Hope everyone's new year is off to a good start! Did you know that 2020 is a leap year meaning we'll have 366 days this year instead of the normal 365? This gives us an extra day to accomplish our personal goals. So what are you going to do with this one extra day in one year?
I already accomplished one of my personal goals for 2020 which was to participate in a podcast. This is something you should expect to be seeing more of from me as I try to take the @AdamFrancisco & BeFreeMySheeple platform to the next level.
One Day In One Year Podcast Link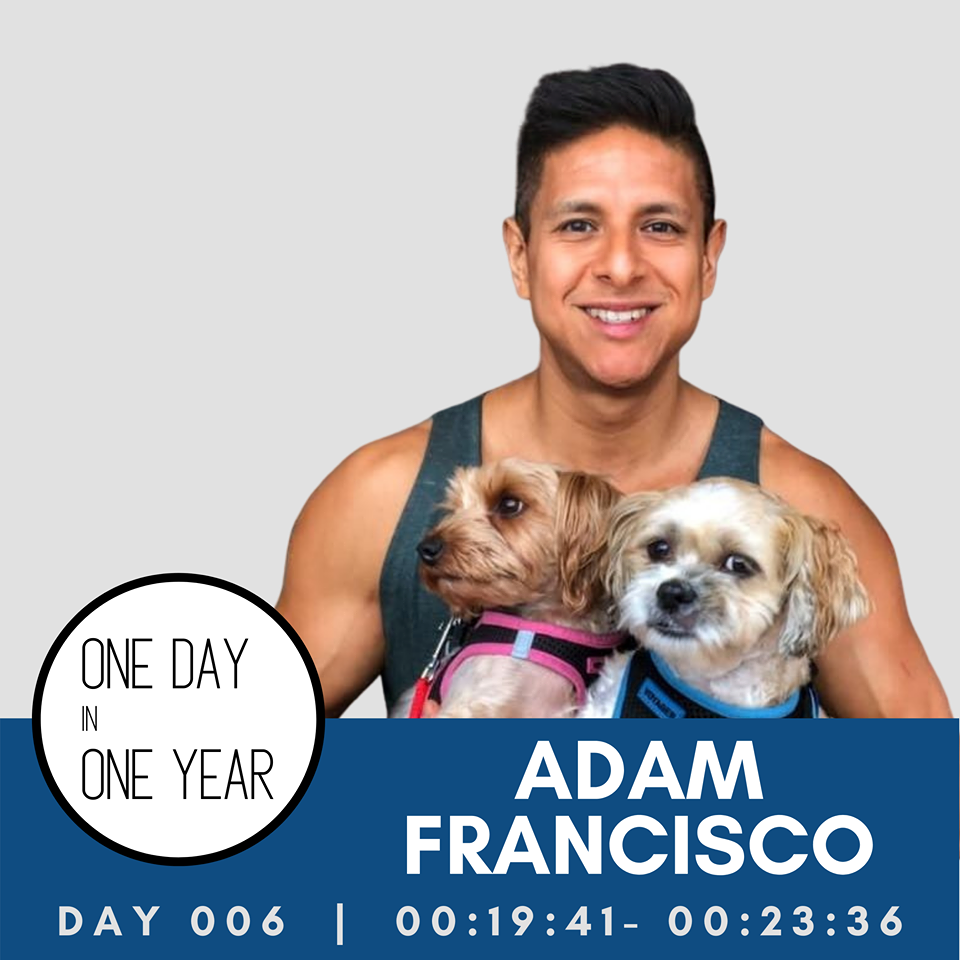 I surprisingly was a bit nervous right before the podcast because I automatically put a lot of pressure on myself to not only do well for me, but I didn't want to disappoint the host or their audience either. But then I quickly realized that we're all dead in 100 years anyway so what does it really matter and the nerves vanished into oblivion. Seriously – when you take a macro-level perspective about life, some of the most seemingly serious issues instantly become trivial. It's a good technique to use in moderation of course.
My friend Jerry Won from Bronx Science (our alma mater) launched his podcast on January 1, 2020 with the inspiring premise:
One Day In One Year with Jerry Won is a podcast based on the simple idea that we each can invest one day out of a year to be grateful, share life lessons, and give back.We start by changing our perspective on how we define one day. We'll define "one day" not as a consecutive 24 hour period, but rather, as those same 24 hours divided across the 366 days of 2020 (luckily for us it's a leap year!). That comes to roughly 3 minutes and 56 seconds per day.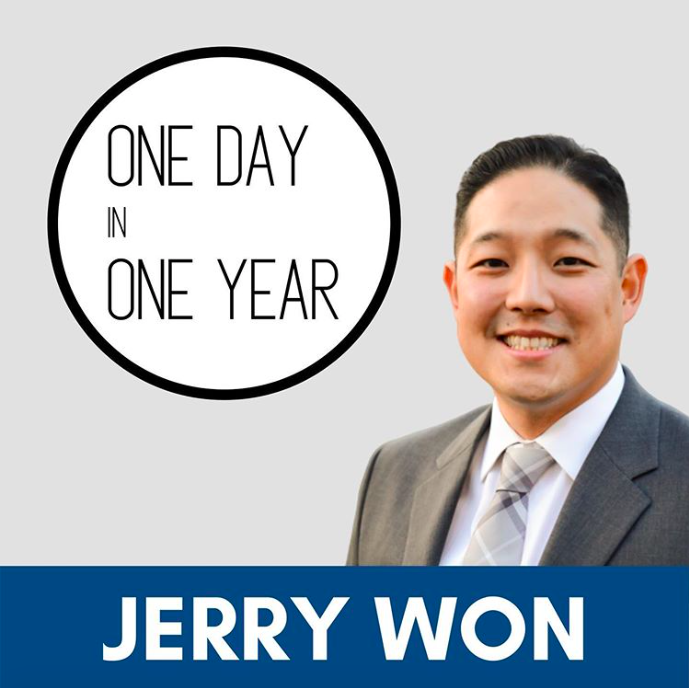 One of the things I appreciate about Jerry is his efforts in promoting diversity, specifically the Asian-American experience, which up until 2019, has often been overlooked by mainstream media. With successful Hollywoods hits like Crazy Rich Asians in 2019 and actresses like Awkwafina winning the Golden Globe for best actress, things are starting to change. One thing you'll notice about Jerry's roster of podcast invitees is that you'll be seeing a very diverse group of people, including myself, everyone's favorite Mexican Jew.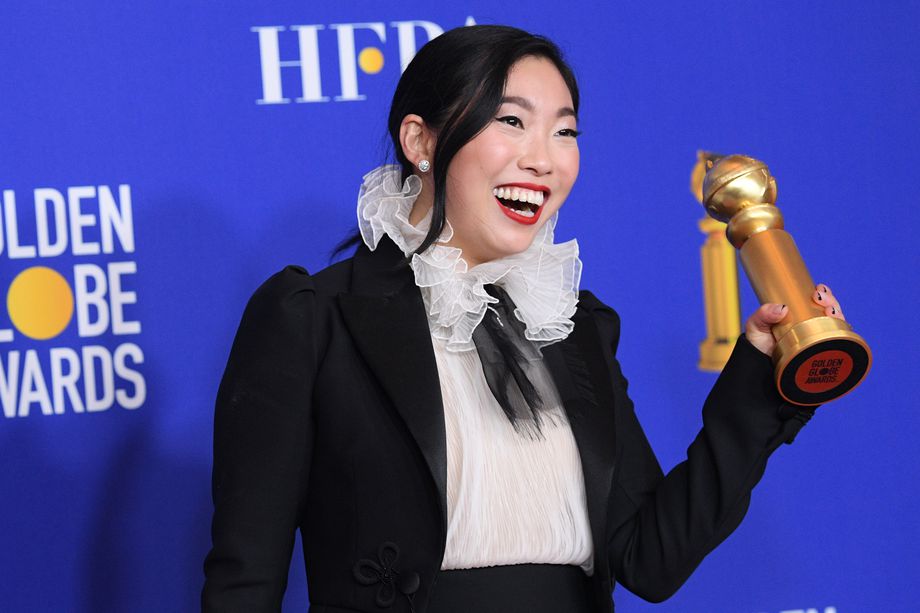 It was an honor and privilege to be one of Jerry's guests and I'm very excited to keep an eye on the growth of his show. It will be exciting to look back later in 2020 at the 366 different guests that he's interviewed.
***
What's your favorite podcast?
Leave a comment or you can e-mail me adam@befreemysheeple.com. If you enjoyed reading/watching this, you can follow me on Instagram, @adamfrancisco & @befreemysheeple.
Be Free My Sheeple!