As many of you know, I am a Trump supporter. I was very afraid to admit this during the first-half of 2020 but I eventually went all-in and boy did it feel good. As the creator of Be Free My Sheeple, it was important for me to stay on-brand and be free to use my voice. Since the election was lost by stolen from Trump (you can say this kind of stuff when it's on your own website), I started traveling again (currently in Mexico) while keeping my eye on politics. Massive content creators like Offiicer Tatum, Candace Owens, Tim Pool, Benny Johnson, Liberal Hivemind, Mr. Obvious and DC Draino do a fantastic job at providing daily news reactions and keeping me updated. You'll often see their content shared in my Instagram stories.
But lately I've also been turning to smaller content creators whose opinions are just as valuable. I wanted to shine a light on some of these creators and give credit where credit is due.
In alphabetical order (but also ladies first, because chivalry is not dead. Also, no apologies for assuming pronouns).
Nina Leone (@ninalleone)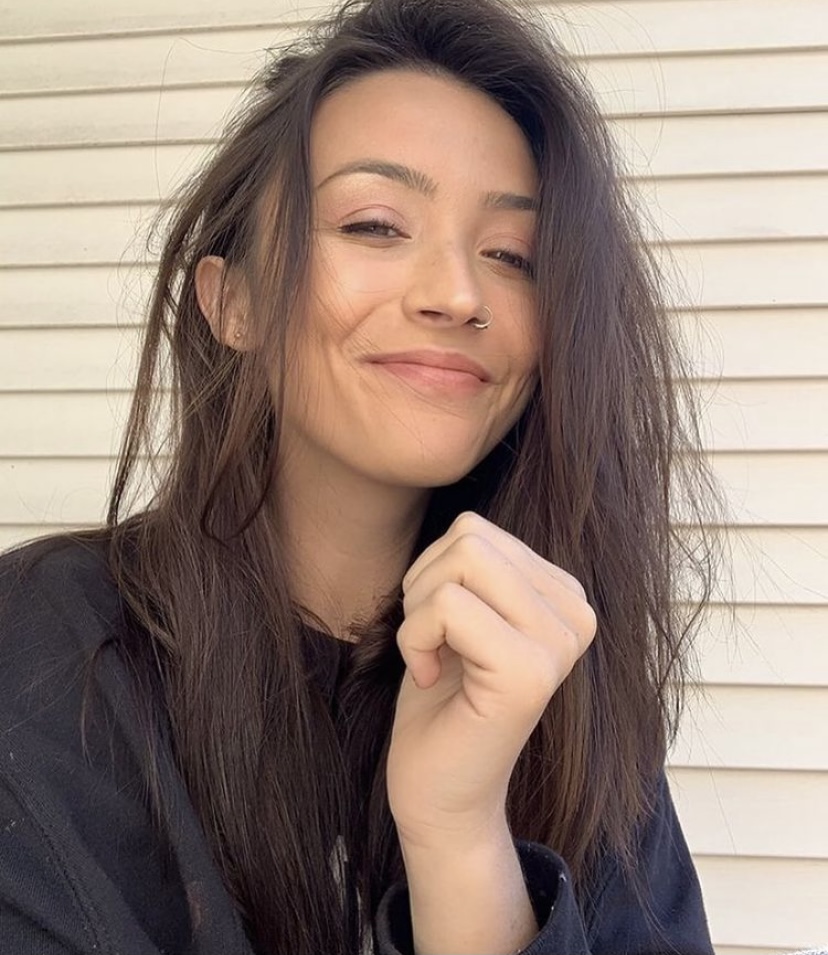 Like myself, Nina is relatively new to being red-pilled. The difference is, she has the courage to just straight up call out the hypocrisy of the media and the establishment in a way that would make me uncomfortable doing it. The lockdowns of 2020 were her red pill moment.
I am a former democrat/liberal/Donald Trump despiser and when the lockdown occurred in 2020, I woke up. I started to see the difference between how blue states and red states were operating, and I started to understand why so many people vote red.
Bonus points for the facial piercing. Few things are as attractive to me than a beautiful women who supports Trump.
View this post on Instagram
Follow her here:
https://instagram.com/ninalleone
Polish American Brotherhood (@poambrotherhood)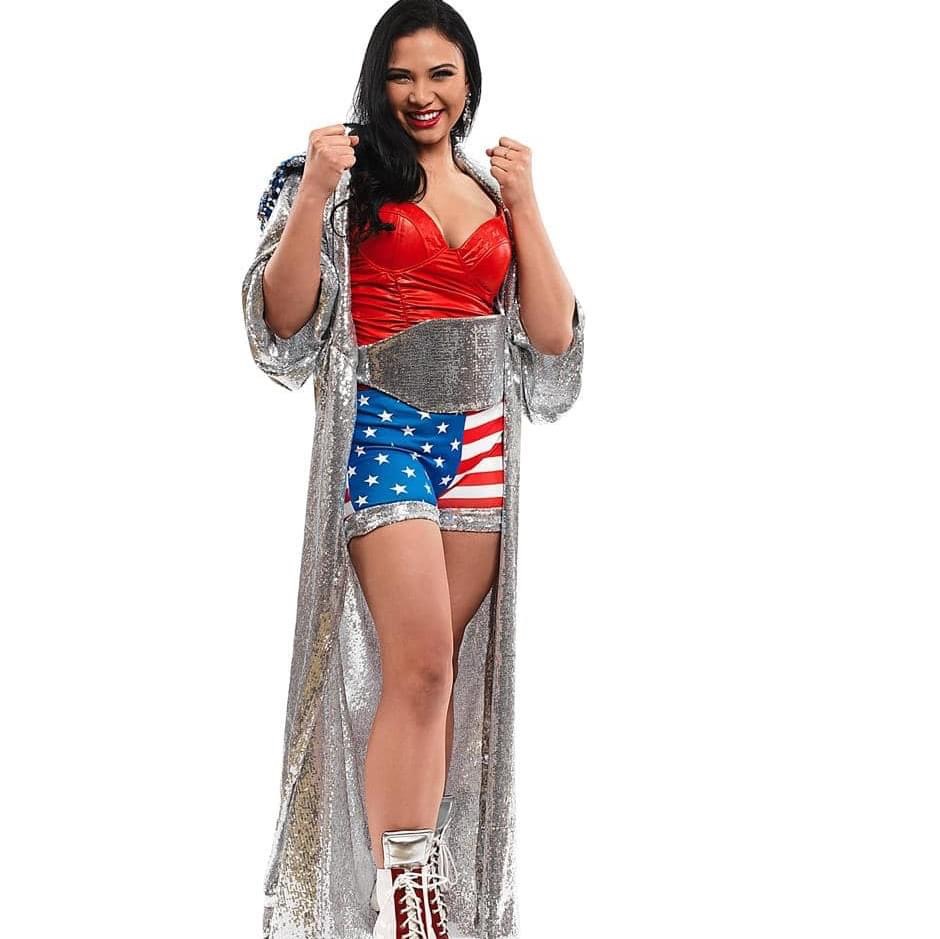 It should surprise absolutely no one to see my girl Tara Anne here, co-founder of the Polish American Brotherhood. A former beauty pageant champion, Tara has often been referred to as "female Andy Ngo" because of her bravery in attending left wing protests and riots to stream live for us, often putting herself in harm's way. She was assaulted in New York City and made sure her attackers were brought to justice. You can read about it here.
Her social media combines commentary on both American and Polish politics .
View this post on Instagram
Follow her here:
https://twitter.com/poambrotherhood
Danielle Rae (@realdaniellerae)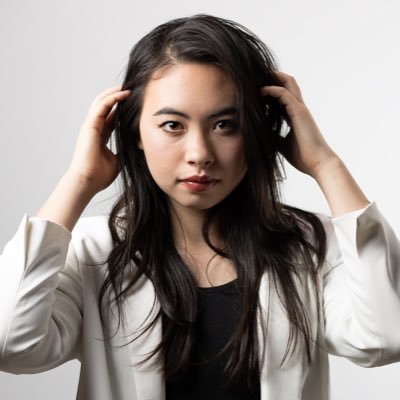 I only recently discovered Danielle Rae. While some of her channel focuses on her religious beliefs (Christianity), she's a conservative that often uses sarcastic and humorous approach in calling out the hypocrisy of SJWs. Many of her posts use music to hammer home her points. If you're a hardcore feminist, then her page isn't for you, as she stands by and supports traditional, conservative women. Her tweets also tend to get a bit spicy, which as a Mexican, I always appreciate.
View this post on Instagram
Follow her here:
https://instagram.com/realdaniellerae
https://twitter.com/realdaniellerae
Natalia Godoy (@red_pill_latina)

Red Pill Latina is a huge Trump supporter and she isn't afraid to show it. As a field organizer for the Latino outreach for Latinos For Trump and Trump Victory Campaign, she shares trending political content on her Instagram. She is definitely a chica guapa and I am proud to stand with her a Latino for Trump.
View this post on Instagram
Follow her here:
https://instagram.com/red_pill_latina
Angel Quiroz (@_angelquiroz)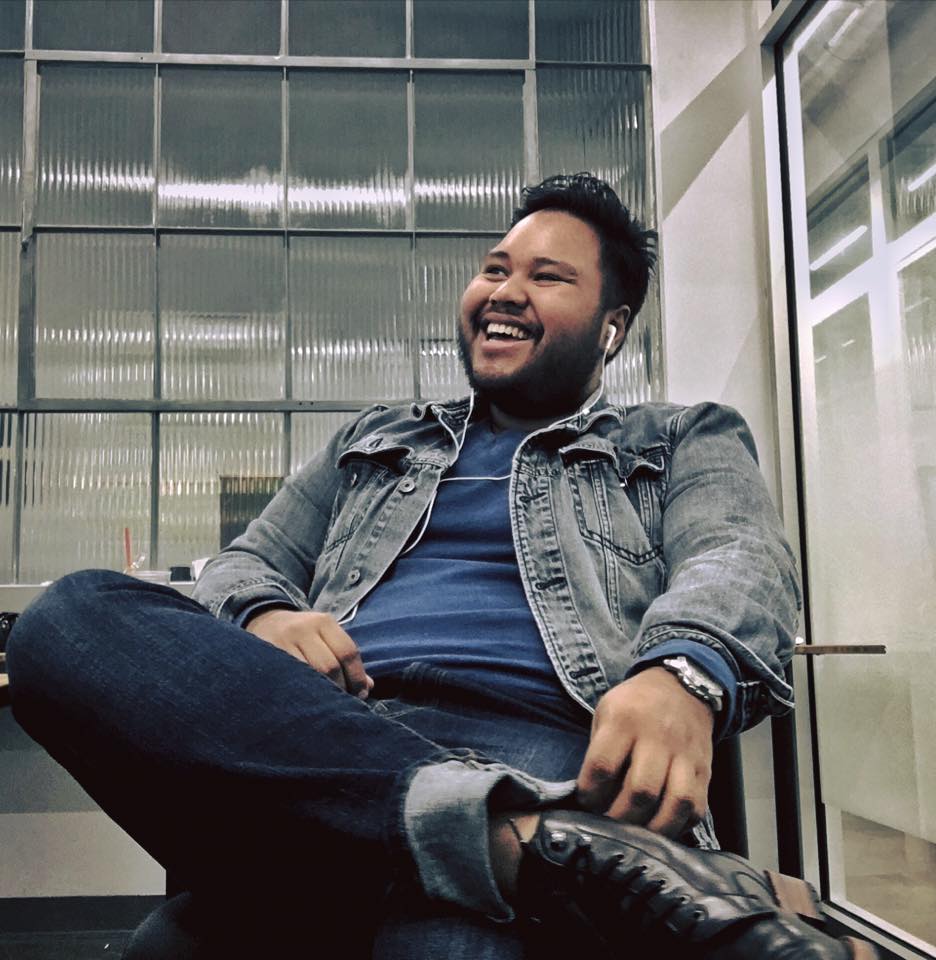 I connected with Angel when he reached out to me in 2020 to do an interview for his YouTube channel, which you can watch here. As a fellow New Yorker, we connected instantly. I admire the high production quality of Angel's channel considering channels much larger than his don't even come close. Angel is one of the best interviewers in the game and seamlessly transitions between topics. Angel shares a mix of politically conservative and religious commentary.
View this post on Instagram
Follow him here:
https://instagram.com/_angelquiroz
https://youtube.com/c/AngelQuiroz
Ian Wendt (@iwendtster)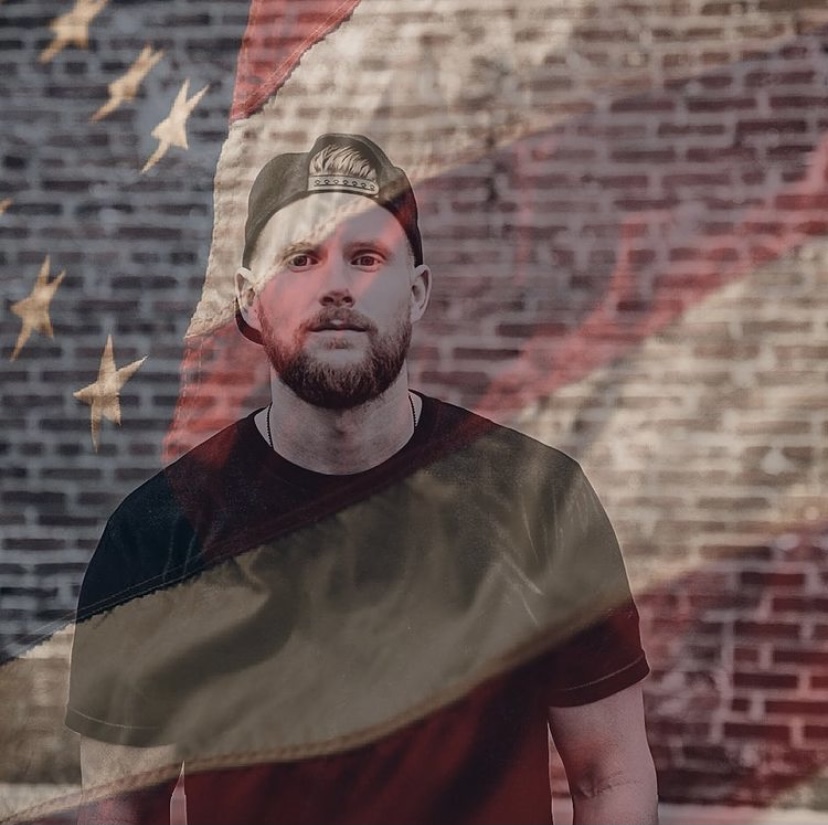 When I think of the word "patriot," I think of Ian Wendt, and that's not just because he has a clothing line called Patriot Gear. The highlighted instagram stories on his profile are some of the most eye-opening pieces of content I've discovered on IG. He takes a deep dive into some of the most-discussed "conspiracy theories" and lays them out for you from start to finish. The production quality of his content is amplified by his tight music selection.
View this post on Instagram
Follow him here:
https://instagram.com/iwendtster
Kevin Thom (@kingkat77)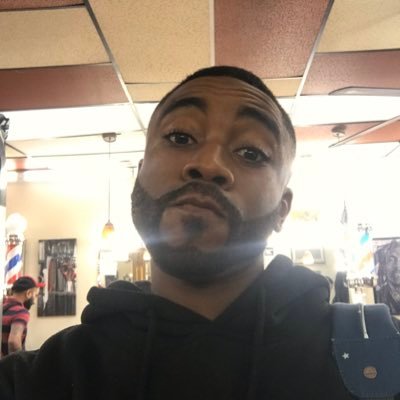 As a new follower of Kevin's, his observations are always on-point. His Instagram is a mix of his tweets as well as video commentary on social issues and the hypocrisy of media and the establishment. Like myself, Kevin is from Queens, NY. You check out his new book on Amaazon Kings & Queens : Own Your Crown, here.
View this post on Instagram
Follow him here:
https://instagram.com/kingkat77
***
If there's other political content creators that you recommend I check out, drop them in the comments!