Eight years ago in 2011 at a Starbucks in New York City (where else), I met a law student named Anny Lee. We became Facebook friends (that's been my move since 2004!) and it wasn't until 2017 when I was living in Los Angeles did I bump into her again at Little Sheep Hot Pot in Torrance (FYI – they recently changed names to Happy Sheep Hot Pot). Small world! Figuring that it must be fate that reconnected us, we made sure to stay in touch this time.
Anny recently launched a unique and innovative beverage around the same time that I became a blogger, so it was only appropriate that we joined forced to talk about her new venture, Xoca.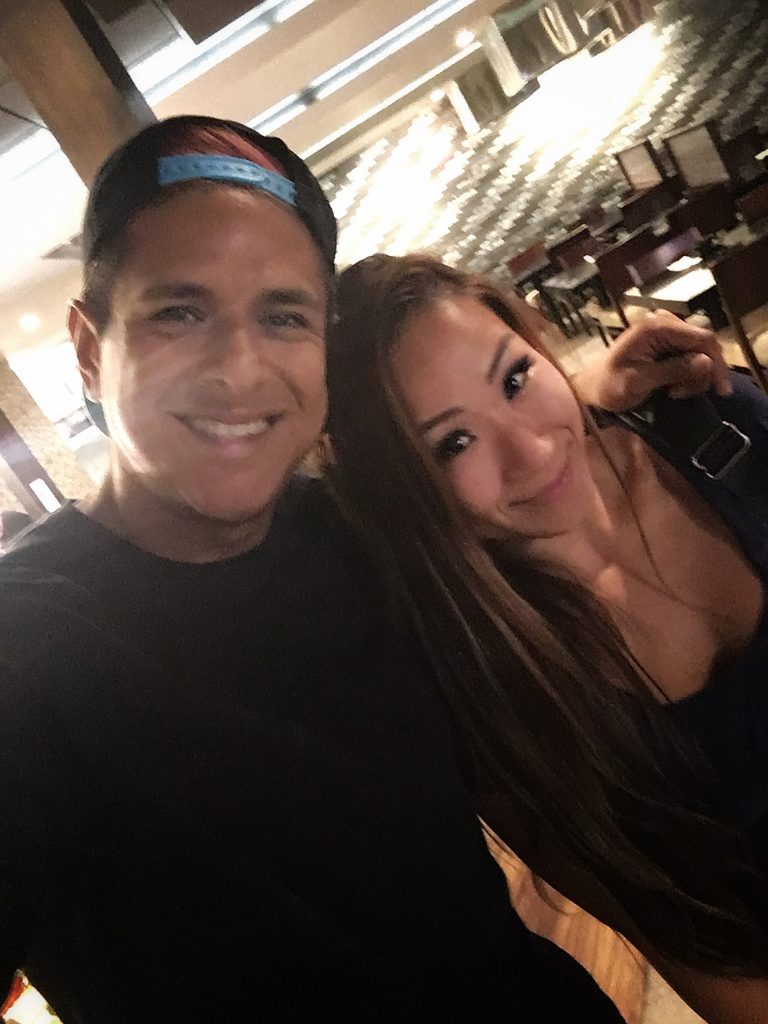 If you're anything like me, you enjoy having a flavored beverage with your meals. The problem is, most flavored beverages, especially soda, are full of high fructose corn syrup and provide virtually no nutrition. You will however give yourself a very fat and lethargic gut. If you're looking for a healthier alternative to mainstream sodas, read on! And then send Anny a thank you card. Or send one to me. I haven't gotten one in a while.
Have you heard of cacao fruit before? Xoca is a natural soda made with just cacao juice and sparkling water (if the spelling of "cacao" reminds you of cocoa, that's because cacao is processed into cocoa). With bold claims of being "the original fruit of the gods" and "simply superior" I simply had to research if these were true. Anny – are they ok? Awk.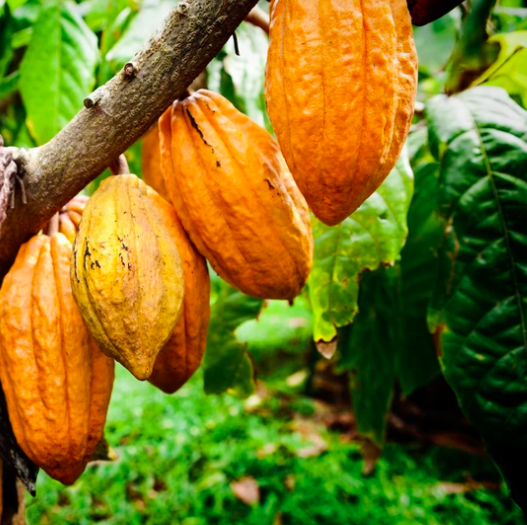 Great news fellow health lovers! It looks like I discovered a delicious and healthy replacement for the traditional, mainstream sodas that were enjoyed by the Mayan gods. I guess you could say that if you drink Xoca, you'd be god-like.
You can read the blog or you can watch my exclusive interview below.
Exclusive Interview With Anny Lee Sorba of Xoca
History of the Cacao Fruit
The cacao fruit is often referred to as "The Mayan Food of the Gods" making Xoca's first claim true. Cacao IS the original fruit of the gods! According to RiccochetScience:
According to Mayan belief, cacao was discovered by the Mayan gods within a mythical mountain, and was given to the Maya by the god Hunahpú after humans were created from Maize by the "divine grandmother" Ixmucané. Cacao became to the Mayans one of the godliest of all foods, trumped only by Maize, with a God of Cacao- Ek Chuah- having his own annual festival every April.
But is it "simply superior"?
Health Benefits of Cacao
In 2009, I was diagnosed with hypertension (high blood pressure) at the advanced age of 25 years old. My doctor said it was likely a mix of genetics (being adopted, I don't have access to my history) and stress (from dealing with the loss of my mom and family dog Mia). Since then, I have been on blood pressure medication to keep it in check. However, I'm always looking for natural ingredients to incorporate into my lifestyle as I truly believe nutrition, exercise and water are the best remedies. You can imagine my happiness when I learned that cacao can lower blood pressure! Here are 5 health benefits of cacao from BeGoodOrganics .
40 Times the Antioxidants of Blueberries
Highest Plant-Based Source of Iron
Full of Magnesium for a Healthy Heart & Brain
More Calcium Than Cow's Milk
A Natural Mood Elevator and Anti-Depressant
Cacao may help reduce blood pressure which is especially important for someone who has hypertension.Winning!
Plus, according to DrinkXoca.com :
Xoca contains theobromine, a powerful antioxidant and a natural stimulant similar to caffeine but without the side-effects. Xoca contains essential vitamins and minerals, including B1 & B3, the building blocks of a healthy body. Rich with organic acids and fiber, our Cacao Fruit Soda also supports a healthy gut
Is Xoca "Simply Superior"?
Based on the above, it sounds like Xoca is simply superior!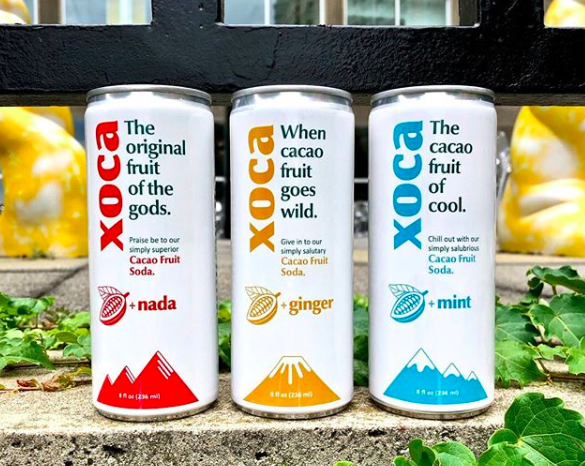 Xoca Makes a Great Cocktail Mixer
Xoca is not only a delicious cocktail mixer, but you get all the nutritional benefits as well. So far, we haven't found a liquor that doesn't pair well with it. Plus, you can mix and match with their different flavors (original, ginger, mint).
Anny was kind enough to provide us with a cocktail recipe in the video above which I'm sharing here.
2 ounces of vodka
4 ounces of Xoca
3 squirts of lime
(add garnishes as desired)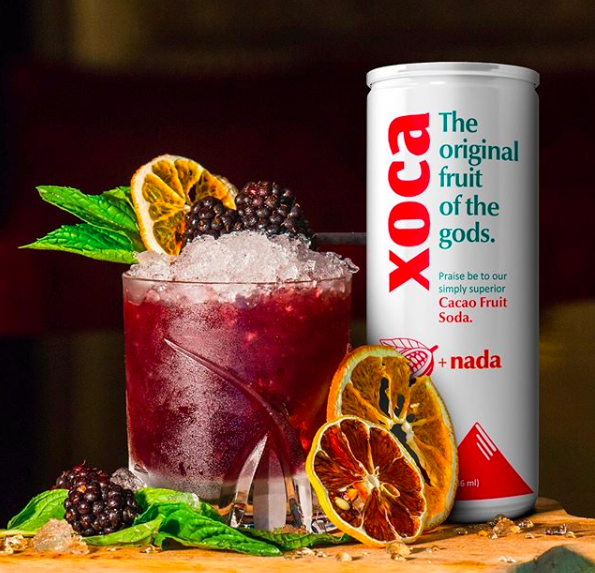 So there you go – a delicious and healthy beverage to incorporate into your diet in lieu of traditional mainstream sodas. As of now I don't have access to Xoca in Thailand but as soon as I get back to the US, I am grabbing a case of their ginger SKU (that's a retail acronym for you stay woke)! You can try it in select stores in Chicago or you can order yourself a case on their website: DrinkXoca.com. It's $35.99 for 12 8 oz cans.
***
Have you tried Xoca before? Leave a comment or you can e-mail me adam@befreemysheeple.com. If you enjoyed reading/watching this, you can follow me on Instagram, @adamfrancisco & @befreemysheeple.
Be Free My Sheeple!