A few weeks ago I was invited to attend the Influencer Summit hosted by New Hope Network at the Natural Products Expo in Baltimore, Maryland. The expo is the largest natural products expo in the world on both the east coast and west coast and this year did not disappoint! 2020 is going to be moving from Baltimore to Philadelphia.
I spent a few days walking the floor meeting entrepreneurs and marketing executives and I walked away with a massive bag of samples to try. I thought it would be fun to film my entire sampling experience and then give out the FIRST ever BeFreeMySheeple.com Awards for my favorite products.
You can watch the video below or scroll down to see my winners. I also included a gallery of all the products that I tried at the bottom of the article in case you don't want to watch the entire video.
Huge shout out to Cocoa Bakery in Jersey City Heights for letting me takeover their store. You can check them out here.
Every product I tried was amazing and they each had their own set of unique health benefits. These awards are not to imply that the other products weren't good. I would recommend every product I tried. I just wanted to give special attention to some products that really stood out based on taste, mission statement, functionality or uniqueness.
Since I don't have actual physical awards to hand out, this virtual stuffed animal cartoon sheep will have to do.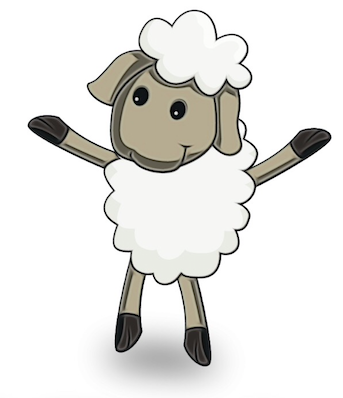 Also – if you'd like me to sample your products, you can e-mail me adam@befreemysheeple.com and we can figure something out.
Best Coffee Award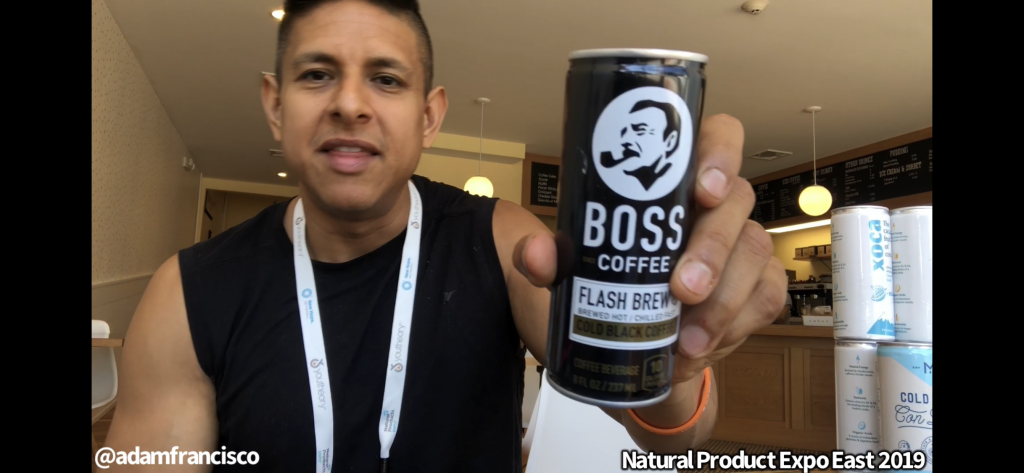 I chose Boss Coffee because it has a great taste and it's only 10 calories. As everyone knows, I am always chasing lean gains and a huge part of that is minimizing bad calories such as sugar. It's also a product of Japan and I have a bit of an obsession with Japan so this was a no-brainer.
bosscoffeeusa.com
Best Skin Product Award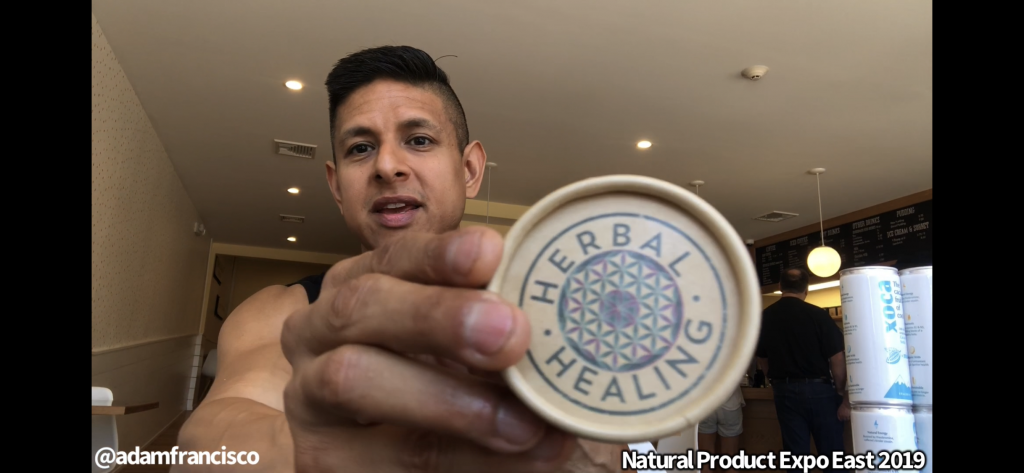 I chose this product because I absolutely loved both the texture and the scent. The founder of the company is a mom and I am a huge supporter of women entrepreneurs. She wanted to create an eco-friendly package to reflect that the environment is just as important as our skin and who doesn't want to get behind that??
herbal-healing.us
Best Water Based Beverage Award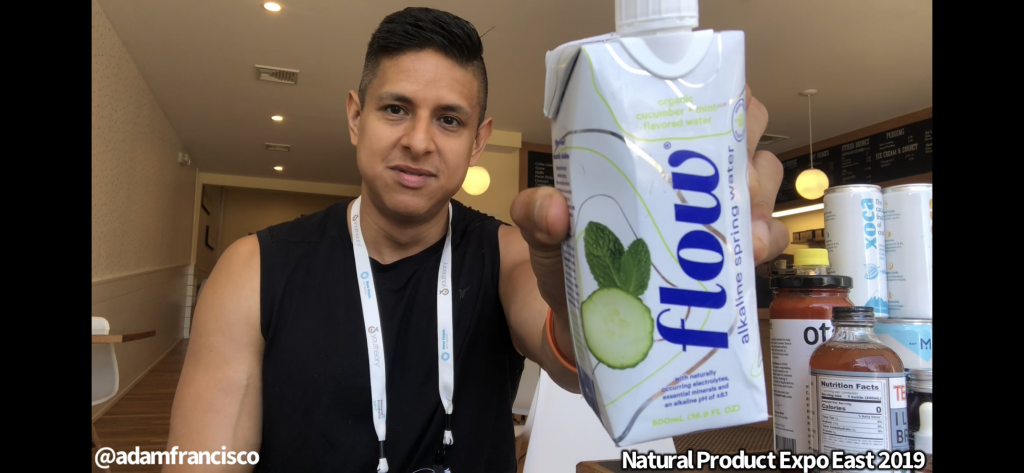 I have been an alkaline water proponent and advocate ever since I moved to Los Angeles in 2015. Not only have I felt healthier, but every time I put my dogs on an alkaline water diet, their coats seem shinier and Flex gets far fewer ear infections. Alkaline water is the common denominator. I like that Flow comes in an eco-friendly package and is infused with flavors such as cucumber mint.
flowhydration.com
Best Snack Award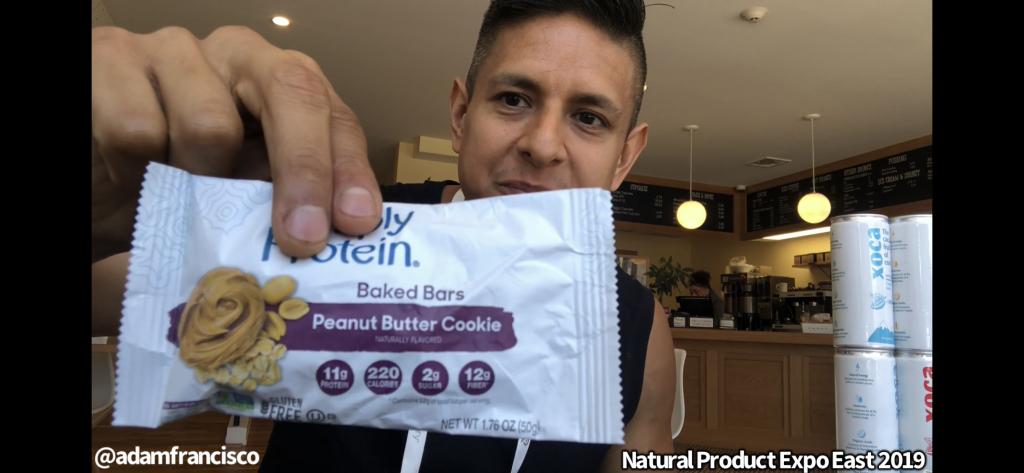 Let's be honest – most protein bars have a weird aftertaste. I chose Simply Protein's Peanut Butter Cookie because it actually tastes like a delicious peanut butter cookie. Watch the video again and you can see my genuine surprise and delight. While I wish it had a bit more protein, this balance is also the same reason why it tastes delicious and not like a typical protein bar.
simplyprotein.ca
Best CBD Product Award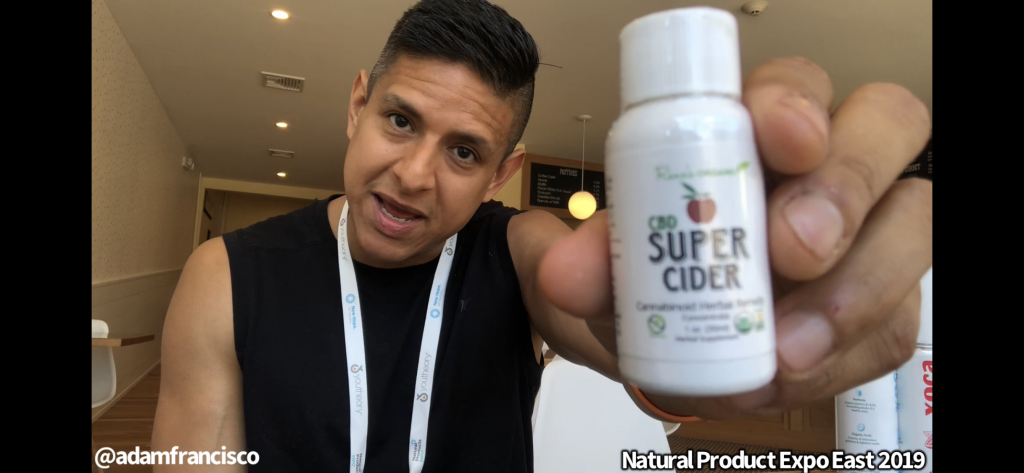 I've never been a big user of marijuana because I have had a few bad reactions before (paranoia sometimes and laziness always). I like CBD products because they remove the psychoactive chemicals that cause us to feel high when we smoke weed while maintaining many of the health benefits. Rena's Organic tastes like tart apple juice.
renasorganic.com
Best Beverage Award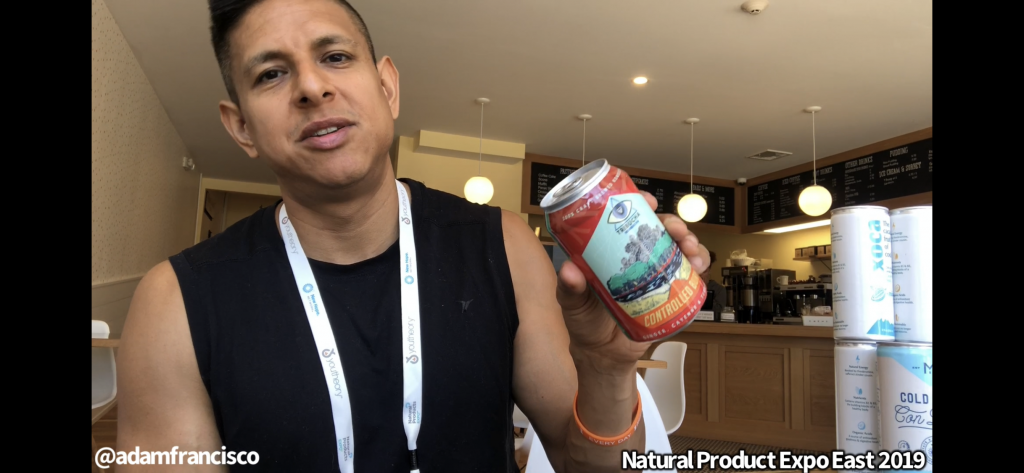 I have tried almost every type of kombucha available in New York City and Los Angeles (including one brewed locally in Brooklyn) so I am a bit of kombucha expert. Controlled Burn by Tribucha is something special. It has a great kombucha taste, with turmeric to reduce inflammation and cayenne pepper to give your tastebuds a nice kick. Plus, their packaging is delightful.
tribucha.com
Gallery of All Products
***
Are there products you recommend I try next? Leave a comment or you can e-mail me adam@befreemysheeple.com. If you enjoyed reading/watching this, you can follow me on Instagram, @adamfrancisco & @befreemysheeple.
Be Free My Sheeple!