I was working out at the gym and it just hit me: I figured out how Instagram can fix Instagram.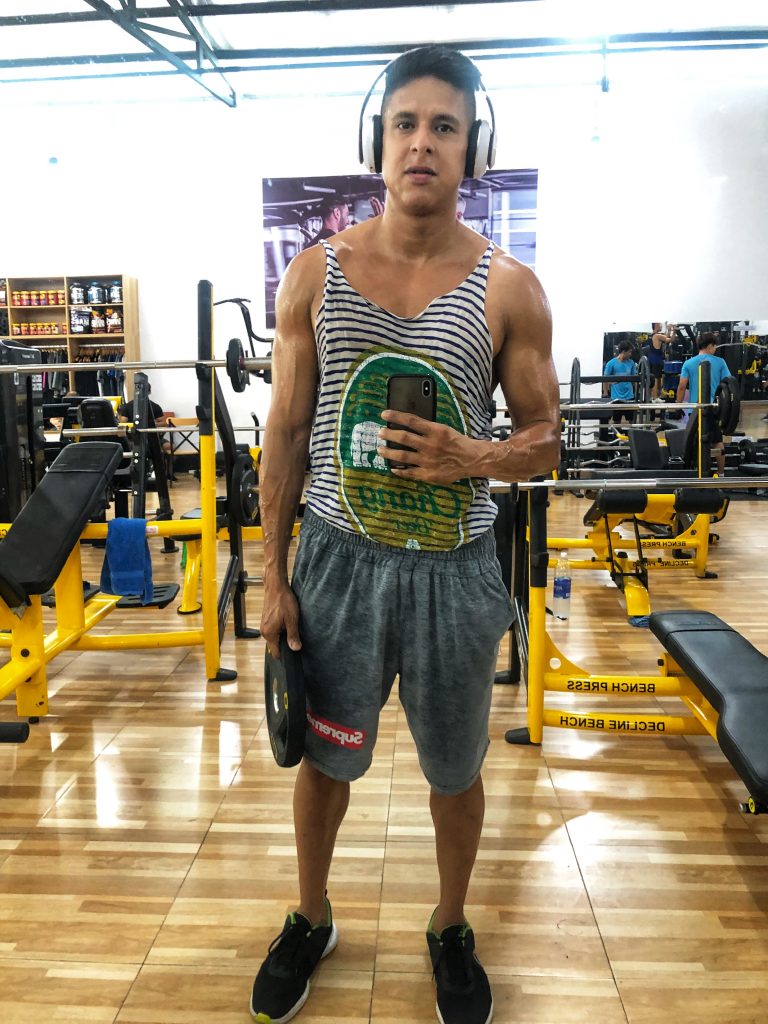 Defining an "influencer"
First, I want to define how I am defining "influencers" for the purpose of this article. I do not consider actors, actresses, reality TV stars, athletes, musicians, etc. to be influencers. Yes, they are influential but they would be famous with or without Instagram. They achieved fame via TV, radio, YouTube, etc. and use Instagram as an amplification platform.
I am defining an "influencer" as somebody who built their audience specifically on the Instagram platform. I estimate that 90% of Instagram influencers are fake. Don't believe me? Plug in your favorite influencer's names in this link and if they score anything below a 70, they did something to their account. Then, plug in a real celebrity's Instagram and you'll see a huge difference (usually 85+).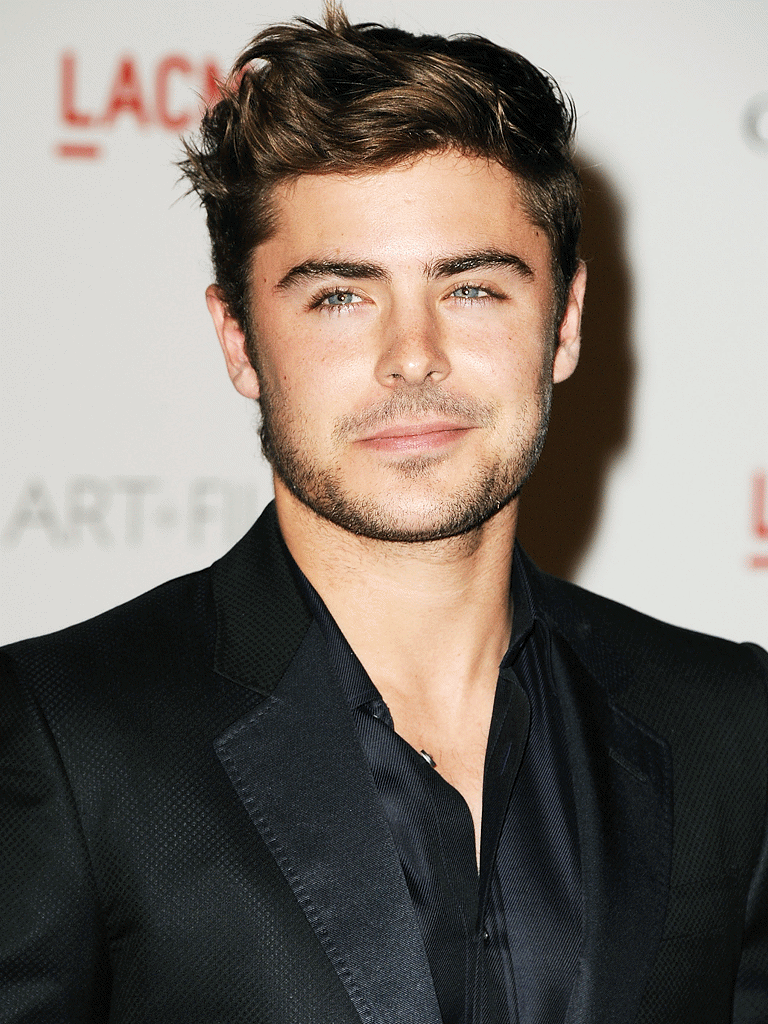 What can brands do?
Many brands also question the effectiveness of using influencers and this is more because of the influencers they're choosing to work with versus the influencer industry itself. If brands focused on using authentic, verified influencers, they would have a much better overall experience by achieving better ROI. It's important to always validate the authenticity of your paid influencers using readily available third party tools.
Follow/Unfollow Method
One of the biggest complaints that the IG community has about Instagram is that many of the "influencers" use a method called "follow/unfollow" to build their audience inorganically. Here's how Instagram can put an end to it, if they really wanted to (they should want to because it dirties the platform).
Analyze user behavior
The first step would be to run a deep analysis on user behavior. Look at the accounts who are following 100s to 1,000s of accounts a day and put them in the "follow/unfollow user" bucket. Real talk – who really needs to follow that many people in 1 day? Nobody.
The second step is to take look at the users who are following a more reasonable number of accounts per day. I would guess that the average person (not using growth software) organically only follows anywhere between 1 to 25 people a day.

IG Follow Credits
Once Instagram has analyzed this data, they can come up with a daily follow cap. Maybe this number is set at 25. This means that an account can only follow 25 other accounts per day. They can create a new virtual currency called IG Follow Credits. Everyone gets 25 credits a day for free (1 credit equaling 1 follow). They expire daily so you either use them or you lose them. They don't accrue. This is the same as Tinder Super Swipes…just because you didn't sign in for a week doesn't mean you magically get 35 super swipes when you sign back in … you get 5.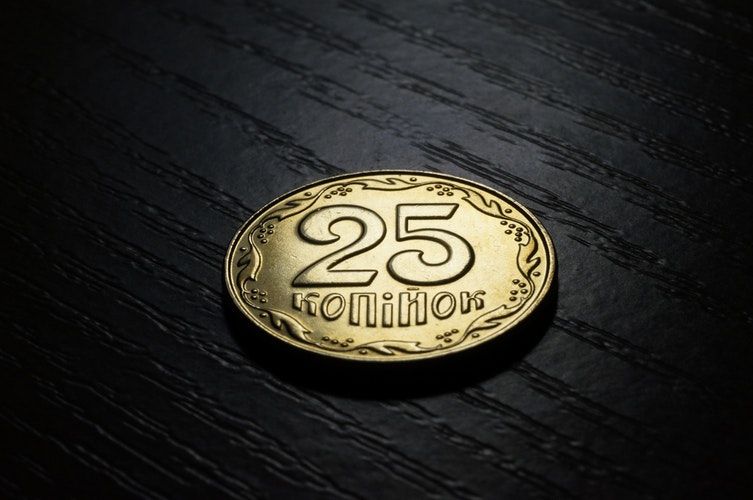 Should a user want to follow more than 25 accounts in a day, they would have to purchase more IG Follow Credits at increasing rates across tiers. These credits could be sold starting from $.01. For example:
0-25 Follows = Free
25-100 Follows = $.01/follow $.75
100+ Follows = $.05/follow $7.50
250+ Follows = $.10/follow $19.5
500+ Follows = $.15/follow
1,000+ Follows = $.25/follow
So if I wanted to follow 445 accounts in a day (after using my 25 free daily follows), it would cost me $27.75.
With this approach, influencers that are using the follow/unfollow method would have a financial barrier of entry to overcome and this would almost guarantee the end of the strategy overnight. Of course there will be those that might find it worth paying for the additional follows. This gives Instagram a new revenue stream.
Why should Instagram do this?
One of the most disheartening feelings for an authentic Instagram user is when they get followed by a bunch of accounts and they think that their content is finally resonating … only to see their follower count quickly decrease because they were followed/unfollowed by software. Because the follow/unfollow strategy works, Instagram users are incentivized to either jump on board or sit on the sidelines and watch everyone else get "famous." This has created an untrustworthy platform for both users and brands and I believe it's Instagram's responsibility to fix it as quickly as possible.
I still think the best way to fix Instagram would be to completely remove follower count from the profiles. It is simply a vanity metric and not an indicator of how valuable so that account is because it is easily manipulatable.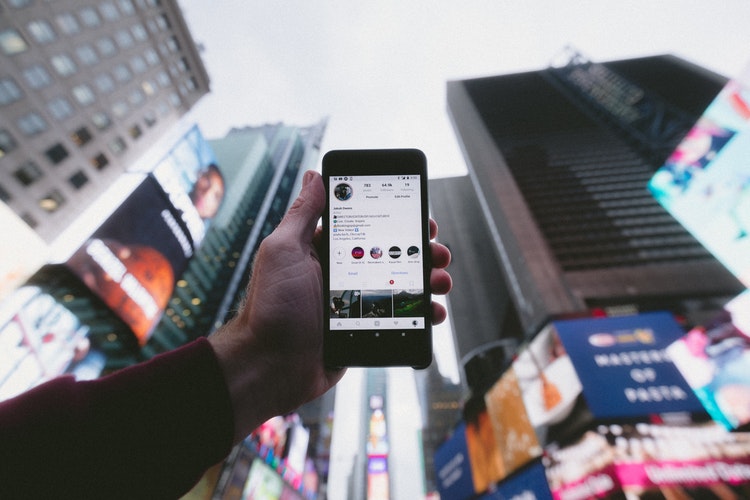 ***
What do you think about my solution? Leave a comment or you can e-mail me adam@befreemysheeple.com. If you enjoyed reading/watching this, you can follow me on Instagram, @adamfrancisco & @befreemysheeple.
Be Free My Sheeple!