My dogs are my world so when it's time to get them groomed in a new city, I do a ton of research to find the best option. The last thing I need is to hand my dogs off to a groomer for a few hours and have something bad happen to them. Hostal Pet Vallarta was the only place I found that had a perfect 5.0 rating on Google and thousands of page likes on Facebook.
Hostal Pet Vallarta is located in Pitillal, Puerto Vallarta, a local town 15 minutes inland from the beach. The change is dramatic. There are almost no tourists here (which means less English) and prices are set for locals. I recommend you either have a basic command of Spanish or have Google translate readily accessible.
For those of you who watched my vlog on YouTube, I'm including all the links to the businesses featured here. Enjoy!
Where to get coffee
I picked Coffee Monkeys for two reasons : the cute monkey logo and the bright yellow jumped out at me. Coffee Monkeys makes a delicious iced latte.
Where to eat
If you're looking for a light, healthy meal, Waterchiles is the spot. They have sushi as well as tostadas. Despite my gout flareups that I've been having recently, I always go with the shrimp tostada. Less than $2 USD, and boy is it good.
Where to buy fresh kicks
You'll see a ton of sneaker stores all over Pitillal. I picked dportenis. They had great customer service, chicas guapas, and one of their employees was bilingual which made my shopping experience easier. Again, it's your responsibility to know some basic Spanish as that is the local language, but it's of course helpful when you meet an English speaker in a local Mexican town.
Where to work out
Star Center Gym is probably the best gym in Pitillal. It's not a fancy gym, but it has two floors and a ton of equipment. If you know how to lift weights, you'll find more than everything you need here. It costs 70 pesos for a day pass ($3.50 USD) or 420 pesos for a month ($21 USD).
Where to get your dogs groomed
And of course, Hostal Pet Vallarta is the place to go for dog grooming or dog boarding. My favorite part is that they'll send pictures and videos of your dogs as they're getting groomed so you'll have complete peace of mind. Check out how good my girls looked after their cuts!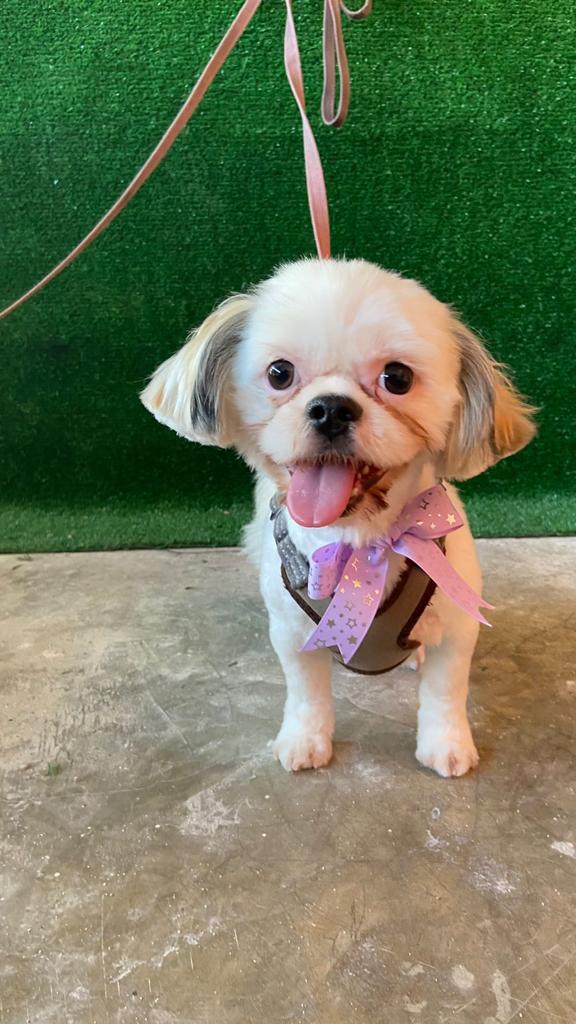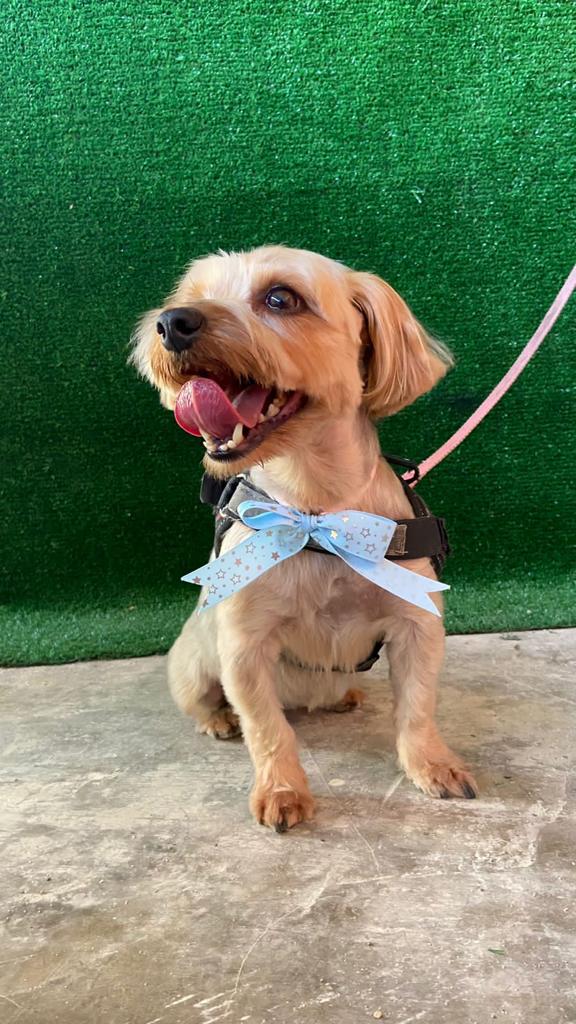 If you find yourself in Pitillal or you need your dogs to be taken care of while you're in Puerto Vallarta, now you'll have some places to go that are approved by me.
***
If you'd like to support my work, since paid corporate sponsorships have flown out the window ever since I openly supported Trump, you can do so at my Patreon. Everything I do is self-funded so any and all help is appreciated.