For those of you considering a trip to Florida, put St. Augustine high on your list, especially if you're looking for a romantic getaway complete with beautiful scenery (for your IG pics) and delicious eats!
Quick history lesson. St. Augustine is known as the longest continuously inhabited settlement in the United States (proper), settled by Spanish explorers since 1565. You will instantly see and feel the European influence from the architecture to the overall design and look of the city. It's almost like stepping into a time machine and teleportation device all at once.
I recently picked up the new Google Pixel 4a with Google Fi and I decided to take my new phone out for a spin. I was super impressed with the quality of the camera. The Google Pixel 4a camera is capable of taking incredible shots in both daylight and at nighttime, with or without flash.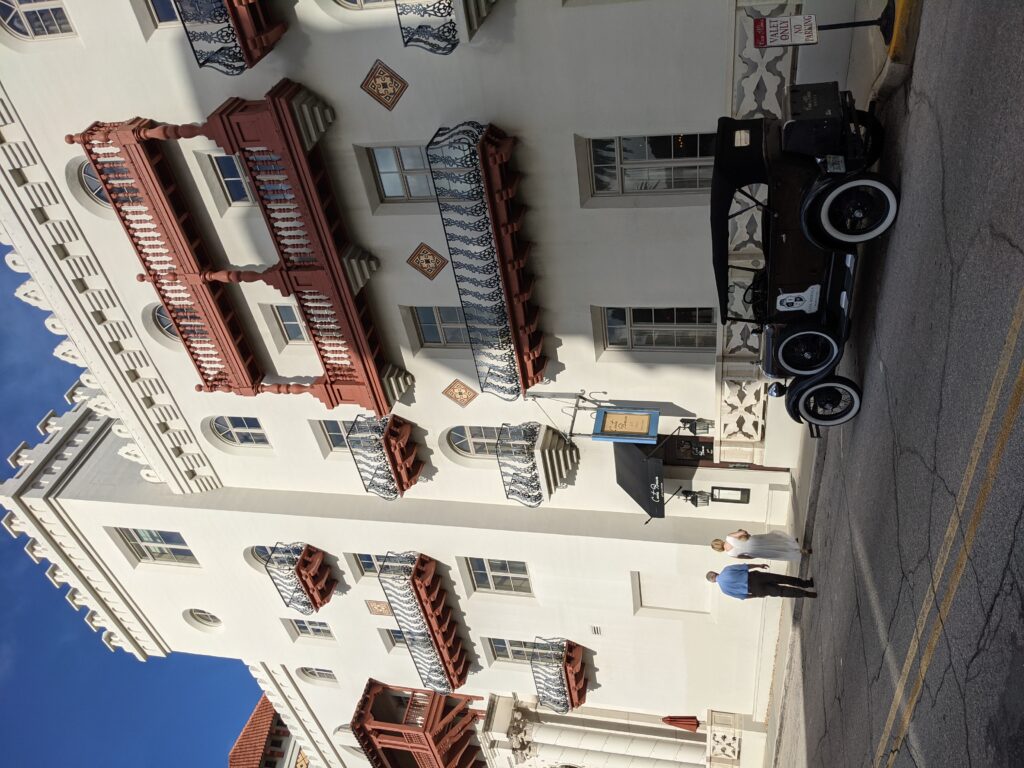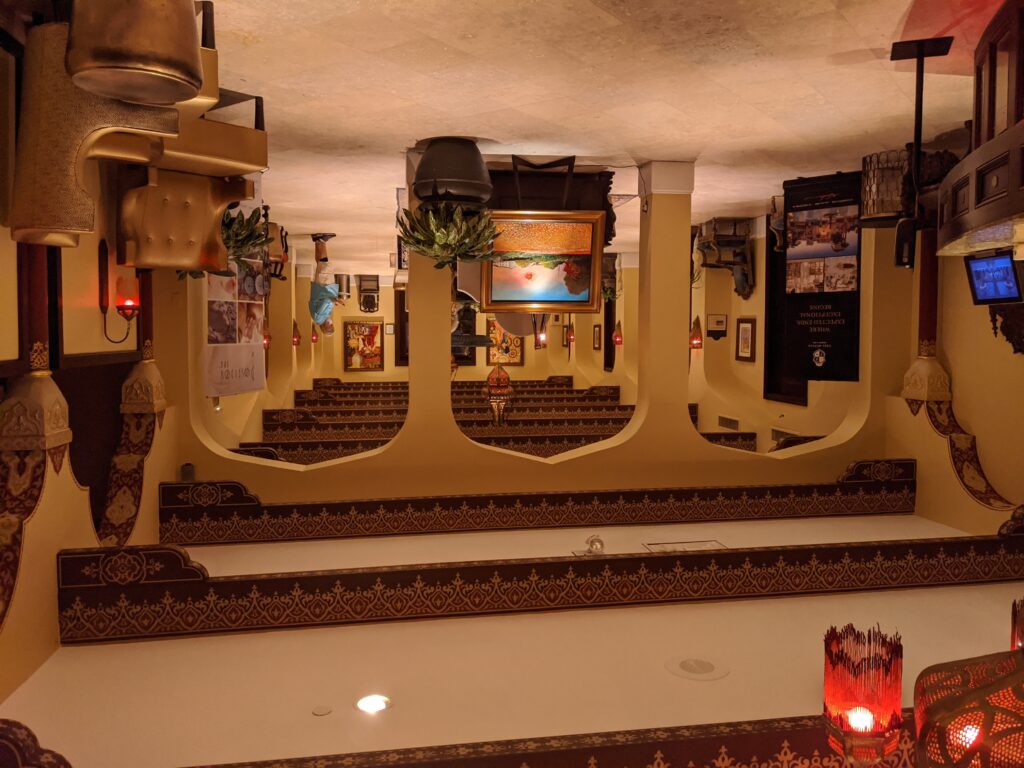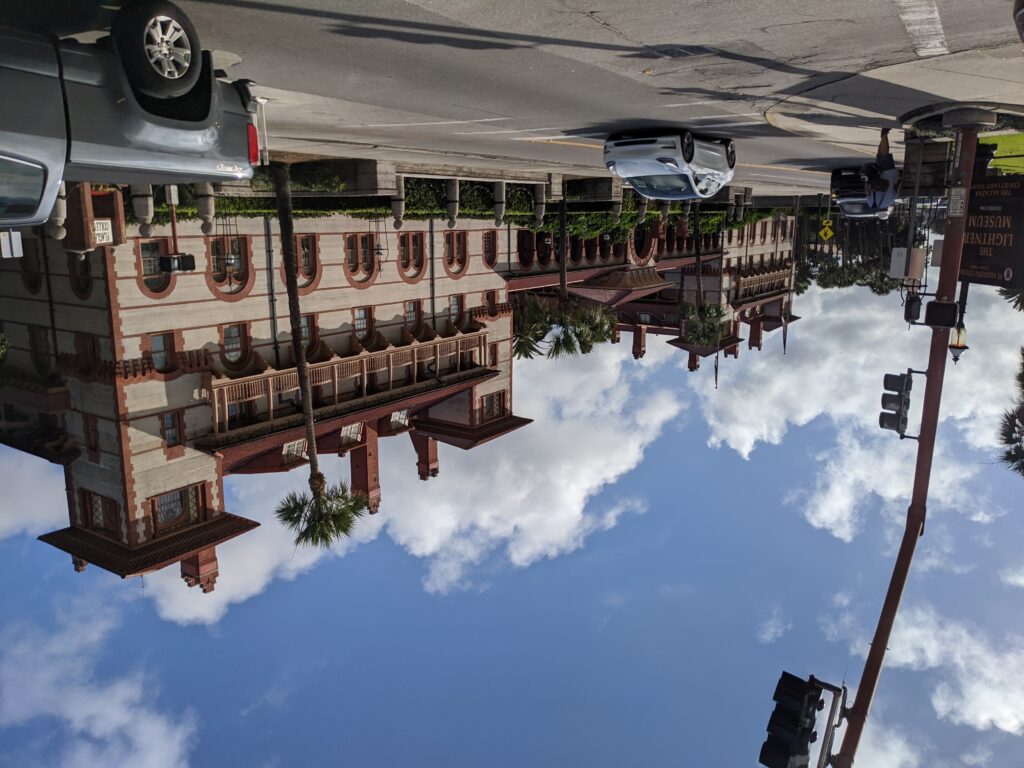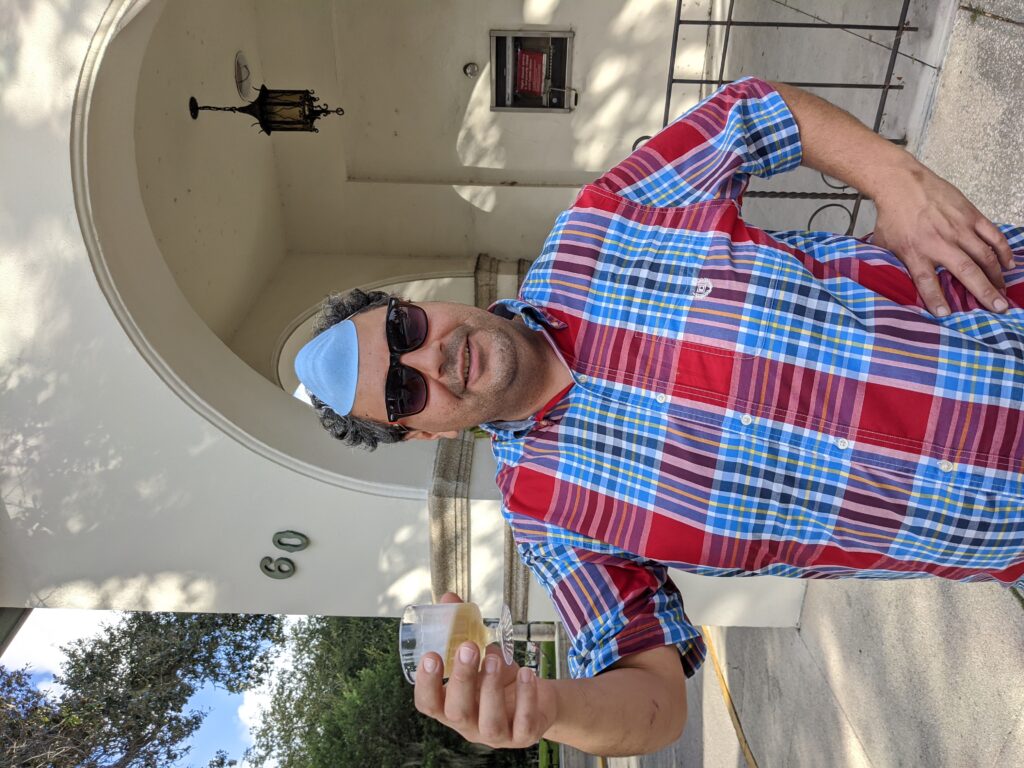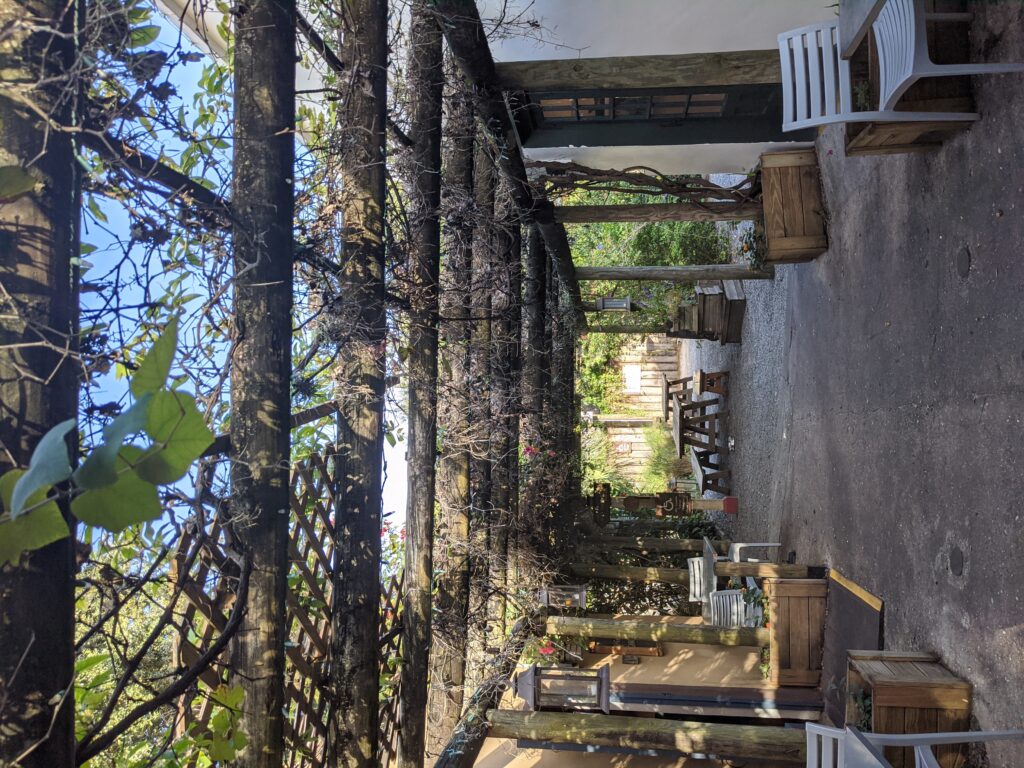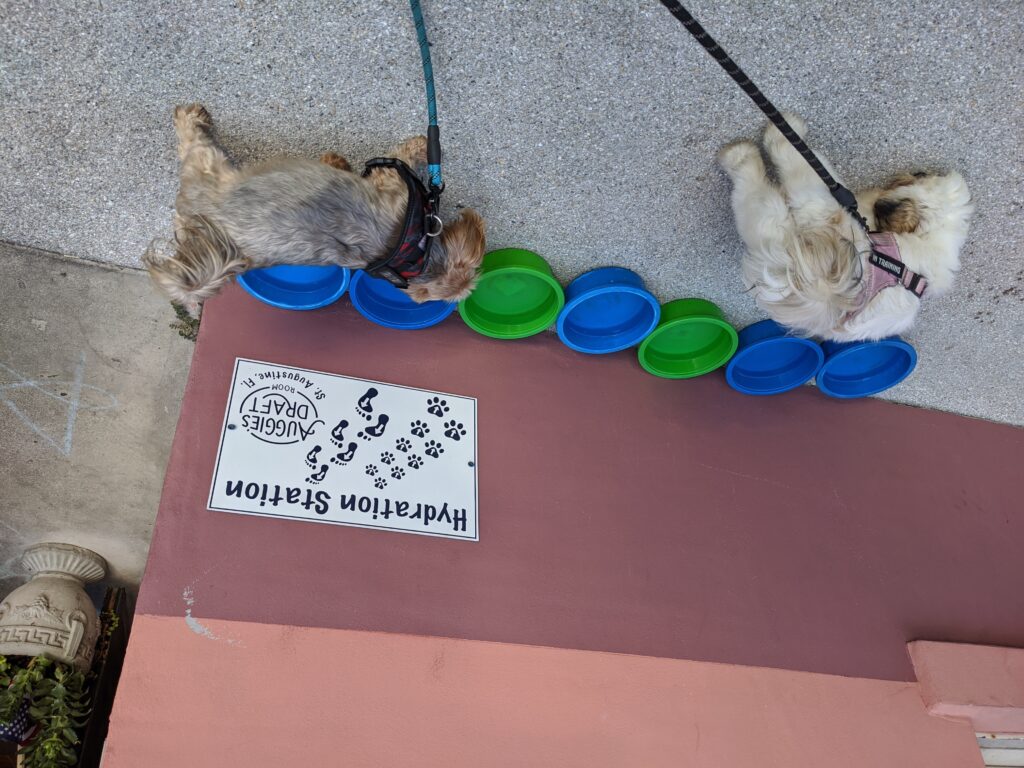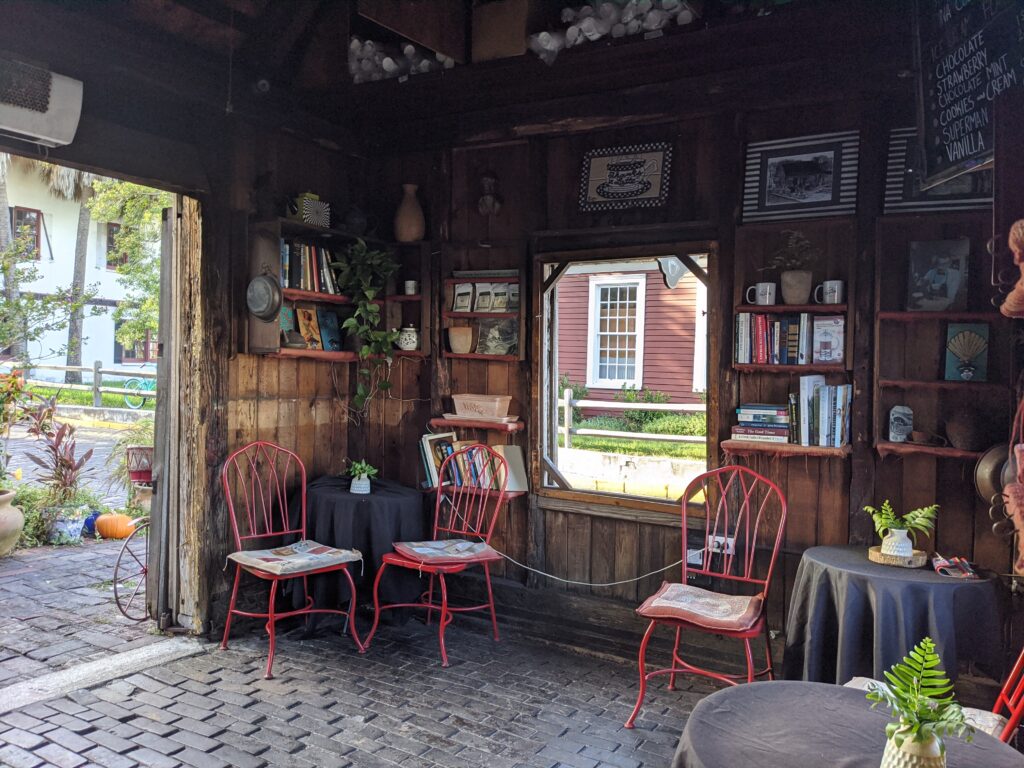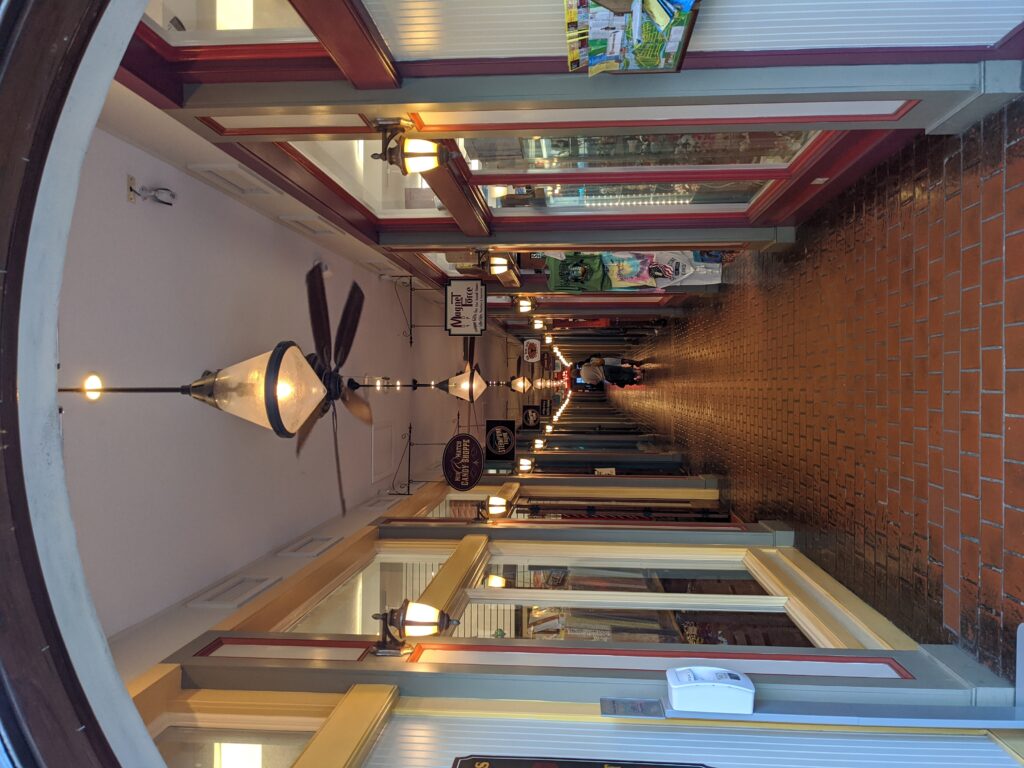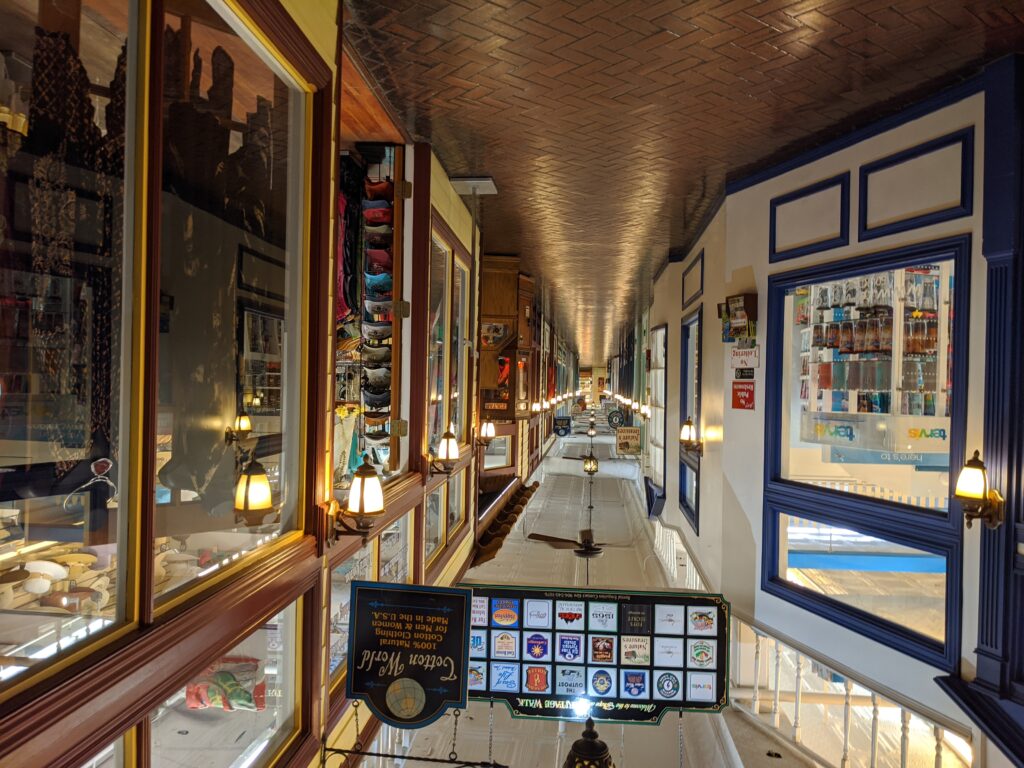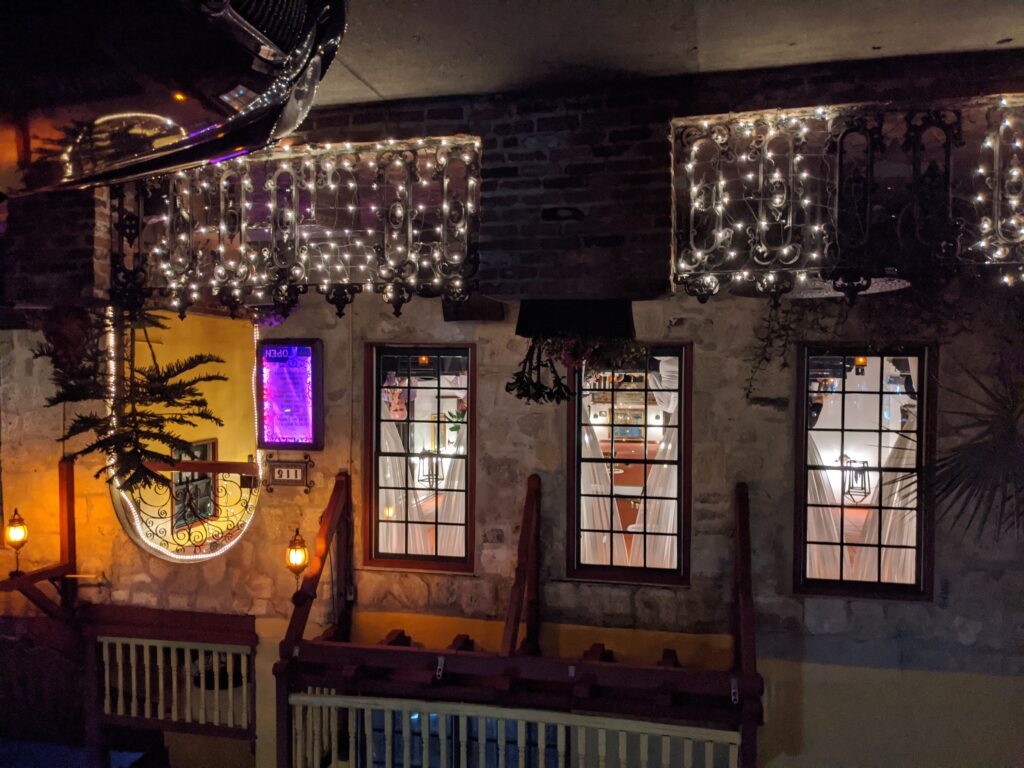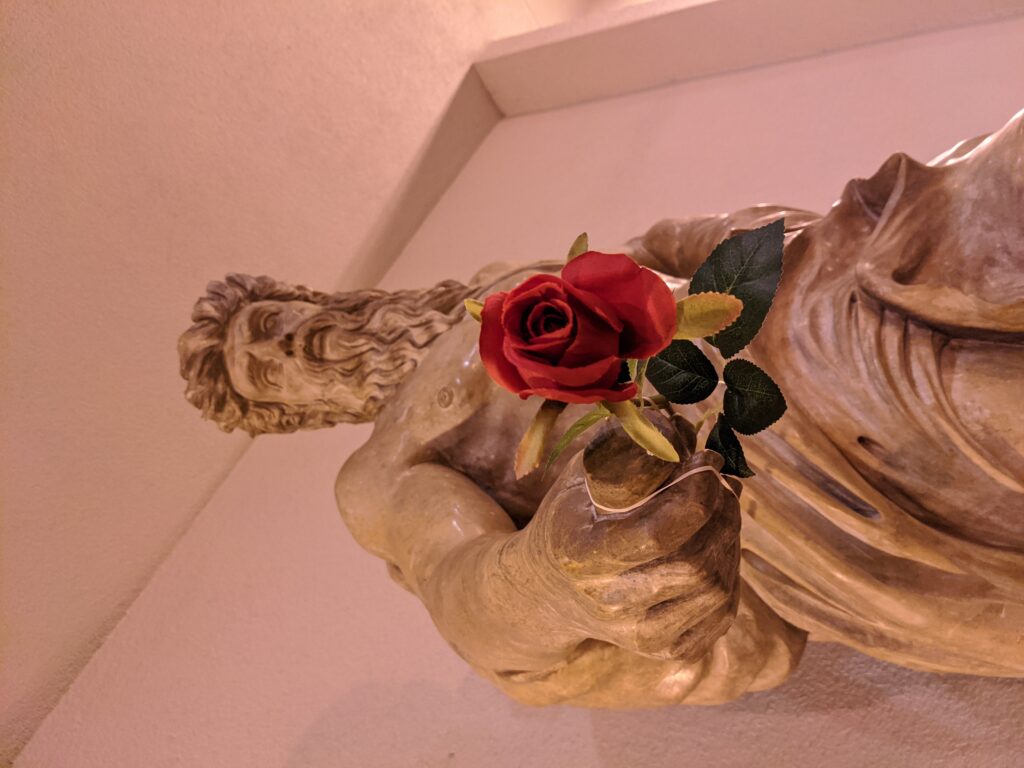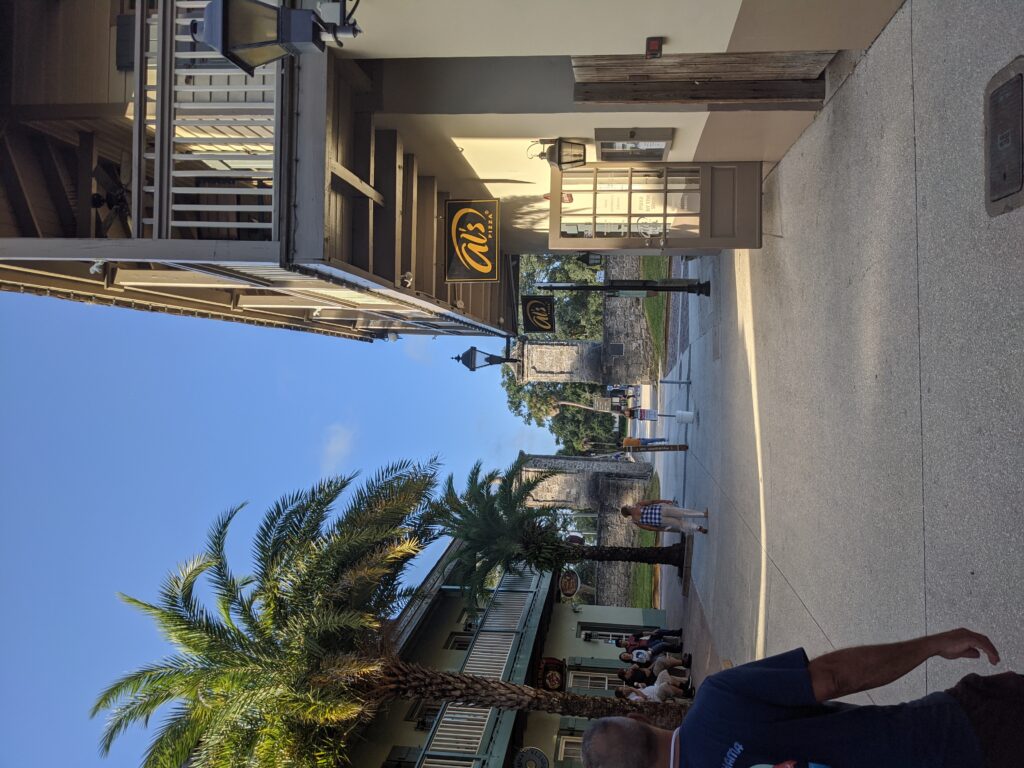 Hope you guys enjoyed my first photo blog and few cities in America are as deserving as St.Augustine! This was made possible by the Google Pixel 4a. All pictures are untouched and unfiltered. Because I am a generous guy, please feel free to use any pictures here and if you're equally as generous, you can give credit as @adamfrancisco.
BE FREE MY SHEEPLE!
***
INSTAGRAM: @adamfrancisco
PARLER: @adamfrancisco
TWITTER: @adamfrancisco_
PATREON: @adamfrancisco
VENMO: @adamfrancisco