By Mike & Jeanie
@the_backpackingcouple
We used to live for the weekends, counting down the days until our next vacation. We used to wake up for work, counting down the minutes until we could leave the office. We were always looking ahead, past the present moment. Now we love every minute & we never want the days to end, but it does help when the sunsets look like this.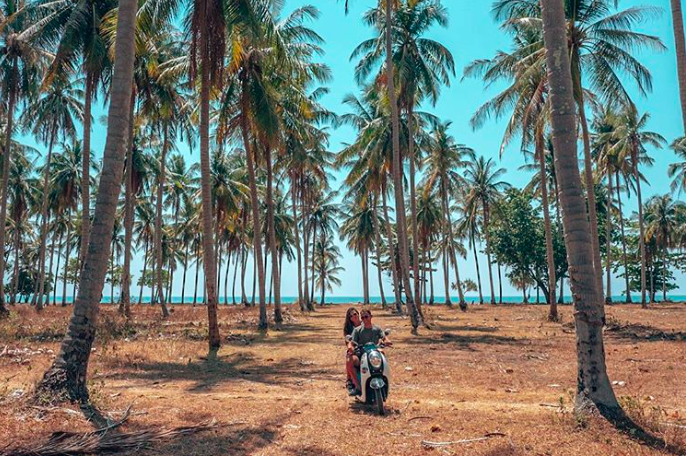 We are both in our 30s & we knew we weren't getting any younger. We knew something wasn't right with the way we were living & we were ready for a change. While we know that work is a reality of life & the truth is that we enjoy working, we're determined to find a way to work on our own terms. Yea, we sound like millennials but maybe that's a good thing. We're convinced that work doesn't have to happen in an office, between the hours of 9-5. Some of the most successful people we know work remotely. They work on beaches, on planes but most importantly they love their life because they are working to live, not living to work.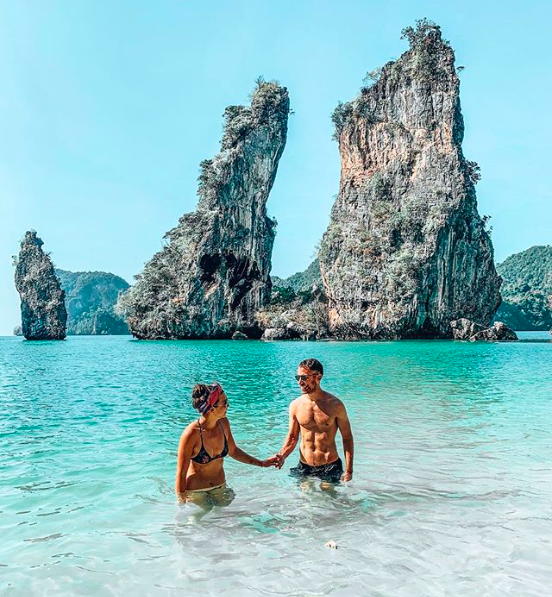 While we're far from figuring it out, we are all in on trying to make it work. For all we know, we may end up back at an office job in NYC, but one thing is for sure, we know we couldn't live with ourselves if we didn't step out of our comfort zone & give it a try.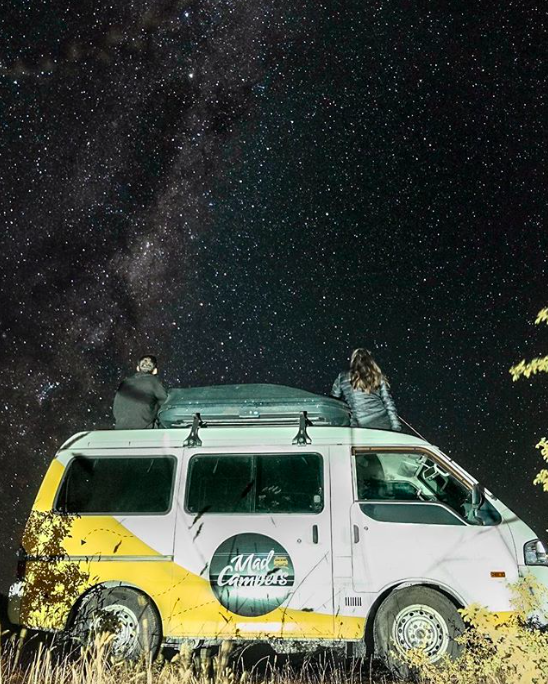 ***
Have you escaped the 9-5 to pursue your happiness? Leave a comment or you can e-mail me adam@befreemysheeple.com. If you enjoyed reading/watching this, you can follow me on Instagram, @adamfrancisco & @befreemysheeple.
Be Free My Sheeple!