For many people, fitness means keeping a strict diet and workout routine. But as Guest Correspondent Bear Williams discusses today, it's important to build a level of flexibility into your routine. If you're overly committed to your plan and you haven't incorporated room for changes, you might end up feeling frustrated. Instead, it's better to be open-minded and free.
As many of you remember, Bear was stranded on the Thai island of Koh Phangan during Storm Pabuk. He was forced into incorporating flexibility into his diet and fitness routine. Below he shares some inspiration on how to stay on your game even after being knocked off your game.
The Unpredictability of Life Requires A Flexible Fitness Mindset (by BEAR WILLIAMS)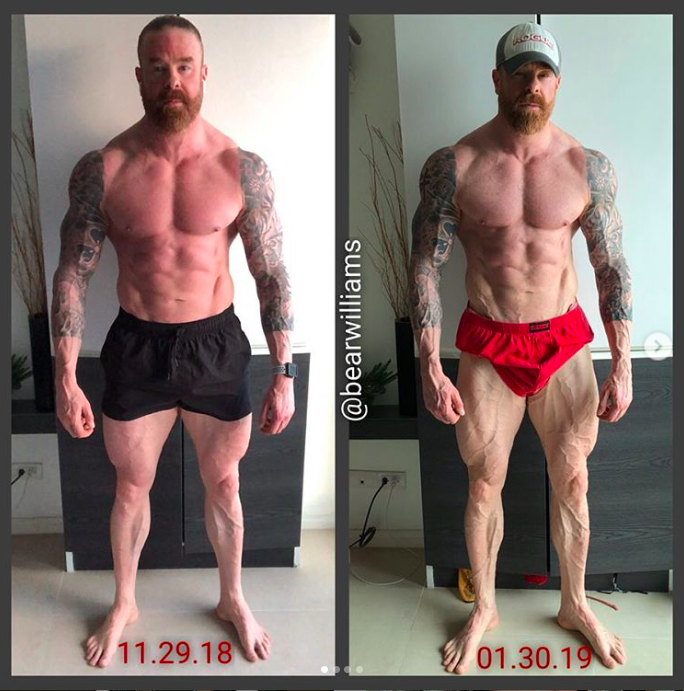 "With my target being only to explore and adapt, the last two months of maintaining and improving a healthy lifestyle built specifically for me, have been interesting and wildly challenging.
I spent the month of December on an island. I was unable to eat many of my staple foods, and could not cook for myself (something I will remedy immediately if I return to same or similar situation). Training was light the entire month.
While on the island, I made lesser evil food choices and used carbonated sugar beverages often to fill gaps in calories needed for energy. In hindsight, I was a carb-burning monster and actually got leaner drinking 3-5 Coca Cola a day. I think the healthier option for me and more conducive to island-living will be a ketogenic + low fruit approach. The sugar withdrawal from soda was fucking terrible.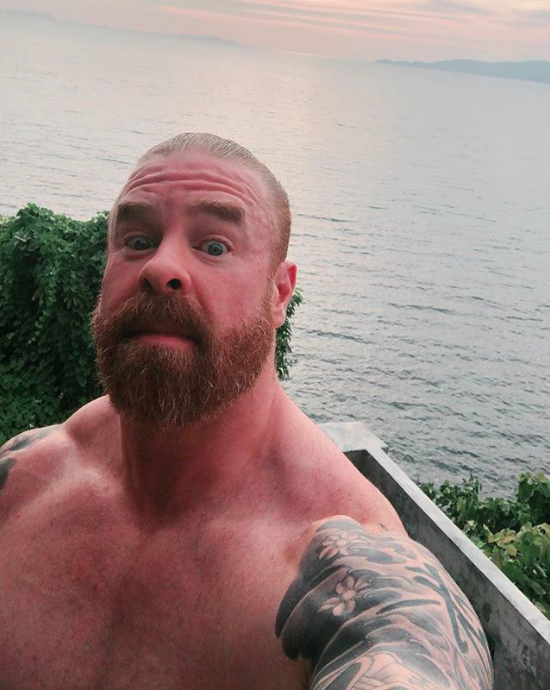 While leaving the island and returning to Bangkok, my girl and I both got sick with a bad sinus infection and cough. Mine due to lack of sleep, bad food, minor stress, and possibly made worse by the Bangkok pollution.
I opted not to take antibiotics, and use Advil and nasal decongestant, along with lowering my total target food volume by 30%. While sick, I cooked all my food, mostly different soups with pork, beef, egg, shrimp, vegetables, and rice. Heavy amounts of turmeric, ginger, lemon/lime, honey, and water were consumed everyday.
Training was reduced to 1-2 days per week in preference of bed rest and sleep. My work schedule was maintained.
I lost about 5-6 kg when normally I would be growing slowly. This is a bummer, but I was able to weather 8 weeks filled with the inconsistencies of island life and beat an awful and debilitating cold while still keeping my body together.
…having "goals" is great, but too many people are married to the goal or outcome and quit because it doesn't come quickly, or predictably, or easily.
Anyway, the point I want to make is that having "goals" is great, but too many people are married to the goal or outcome and quit because it doesn't come quickly, or predictably, or easily.
Sure. I have a "goal" and it's to build muscle. I just don't think about it every moment because it's set on a 5 year timeline.
I focus on everyday habits and the understanding that life is unpredictable. Many times the path to a goal requires going backwards methodically, and never giving up."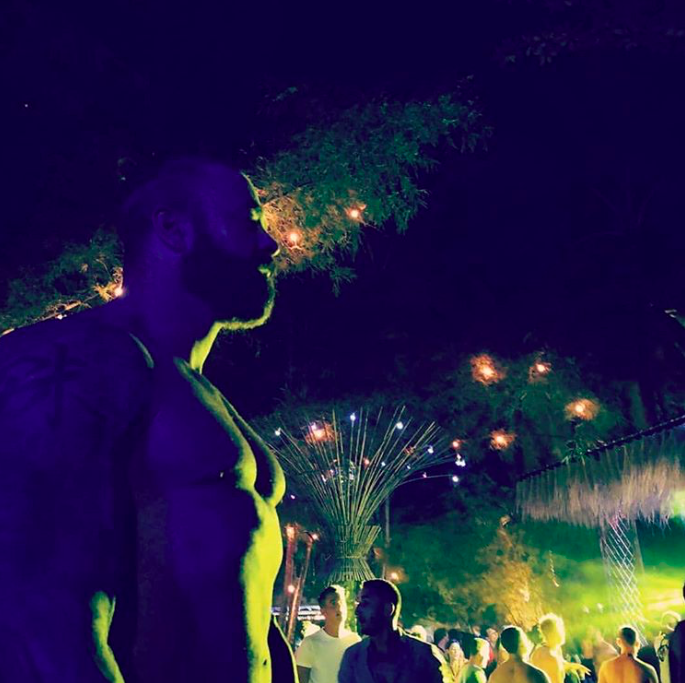 How do you handle changes to your workout routine or diet? Leave a comment or you can e-mail me adam@befreemysheeple.com. If you enjoyed reading this, you can follow me on Instagram, @adamfrancisco & @befreemysheeple.
Be Free My Sheeple!