BeFreeMySheeple is a site meant to inspire sheeple to find a happier and more balanced-lifestyle.
A wise person once said : "The biggest mistake we make is thinking we have more time." Don't live your life as if you'll be around forever. Enjoy each moment and do whatever you can to maximize your happiness!!!
About Me (@adamfrancisco)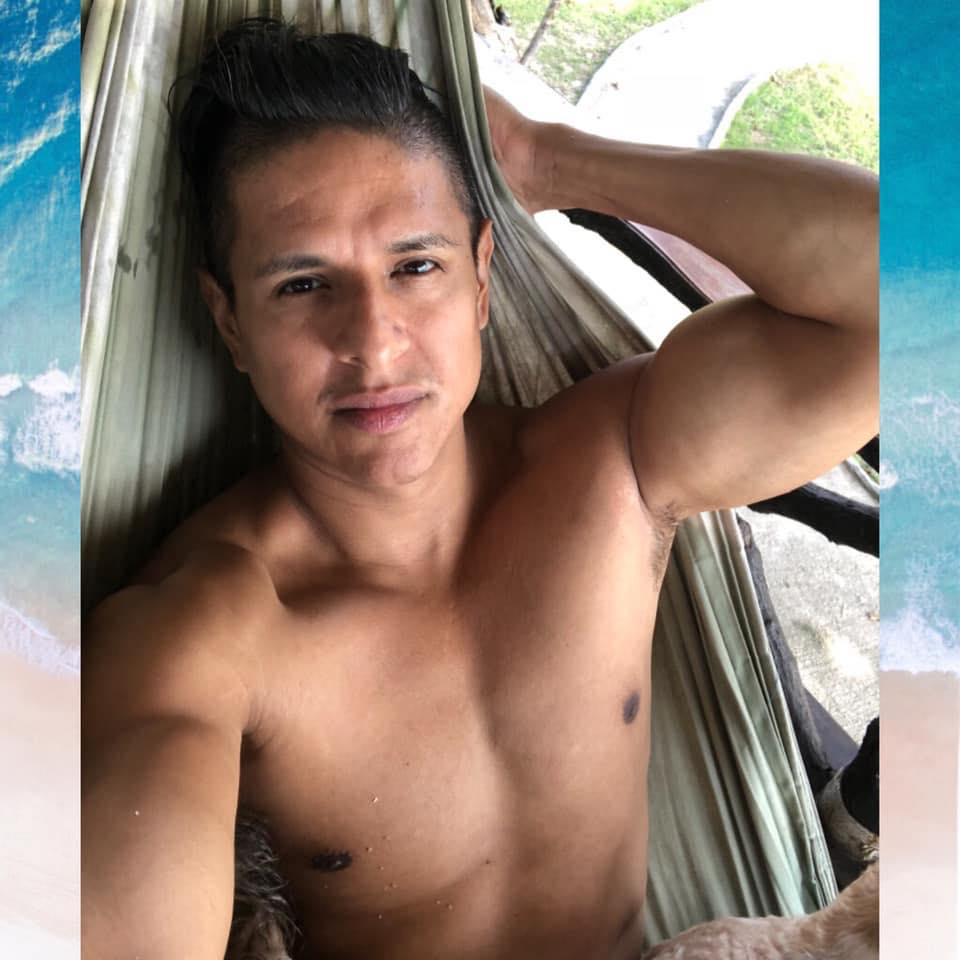 I left a deep six figure income in New York City to find health and happiness in Los Angeles and now Thailand. Some might call that foolish, but I call this freedom.
Spending most of the year in Thailand with my dogs Raindrop and Flex.
Be Free My Sheeple.