Mariposa Jungle Lodge was one of the most peaceful places I've ever stayed. An unexpected gout attack could have placed a damper on my time in Belize, but recovering in the jungle surrounded by nature, fresh air, healthy food and the healing hands of the staff made this trip incredibly relaxing and peaceful. Despite being unable to participate in any of the more physically-demanding excursions like cave-tubing or Belize's most popular cave tour Actun Tunichil Mukhnal (ATM), it was still a rewarding stay and one I would recommend to any traveler. Fortunately during a day of relief, I was able to participate in one excursion, a walking tour of Xunatunich Mayan Ruins.
Mariposa Jungle Lodge is self-described as:
Mariposa Jungle Lodge, a 40 acre property in the Maya heartland of Belize, is known for romantic getaways, adventure family vacations, detox and wellness retreats. This beautiful Jungle Lodge offers full bar and restaurant, meal options and a personalized dining experience for all your vacation desires on your tropical vacation.
Let's get into the review.
Scenery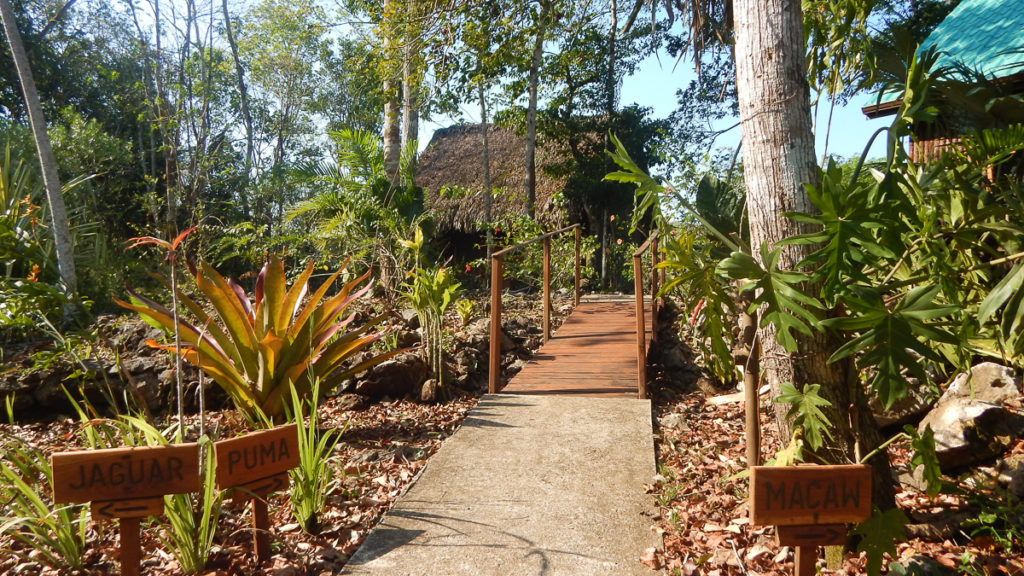 Mariposa Jungle Lodge is nestled in the middle of the Belizean jungle in the Cayo District, making it an the perfect place to escape from all of life's unpleasantries. Lush, green jungles only separated by perfectly manicured walking trails keeps the authentic feel of jungle living. The developers were careful not to disturb nature too much as families of howler monkeys live within the premise. Don't worry – these monkeys aren't dangerous but they certainly are curious so if you're lucky, you might look up and catch a few of them staring at you. It's a pleasant reminder that you're truly in their home.
Rooms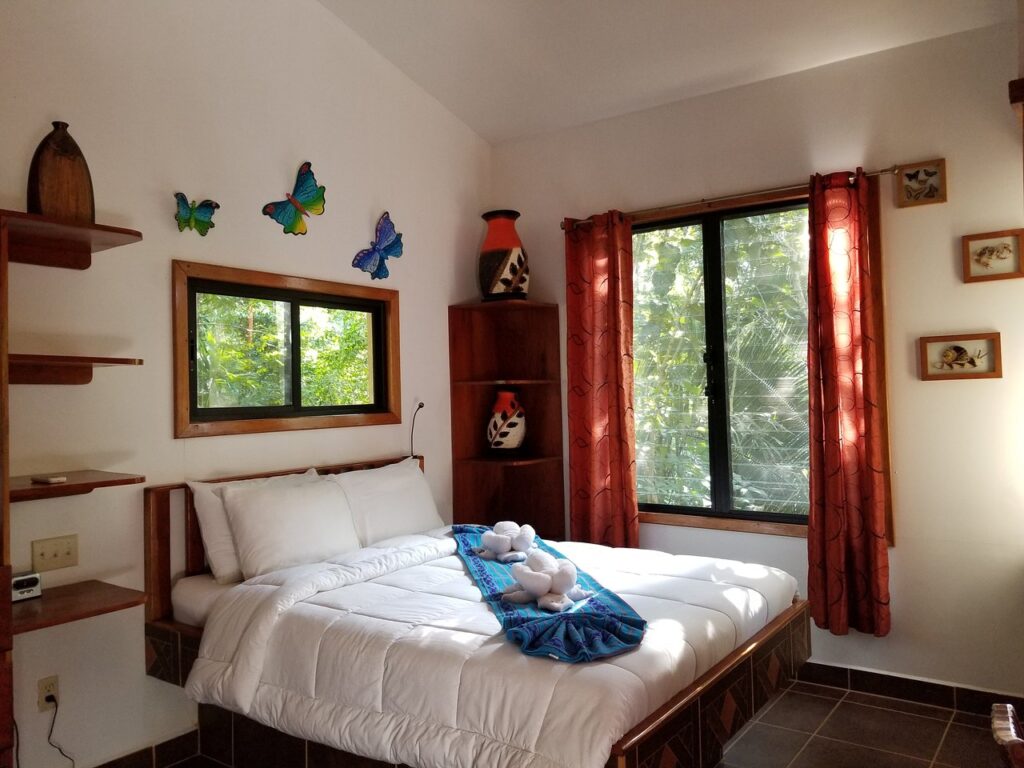 We were given the 3-bedroom Iguana lodge (that can comfortably sleep a family of 6) and it was absolutely breathtaking. From the 30-foot ceilings, to the tropical artwork and statues adorning the walls, to the personal terrace that was built around a living tree, every detail was noticed and appreciated. Being that I was bed-ridden for a 48-hour stretch, it was the perfect environment to recover in. Imagine waking up in the middle of the jungle to a fresh cup of coffee.
Food
As a foodie, food is extremely important to me and the Mariposa Jungle Lodge did not disappoint. As I always say, it's better to focus on a few items and do them really well than offer too many items and succeed at none. That's exactly what Mariposa Jungle Lodge does. With tight menus customized for every meal (breakfast, lunch, and dinner), there's enough variation to try new things during a weekly stay while being fulfilled with every selection.
My friend's favorite breakfast selection was the banana pancakes. My favorite selection was the chicken burger (with hot sauce, of course). Next time when I gout-free I am trying their ceviche and seafood burger.
Excursions
Mariposa Jungle Lodge provides everything you need, including access to any jungle excursion. I couldn't take full advantage of this due to my gout attack, but I did get to enjoy one excusion (Xunatunich) which was absolutely incredible. The views from top of the Mayan Ruins were absolutely breathtaking. Make sure you bring enough water because there is very little shade and the temperature can get very hot.
Staff (Customer Service)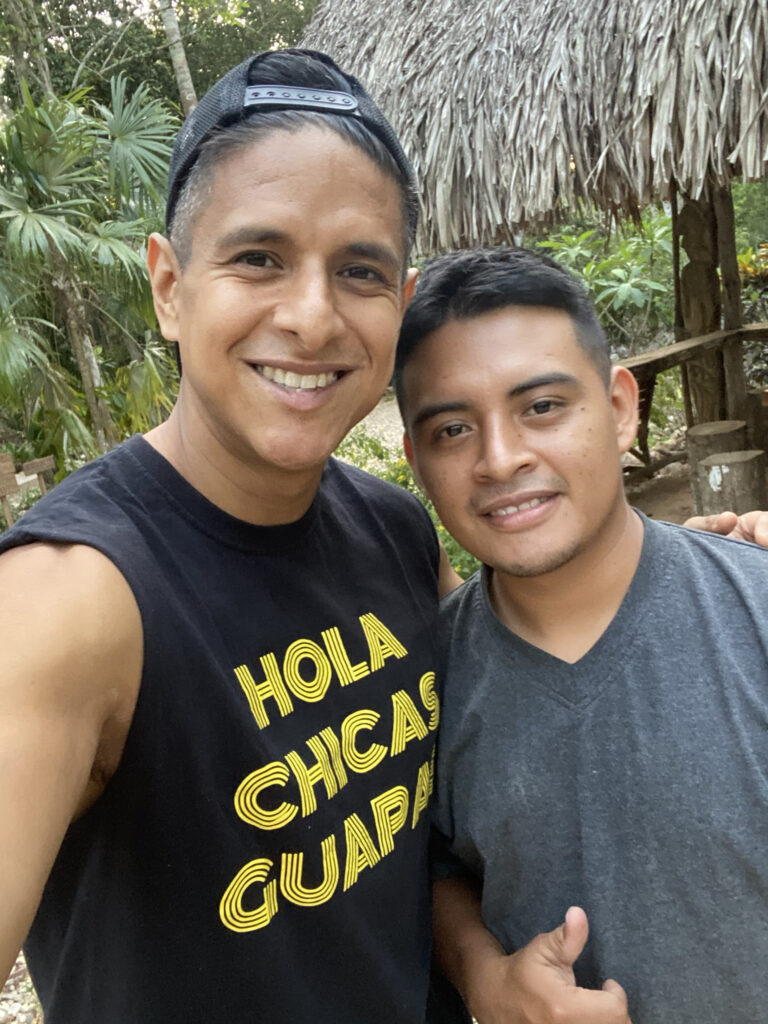 This was by far the absolute highlight of Mariposa Jungle Lodge, and given my medical emergency, I really thought I gave their team a challenge but they were prepared to step up. HUGE shout out to Robi & Norma!!! The team was extremely accommodating to my illness, providing me with in-room dining service for all meals, custom-made smoothies for extra nutrition and vitamin C, coolers full of ice for cold compresses, fresh coffee and gallons of distilled water. My gout turned what was supposed to be a physically-demanding jungle getaway into a superfoods expressway to recovery using nutrition and nature as medication.
Owner (Aline)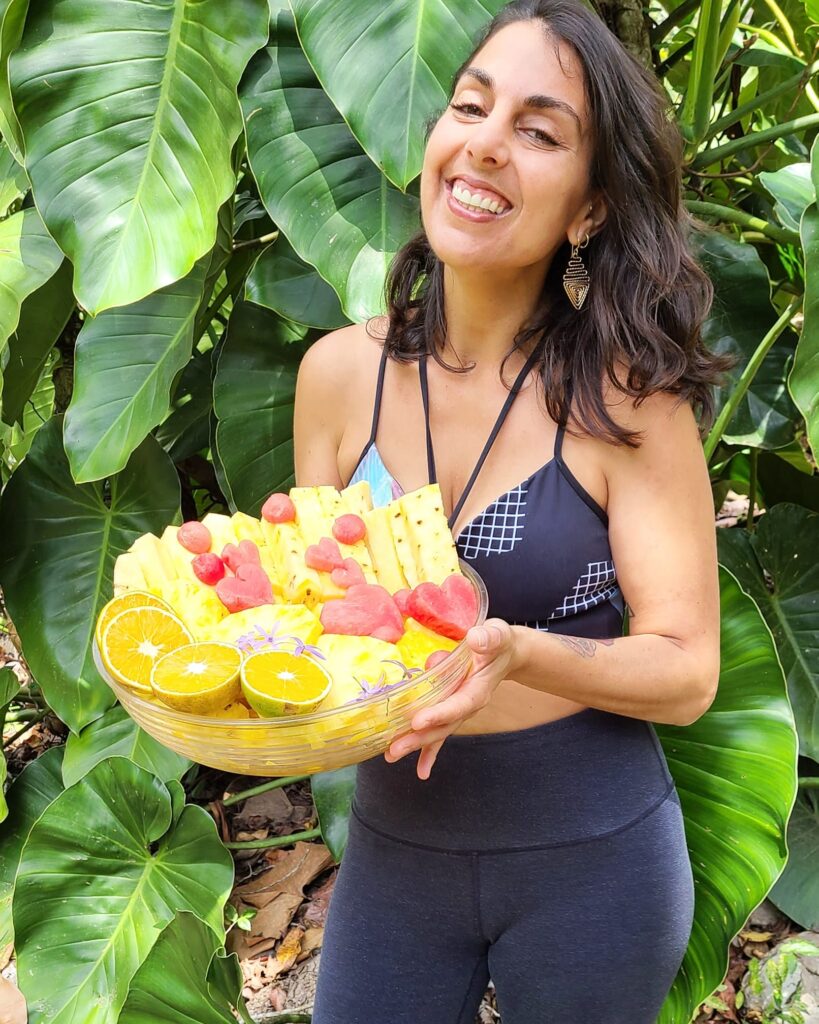 If you believe in fate, then here is yet another example of it. Turns out that the owner of the resort, Aline, is a superfoods extraordinaire. She uses the power of superfoods and nutrition to return the body to a healthy state. So when I asked her if she had access to tart cherry juice (one of the best and most well-known gout remedies), assuming there was almost no chance she'd say yes, she had a bottle of Puriam's tart cherry, which is exactly what the doctor would have ordered. Within 24 hours, my gout flare up was reduced by 50%! 6 days later (as I write this), I have almost full-mobility and it looks like I'll be able to avoid a trip to the hospital. Next time I'm feeling ill, I'll be hitting up Aline and asking her for some holistic solutions.
Summary
I absolutely loved Mariposa Jungle Lodge and highly recommend it for any traveler looking for eco-luxury accommodations, an incredible staff, delicious meals, a superfoods extraordinaire on-site, nature excursions, and a place to recharge and refresh surrounded by the jungle. It's a must on your next trip to Belize.
If you'd like to learn more, check out the Mariposa Jungle Lodge on Facebook
And if you're looking for a superfoods extraordinaire, you can contact Aline on Instagram (@cleanaline).
**
If you'd like to support my work, since paid corporate sponsorships have flown out the window ever since I openly supported Trump, you can do so at my Patreon. Everything I do is self-funded so any and all help is appreciated.