Goodbye Sayulita.
I wish I discovered you when I was 21. Even 30. My body can't handle hangovers more than 1 day a week. Also my ears can't handle this much house music. Unless I'm watching VeChain rocket to the moon while it pumps up.
Sayulita is a tiny little beach town. It's so small that you constantly run into the same people every day. This makes Sayulita a very safe place. Not once have I felt unsafe or uncomfortable here. Most people I met, including solo female travelers, agreed. If you enjoy a community vibe, I strongly recommend living here. You'll get to know everyone very quickly.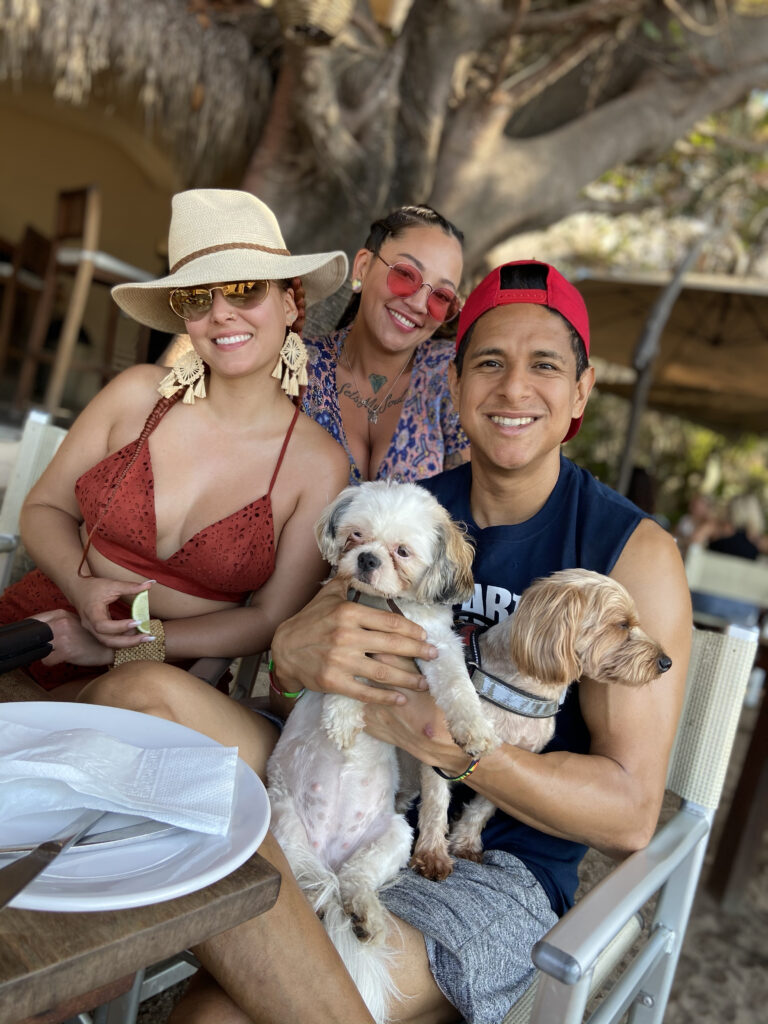 And if you have tattoos, a unique hair style (including facial hair) and/or facial piercings, you'll fit right in.
What stood out the most for me was obviously the food. My favorite restaurants in terms of frequency visited (also because of their functional wifi):
La Rustica
Anchor Cafe
Tierra Viva Restaurant y Bar, Sayulita
Don Pedro's Restaurant&Bar, Sayulita Jalisco, México
Organi-K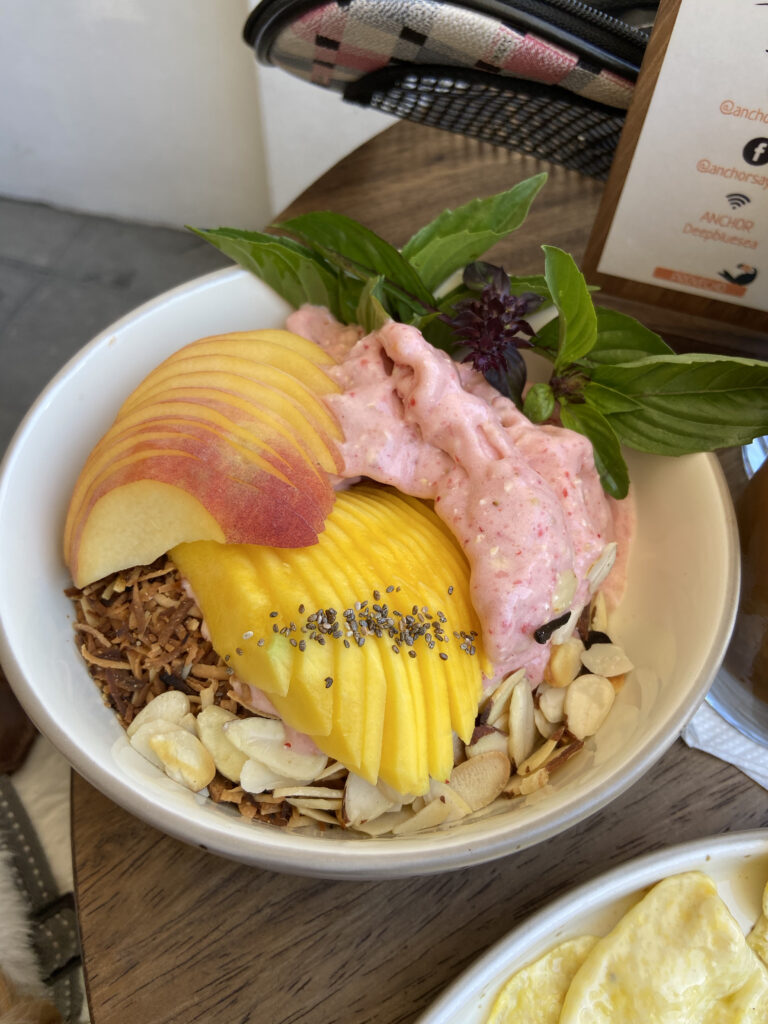 And of course the countless taco stands all around town! Literally couldn't find a bad street taco. But I'm good on al pastor for a few weeks.
With cafes everywhere, coffee lovers will rejoice in Sayulita.
The beach massages are also a must. It's the closest to Thailand on this side of the world, except with live mariachi bands playing nearby and in the distance on the beach. Less than $25/hour! And they hit you with that coconut oil.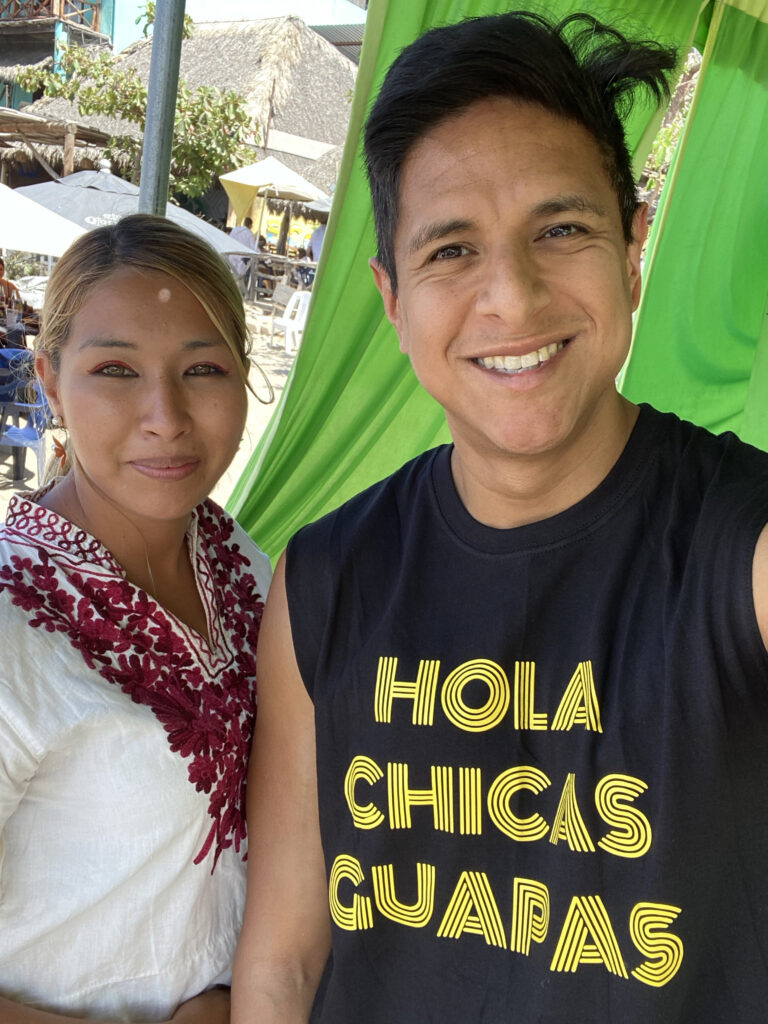 If you're into spirituality and energy healing type stuff, there's a massive community here. If you're easily triggered or align with the left, be aware that you'll see some White people with culturally-appropriated dreads. At least they're being less White I guess.
Golf carts are the preferred method of transportation. It's a bit jarring to see young teenagers driving around town, but they seem to drive pretty well so it makes me wonder why we don't lower the driving age. Hell – we might as well let them vote too! The one thing the 2024 election needs is more indoctrinated low-information voters that vote with the herd.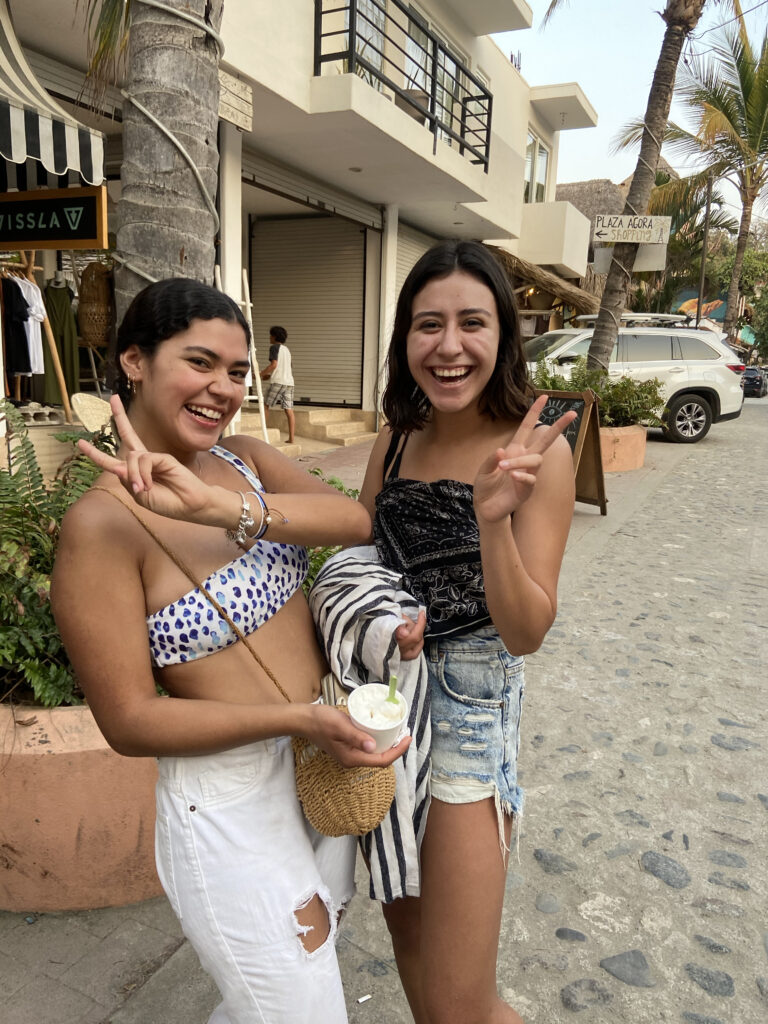 There are a lot of neighborhood dogs walking around, but unlike Thailand, it seems these dogs are well taken care of and they were all very friendly. Cloud was more of a threat than any dog I met here. They're used to interacting with people and pets, so there should be no concern.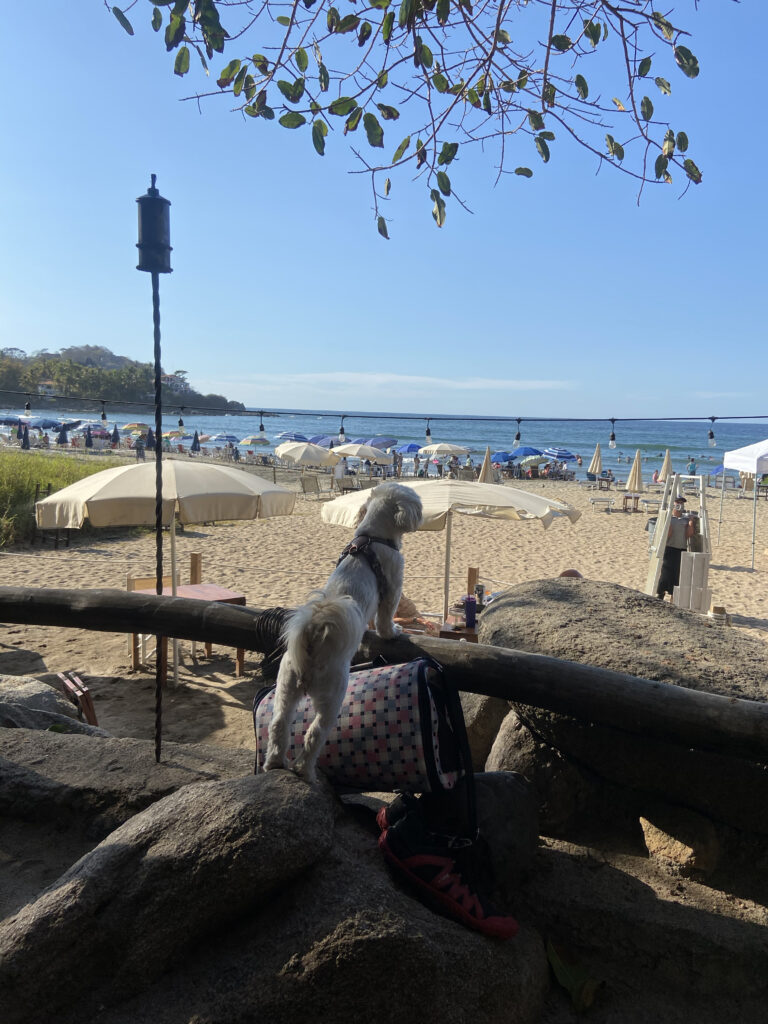 I also have to mention the almost complete lack of mask-wearing. If you don't like wearing a mask, you won't have to here. Not only was there no judgment for going maskless (in fact, those wearing masks were more likely to get weird looks), you can enter any establishment without one and nobody will say anything. This was refreshing. It's almost as if Sayulita is back in February 2020 and the pandemic just started and a few people here and there decided to mask up to be safe before Dr. Fauci told the world we didn't need to wear a mask (and then flip-flopping back to saying we do).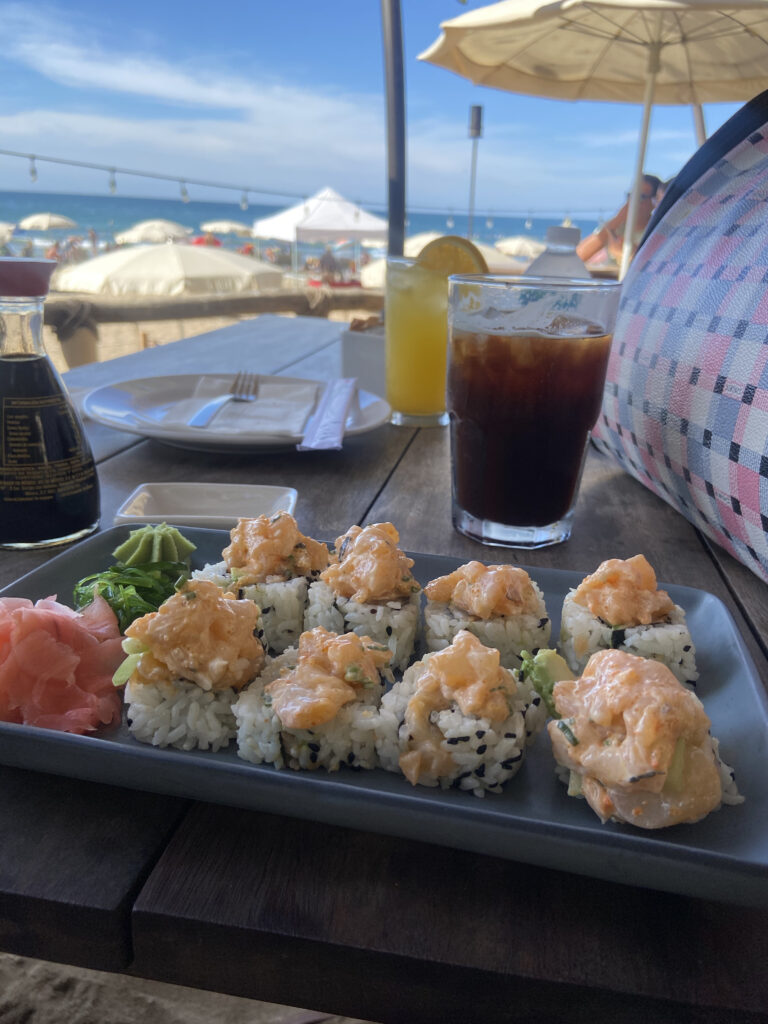 I would come back to Sayulita with the intention to party or if I ever enter a spirituality phase. If you're in your 20s, especially young 20s, or you can work remotely and you're sick of wearing a mask, then Sayulita might be for you.