A Letter To Single Men From A Conservative Woman
GUEST SUBMISSION by Linz Wynn
Some men messaged me regarding "dating".
While I'm flattered that you're thinking of me I'm realizing that you still don't understand what's really important to me and how to get my attention.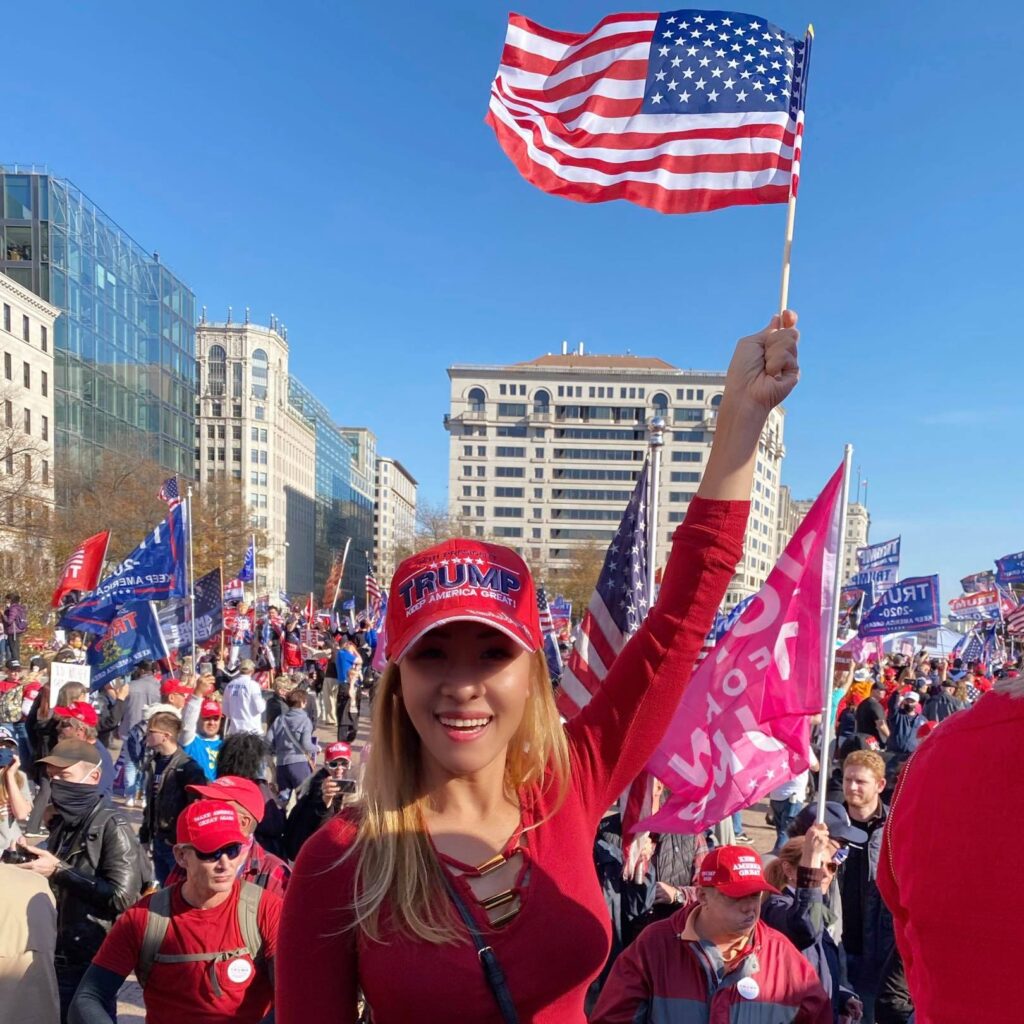 The best way to get my attention is to show me how courageous and caring you are as well as being open to think outside the box. That means being a lion not a sheep. It starts with being brave enough to go out there and stand up for our freedom. You can start with coming out to join us for the medical freedom protest in Olympia on October 3rd at 1pm.
The next thing is make sure you have lots of guns, ammo and a nice big duramax truck with an off the grid property that have a well, septic, solar panels and a lot of fruit trees.
Also you definitely should own your own business and not working for large corporations or the government so you'll never have be fired for not choosing the two or more doses of vaccine shots.
You should also workout outdoor at least 3-5 times a week especially after the gym requires vaccine passport. This will help boost your immune system, help you stay strong and healthy so that you can protect my daughter and I when shit goes down.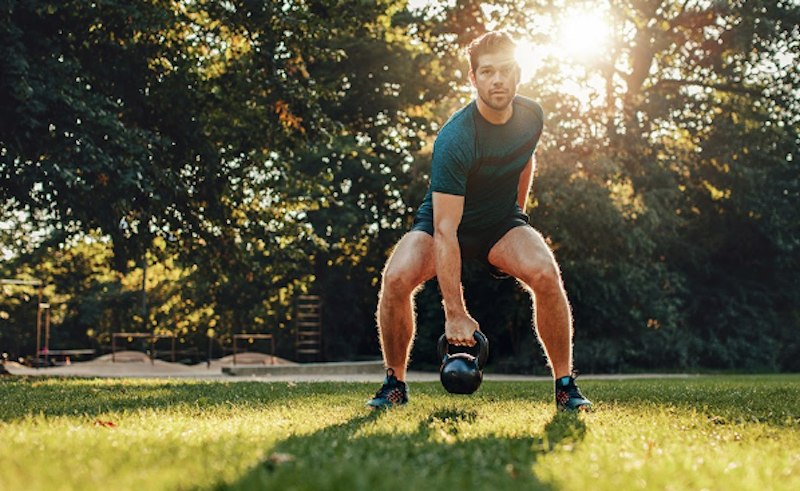 It would definitely be a plus of you catch your own fish and learn how to make sushi because eventually you might not be able to take me to eat my favorite food at a restaurant with no vaccine passport.
Is that too much? I think not. Well… regardless, to me this would be a great start. 🙂
I hope that helps and hope you won't take this the wrong way.
Thank you for your love and for thinking of me. 😊
#conservativewomen
#loveiswork
#knowwhatshewants
#stopwastingtime
#FreedomOverFear
***
I had a chance to meet the author, Linz Wynn, at a Trump Rally. This video was banned from YouTube for "medical misinformation" (if you can find any, let me know). You can watch it on Rumble.