God bless Florida. God bless governor DeSantis.
You may have read recently that President Biden's administration is considering a domestic travel ban to/from Florida to stop the spread of a COVID variant. You can read about it here.
The reality is the president and a majority of politicians do not care about our lives. They care about power and control.
The reason why they are threatened by Florida isn't because the state is a superspreader or because the new variant has popped up. It's actually middle of the pack countrywide with virtually 0 restrictions in place since May of 2020. They were the first state to open up schools entirely. They were the first state to lift capacity restrictions for restaurants and bars. And they are the first state to fully support all working Americans.
The democrats are threatened because as more people visit Florida and are reminded of what life is supposed to be like, they will be turned off by draconian democratic policies. They will return home to their blue state and wish they had red leadership. They might, god forbid, vote for their own interests by voting red next time.
For those of you who have been following my YouTube channel, you'll know I've met many out-of-state visitors who escaped to Florida to enjoy sunshine, open beaches, and most importantly, freedom. These people leave confused and bewildered not only about why they are living in states such as Michigan or New York, but why Florida is so free and open and things are seemingly fine (which they are based on every factual and statistical measure relative to states that have locked down).
People who have visited Florida during this plandemic are being convinced to move down there which is supported by real estate data. You can read more about it here.
Florida is a giant red pill moment.
Further, our politicians and experts do not care about our health. If they did they would not say "stay home, save lives" when the home is responsible for a majority of transmission.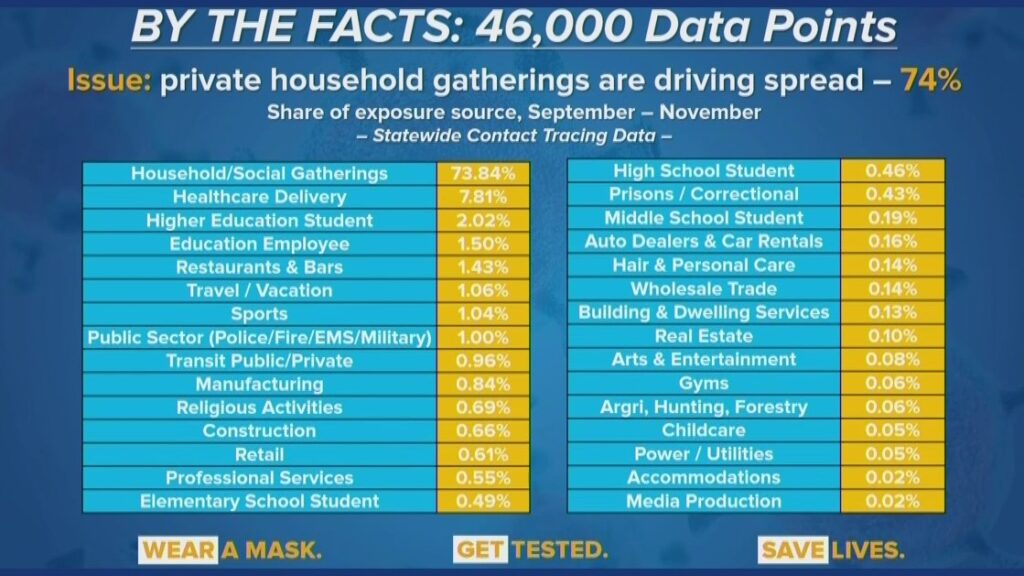 They would say "stay outside, be active, be healthy, save yourself and save lives." Those traveling to Florida are getting warm weather, normal restaurant/gym/service sector experiences. They're getting HAPPINESS. Happy and healthy people are a threat to the narrative that we should all be fearful, hiding in our basements, wearing 3 masks and begging for an experimental therapeutic jab.
And god forbid somebody travels to Florida, survives and thinks, "wait a minute…"
My only wish is that those who move to Florida from a blue state do not try to turn the state blue. Florida is free because of the strong, Republican leadership of Governor Ron DeSantis who has taken a fact-based approach to the plandemic. He has followed the science and Floridians are happy to support him.
MAFA! Make America Free Again.