Every time I check into a new hotel in Phu Quoc, the front desk receptionists always ask "when is your wife arriving?" or "where is your girlfriend?" or "you're here alone???" in a shocked tone.
A lot of people ask why I sometimes feel the need to post my opinions on marriage & long-term monogamy and it's because this opinion is underrepresented (WHY DO YOU FEEL THE NEED TO POST YOUR ENGAGEMENTS AND MARRIAGES. It's the same thing lol). Every day we see engagement and marriage posts on our feeds which are openly applauded and accepted (despite the inevitable failure of over half of them) but few people are openly sharing the other lifestyle, the lifestyle of "there are reasons and benefits to be happily single and avoid traditional relationships at all costs." Unlike people in a relationship who become dependent and almost feed off of their significant other's scent, I am in complete control of my happiness (and my daily moods). That and I have my dogs to provide actual unconditional love. Romantic love is extremely conditional. Gain 100 pounds of fat or lose everything at the casino and you'll see how conditional love is.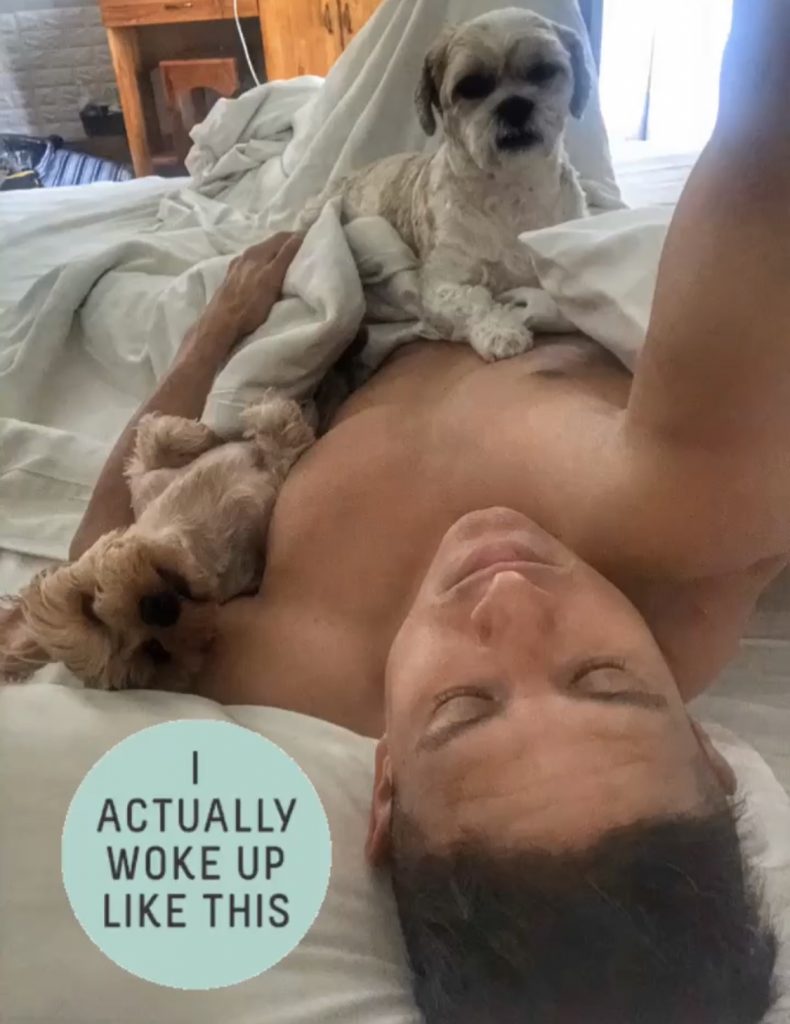 And this goes for both women and men. With gender equality existing in places like America which enables women to be financially independent, they no longer need a man to fulfill that traditional gender role of "providing for the family." They can provide for themselves. And this is a beautiful thing. After living in Asia for 7 months, I've seen traditional gender norms almost fully intact.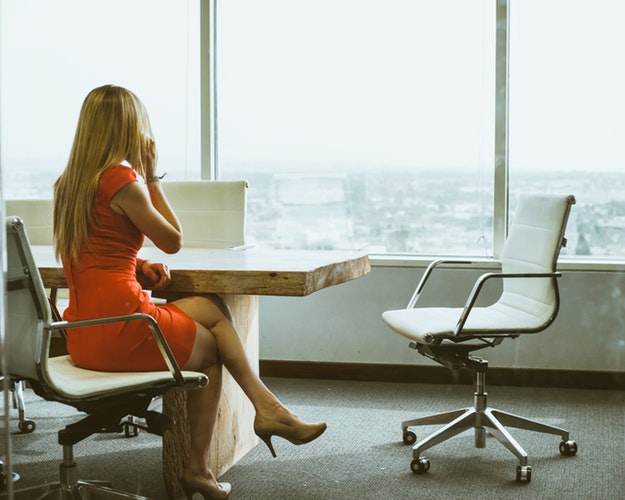 My point is – we need to normalize that it's OK to be single and it's ok to have casual and mutually respectful relationships. Personally, I have never had sustainable happiness in a long-term relationship before and a lot of it has to do with traditional relationships limiting my freedom ("don't text her, don't look at her, don't do this, come with me to this party, I'm in a bad mood now we are both in a bad mood, etc"). You "love" someone but you're telling them what they can and cannot do lol. That doesn't sound like love to me. That sounds like self-inflicted imprisonment.
Do you have any idea how liberating it is to not have to worry about someone snooping on my phone and finding something that I didn't want them to find? Nobody is perfect. There is always something to find if you go looking for it.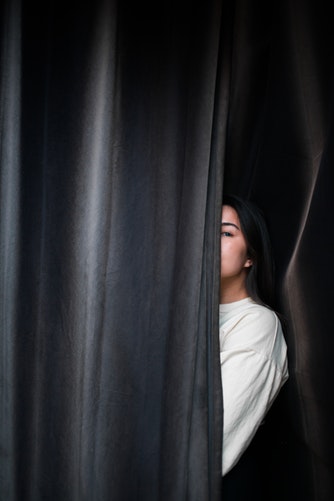 It is absolutely normal and OK to be attracted and want other people than your significant other. This doesn't lessen your love for them. It just highlights your humanity. Yet society says this completely normal thing is wrong and evil and invalidates your love. Unlike the married, I have the freedom to do what I want and not suppress my wants and desires ("I want to talk to that girl at the bar and buy her a drink but I can't because I'm not supposed to") lol.
You can love both your parents. You can love multiple friends. But you can't love or want more than 1 person? Please. You want to try new foods. Try new jobs. Try new hobbies. Travel new places. But god forbid you want to have sex with someone else. The expectation that you are supposed to have sex with and love 1 person your entire life is so absurd that it's laughable. lol.
Personally, I'm simply not willing to compromise any degree of the happiness I've created for myself just to be in a relationship ("I must just deal with some drama because this is what I'm supposed to be doing"). Many sheeple accept mediocrity from their relationships because they are 18-40 and a relationship is the "ultimate prize" because everyone around them is doing it. As they get older and time becomes more of a premium, they learn that they shouldn't put up with anything but the best. Until then, many people think marriage is some sort of personal validation or badge of honor. It's not. I see it as some sort of jail.
"Humans are born free and any perceived limitations will ultimately make us want to rebel against them!" -KarelDonk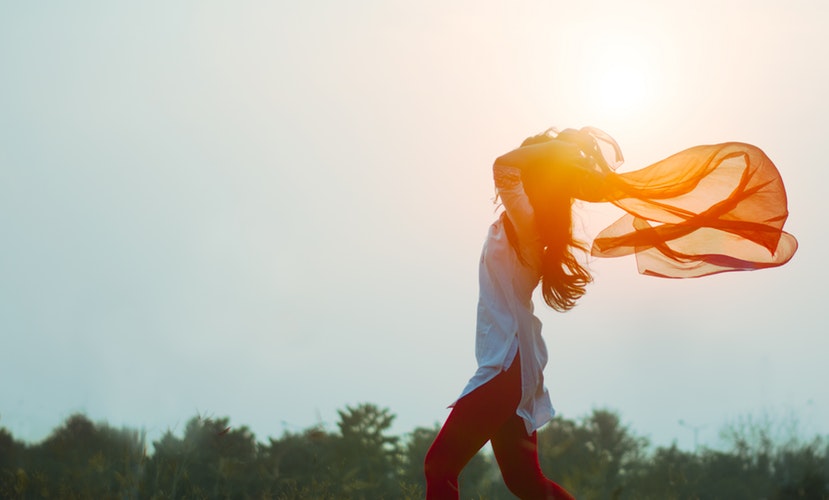 And many of you will think "you just haven't met the right one yet." There is no "right one" and when finding this unicorn of a person becomes your ultimate goal, you lose focus of the present and just enjoying someone's company without any expectations. And ask all the couples you know that broke up, got divorced (which is about to happen en masse) about how it went after they thought they "met the right one."
Ultimately I believe it comes down to human nature. Many of us are more selfish than we are willing to acknowledge and selfishness is one of the worst things in a relationship (for the record, I am selfish af but I care deeply for my close friends). For a relationship to work long-term it has to truly be selfless with completely open communication. Many of you share things with your best friends that you'd never tell your wife/husband. The only chance your relationships has to survive is to SHARE EVERYTHING – even the truths he or she may not want to hear ("so there's this younger girl at work and I think we are developing a connection.")
And do I want kids? Absolutely. If I can find someone with my lifestyle, co-parenting is an option. But so is surrogacy and adoption and I can be the best single dad just as I'm the best single dog dad. And a child does not need a mom and dad to thrive so stop with that traditional thinking. There are many same sex parents (2 moms, 2 dads) and single parents that are crushing it. Likewise there are many traditional parents that are always fighting and have created a chaotic environment for a child to grow up in. Personally, I know many single moms that are amazing. I really do think a solo and happy stable household is better than a chaotic, constantly fighting undersexed mom&dad.
Anyway – stay woke. I'm going to enjoy this fresh passion fruit juice and continue to check into bungalows on the beach single. 😁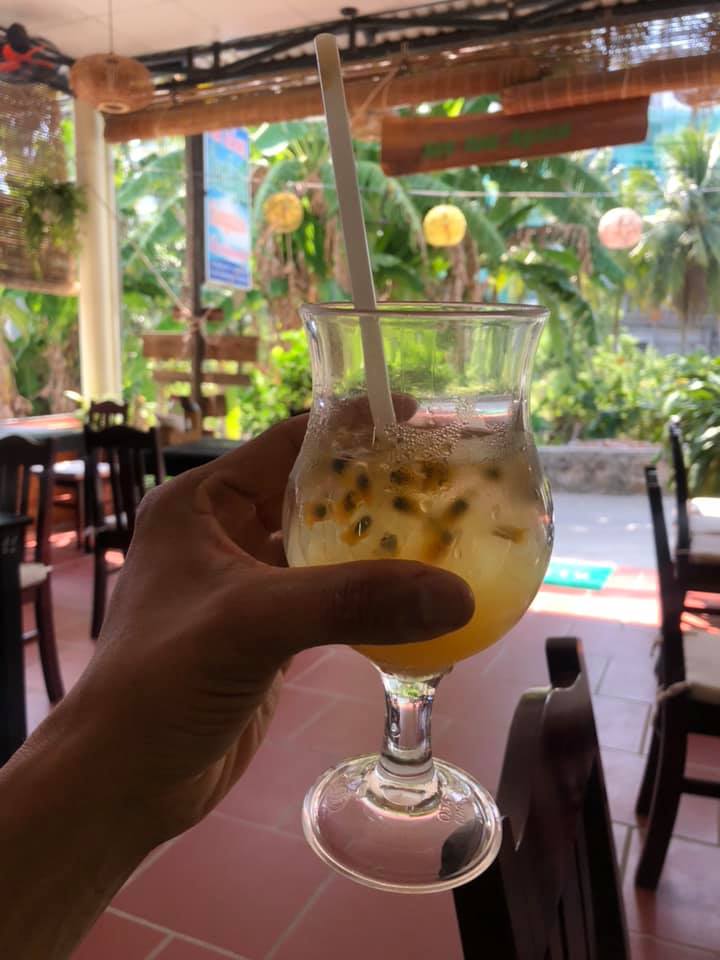 ***
Are you happily single too? Leave a comment or you can e-mail me adam@befreemysheeple.com. If you enjoyed reading/watching this, you can follow me on Instagram, @adamfrancisco & @befreemysheeple.
Be Free My Sheeple!