Hey Biden voters. Remember the pictures of kids in cages during the Trump administration? Turns out those pictures were from 2014 during the Obama/Biden administration. The media lied to you.
How are you feeling about these latest photos, from the current Biden administration?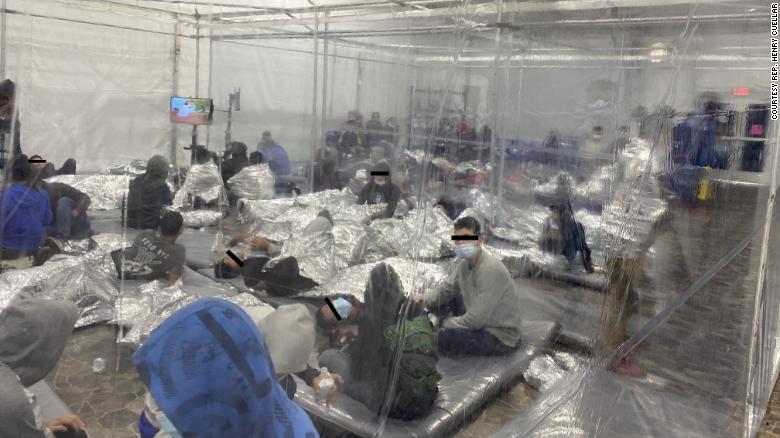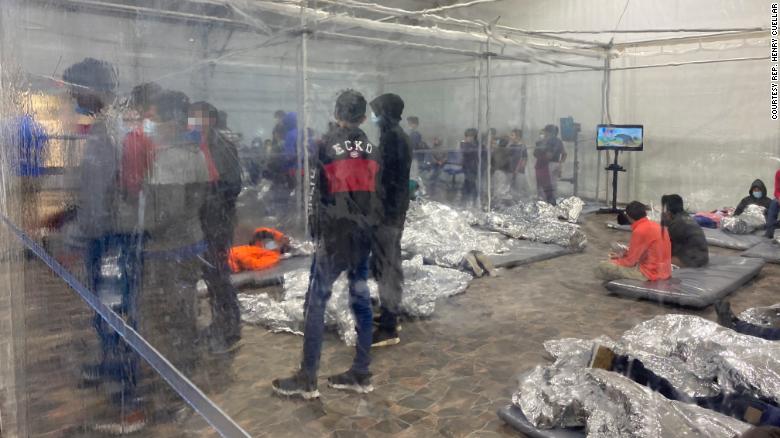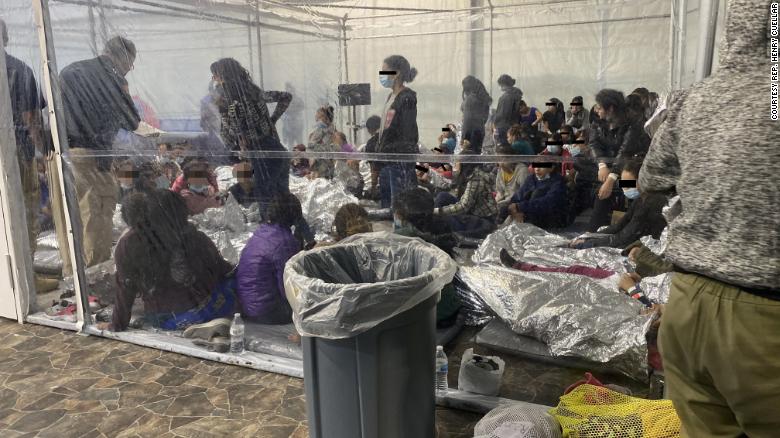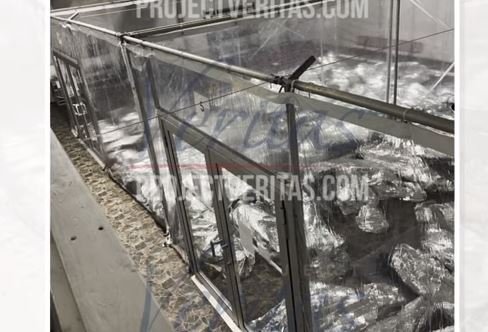 Seems like Biden really loves putting kids in cages.
Where is the outrage?
KIDS IN CAGES History (with fact checks)
If you voted for Joe Biden, ya got played, playa.