If you're single (or even if you're not), dating apps are a significant part of dating culture and for many people it's the primary way to meet people. I use dating apps (I'm only on Bumble, Tinder, OKCupid) for 2 reasons:
(1) you know (almost) every user is in-market to meet someone (whereas in the real world when you approach someone you don't know what their dating situation is so you're going in cold)
(2) it's like Amazon – you can swipe right until you find something you like (I still think dating apps need to include a swipe right percentage so you know if the person just swipes right on everyone or is actually a methodical swiper -I go back and forth between both methods based on my existing pipeline)
Although over half the women I've dated I met in real life (at places like Starbucks, on the street, at a bar), I've been using dating apps on and off for the last 15 years or so (yep, OKCupid is that old), I've met hundreds of women through dating apps. You would think by now that dating app etiquette would be in a pretty good place but sadly it's not. I still see women committing so many basic dating app sins that I felt compelled to write a definitive guide to dating apps. I did not want this to seem one-sided so I opened up the conversation on my personal Facebook and it turns out that men are just as guilty as women are.
This guide applies to all genders although it is being written in a heterosexual dating tone (as I am a straight male). If you're guilty of committing any of these unforgivable dating app sins, do not fret – there is still time for you to correct your flaws! These tips are in no particular order.
The Definitive Guide to Dating App Etiquette (2019)
Always include a full body shot
One of the gravest sins that you can commit on a dating app is not including at least one image that clearly shows your full body. You don't have to have a 6pack or a perfect body, but we want to have a general sense of the overall physical appearance and body type that we're talking to. Personally, going to the gym, exercising and looking healthy are all very important to me so I typically date women that reflect this lifestyle as well. If you're not including at least one picture that shows your body, the first thing that I think is that this person lacks self-confidence and that's not somebody I want to meet (no matter how beautiful their face is). Regardless of your shape or figure, you're going to be somebody's type. Plus, we're eventually going to see what you really look like if we meet up so show off what you're working with and don't set people up for DISAPPOINTMENT.
As my friend Fellippe says, "Masterful angles can hide weight … while the camera adds 10 pounds, a good angle takes off 10 pounds up to a maximum of 60 pounds."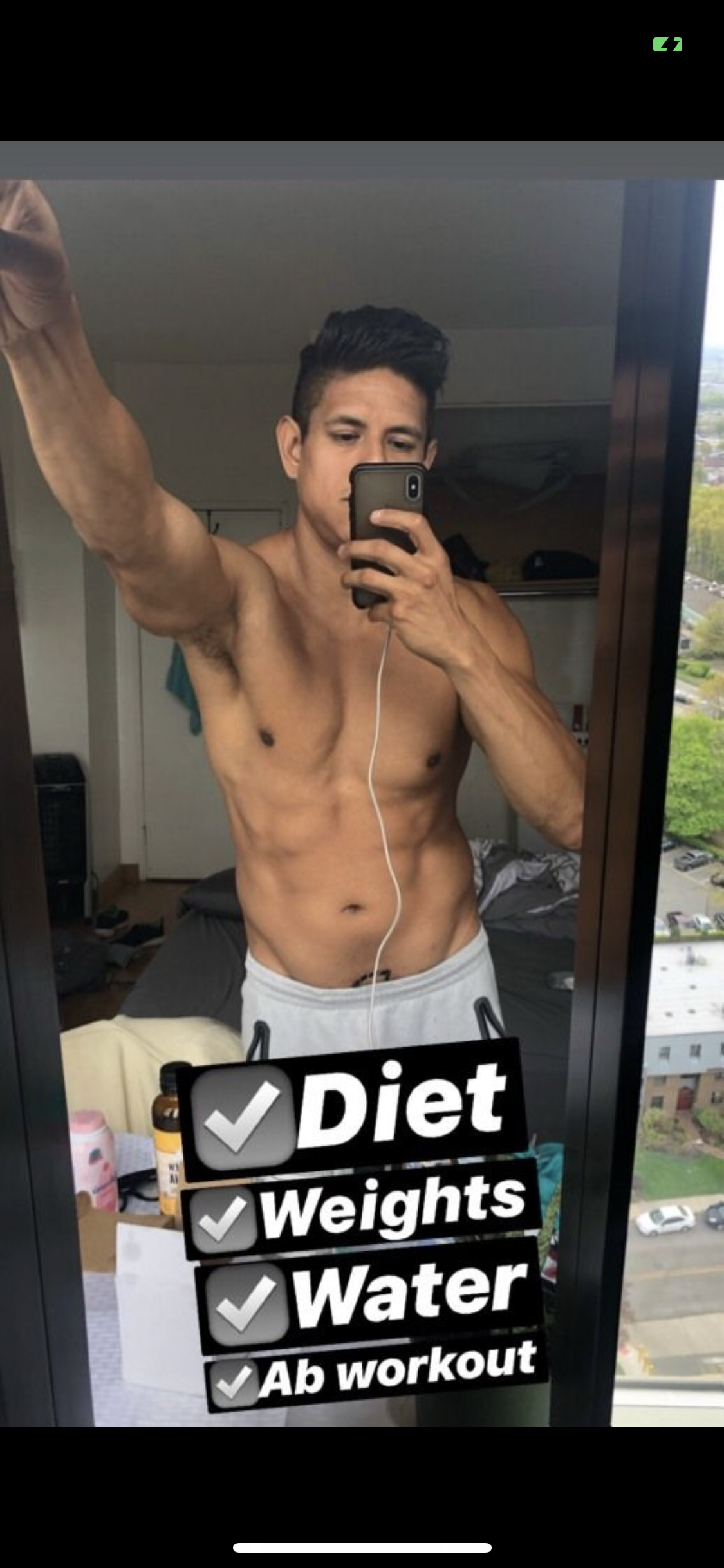 Keep your photos updated
This one should also be pretty obvious but I have heard from many women that a lot of men will include pictures from when they were younger, skinnier, fitter, had more hair, etc. Some guys in their 40s will go as far as including pictures from college. Um…what? This is 100% false advertising. I personally keep all of my photos updated as of 6 months. A good rule of thumb would be to remove any photos that are older than 365 days. You can pretend to be younger and fitter and skinnier and hairier all you want, but when you meet up in real life, you will be exposed and they will be DISAPPOINTED.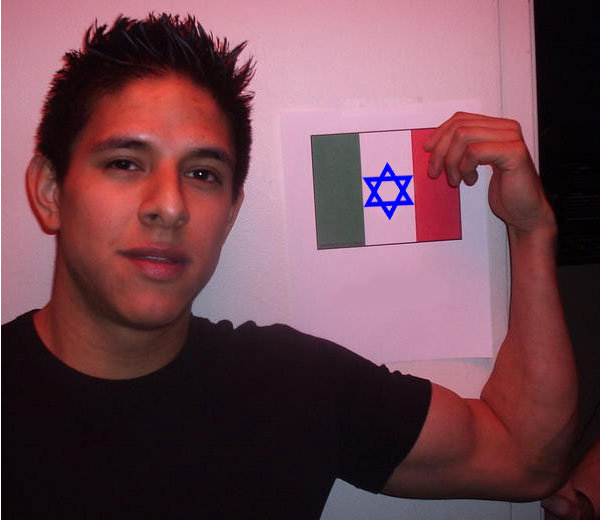 Have you recently undergone a drastic physical change?
Let's suppose that in the last 3 months, I stopped going to the gym and that I exclusively ate bacon cheeseburgers and pizza for breakfast, lunch and dinner. Or if I treated every day like it was a #tacotuesday. You would imagine that I would likely suffer from significant weight gain and muscle loss. This would be considered a dramatic physical change and one that I should update my dating profile with. If you're expecting a guy with a semi-decent 6pack and I show up with a dadbod, you'll be DISAPPOINTED.
And let's be honest – if you hit the gym hard and started focusing on your macros and micros in the last 3 months – you'd sure as shit be showing off your new and improved body. Do the same thing, even if you changed for the worse. Luckily, women are more forgiving about a man's physical appearance than men are – we demand perfection even though we don't even expect this of ourselves. It's a sick twisted world we live in!
Another example of a dramatic physical change would be if your style went from glam to goth. If I'm expecting a woman with bright, colorful nail polish, the latest earrings from Kay Jewelers and the hottest fashion from Forever 21, and yet some goth girl shows up with all-black everything and white facepaint, I'd be a little shocked and probably DISAPPOINTED. Granted, the goth look can be hot, but if this is not what was shown to me on your dating app, then that is probably not what I want to see IRL. Stay woke!
As my friend Tara says, "I generally swipe left on guys who have photos from when they were in high school or 22. Not sure why guys have such old photos of themselves. It appears they want to say 'this is what I looked like 20 years ago when I was hot with hair and muscles' but I don't care what they looked like before."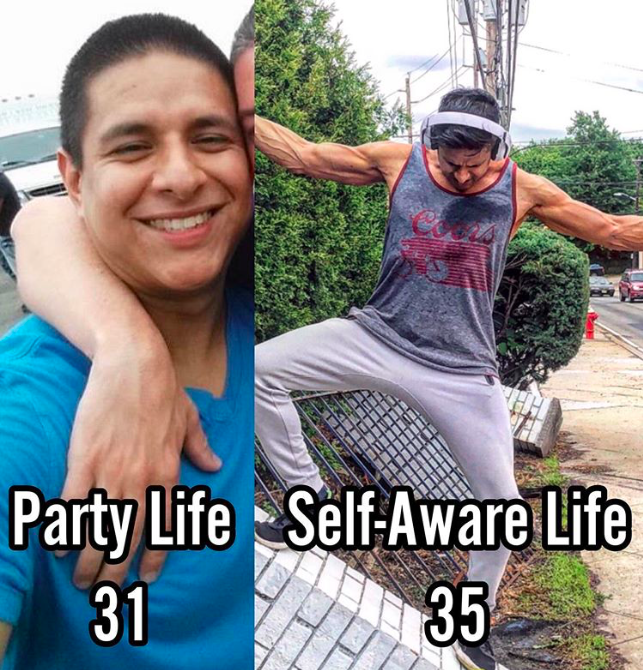 Stop putting other people in your pics
This one really confuses me. Unless you are absolutely without question the best-looking person in your group of friends and this has been validated by numerous third party research studies DO NOT INCLUDE PICTURES WITH YOUR FRIENDS. Seriously. I don't understand when a woman has a picture with her friend as the first pic. First, this causes confusion : which one are you? Secondly, what if your friend is better-looking than you are? I still might swipe right on you but only because I am willing to take the chance that I can somehow meet your friend and not you. It also speaks volumes about your photography skills – can you not take or find a good picture of yourself when it's just you? If you must include your friend(s), at least blur out their faces so we are less distracted.
As my friend Tara says, "I also hate when men have photos with other attractive women in their photos. It's like saying 'this is the type of women I want and can get.' It just seem ridiculous." While I do agree with Tara, the truth is that one way to get a woman's attention is to be seen with other beautiful women. However, it sounds like this doesn't work on a dating app versus real life.
No baby pictures (unless it's yours)
Yes, the rule of not putting pictures of other people in your pics extends to babies as well (unless it's yours). I can understand the theory of putting a picture with a baby in it – if you're a guy you're trying to trigger a woman's maternal instincts (which by the way in 2019 not every woman impulsively reacts to). You want them thinking "awww wouldn't he be a great father" but the truth is a majority of men (especially in their 20s in cities like NYC) aren't even close to considering the possibility of starting a family so what are you doing bruh??? Put the baby down and calmly hand it back to the parents.
And if you must include a picture with a baby for whatever reason, please make sure to clearly mention that the baby is not yours. And then maybe also explain why you felt compelled to use it.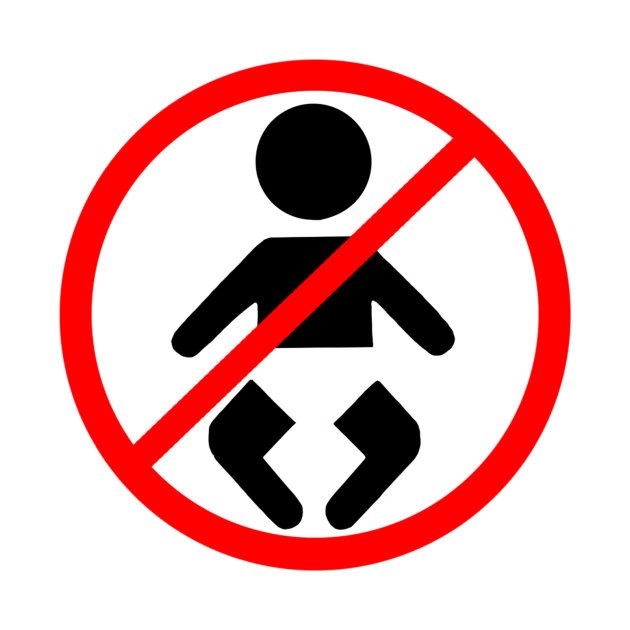 List your honest height proactively
I'm a little over 5'10." With sneakers on, I'm almost 6'0″ so I list my height on dating apps as 5'11" which I think is more than fair. Plus, I hear women automatically assume a guy is lying by at least 2 inches. I can't tell you how many times a woman has shown up on a date and said "oh you're actually tall." Babycarrot – I'm 5'11" just like I said I was on the app. "Yeah but most guys lie by a few inches." Gentlemen – stop lying about your height. This creates DISAPPOINTMENT.
And ladies – if you don't include a full body image – we should be entitled to ask your weight (but only if you ask us about our height first).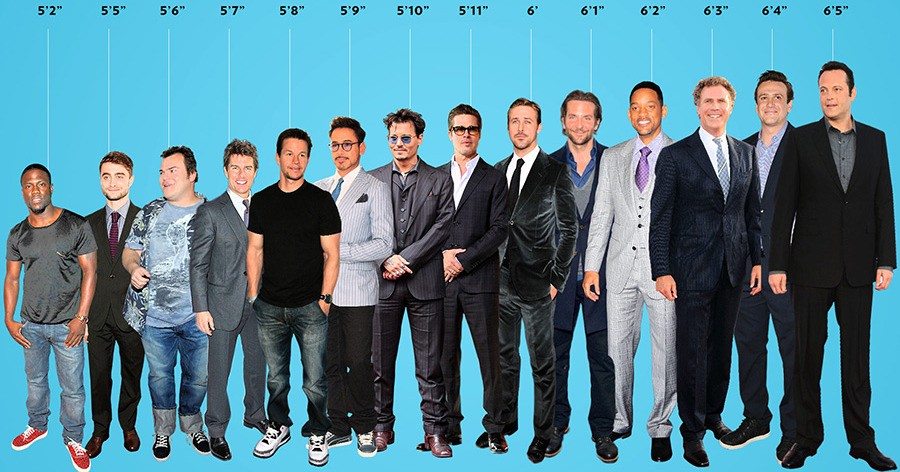 Yes to dogs!
Do you own a dog? Do you own 2 dogs? If so, 100% absolutely yes include them (cats not so much – they don't really love you). If you don't own a dog, borrow one. Dogs are awesome.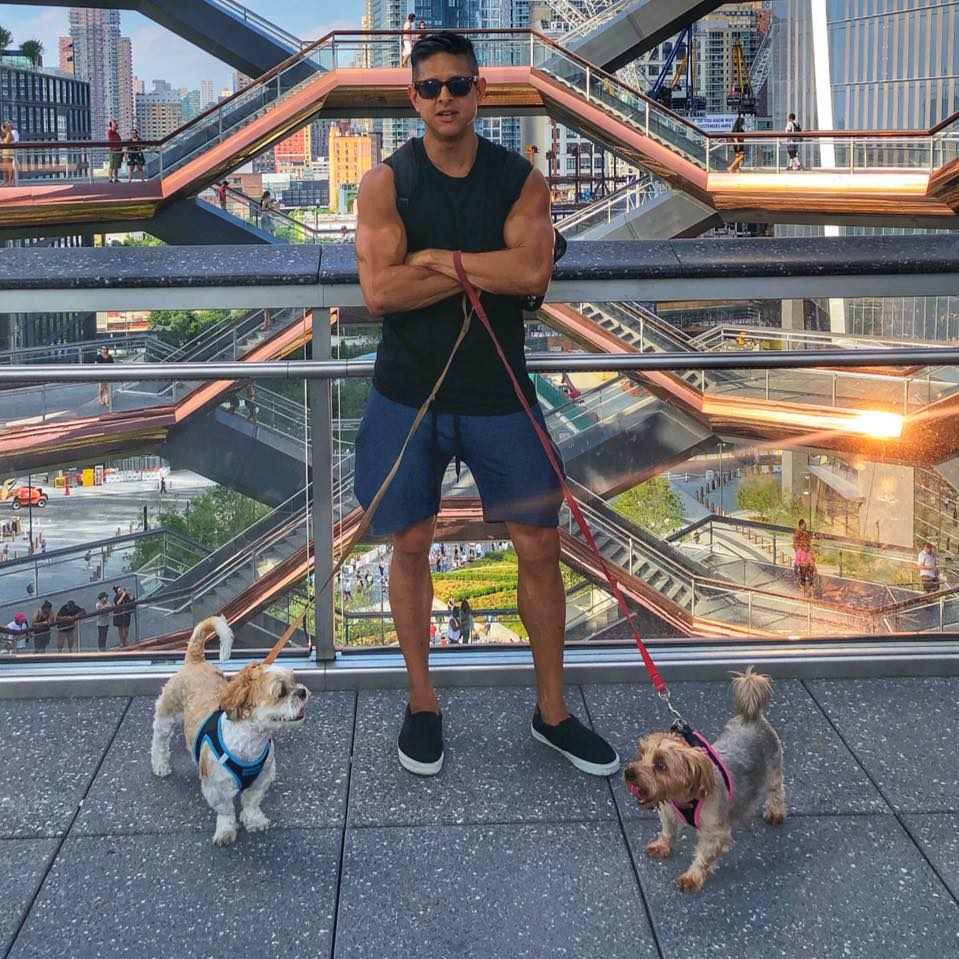 No filters
Yes to dogs but no to dog filters. Sure – the dog filter makes you look attractive. Spoiler alert: it makes everyone look more attractive. Science. This doesn't mean you should be using it on your dating apps! The next time I see a girl with the dog filter on her dating profile, I am going to ask if she can wear the filter when she shows up to our date and if she shows up without it I am going to leave the date immediately just to prove a point (unless she's still pretty in which case I will likely stick around, buy her dinner and drinks, treat her to a wonderful and lovely evening and hope that I can see her again and again and again up to 3 months).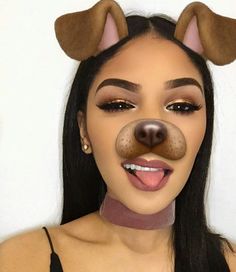 Write a bio
I think guys generally care less about this then women do. I rarely read bios but I have noticed that ever since I added a bio to my dating profiles, my match rate has skyrocketed. Not only does this tell people a little but about yourself, but it also provides built-in icebreakers. Someone is more likely to match and message you when they feel like they know a little bit more than what they see and have something in mind to say. And come on – how amazing is challah-peño???
As my friend Swagata says, "Actually write something interesting in your profile. I skip the people who provide little to no information. To me that signals that they are too arrogant or want a hook-up only (which is ok, but say it), or they're hiding another relationship."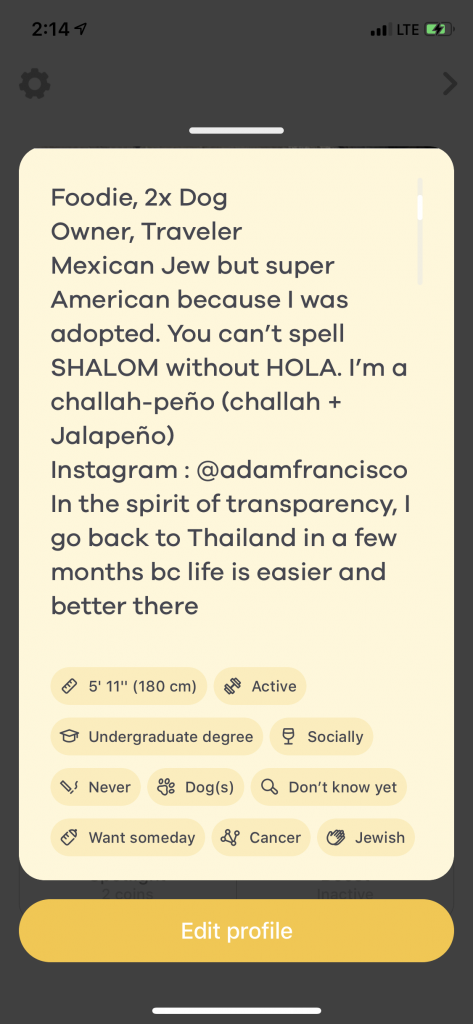 Be honest about what you're looking for and what you aren't
Here's something I wish I told myself in my 20s : communication and honesty will make your life infinitely easier!
Now – for the men that have a hard time meeting women or they are simply put, undesirable, they are incentivized to misrepresent themselves whether it be by lying about how much money they make, how successful they are, how tall they are, or what they are looking for on a dating app ("I want to start a family.") To the gentlemen that are desirable and confident and can quickly find new options, they are less incentived to lie (but some still do as they want the shortest path to success).
What I have found from personal experience is that if you tell women you're just looking for something casual, it generates the following outcomes:
(1) They're no longer interested as they're on that marriage mission. That's great! Saves everyone time but also importantly saves men money as despite it being 2019 and women having jobs in America men are still expected to pay for the first few dates. The inequality of equality. "Reparations" as my friend Anna Louise calls it.
(2) They appreciate and respect your honesty. Some women will still be wiling to date you because you've at least tempered their expectations of what it is and can't be or they're just (surprise!) looking for the same thing as you are.
The worst thing to do to somebody is to waste their time. Another spoiler alert – women are just as interested in having sex as men are. Not all women are against casual sex or sex outside of a relationship. If that's what you're looking for, own it and be honest about it and I promise you that you'll have a lot less drama in your life as you won't be DISAPPOINTING people.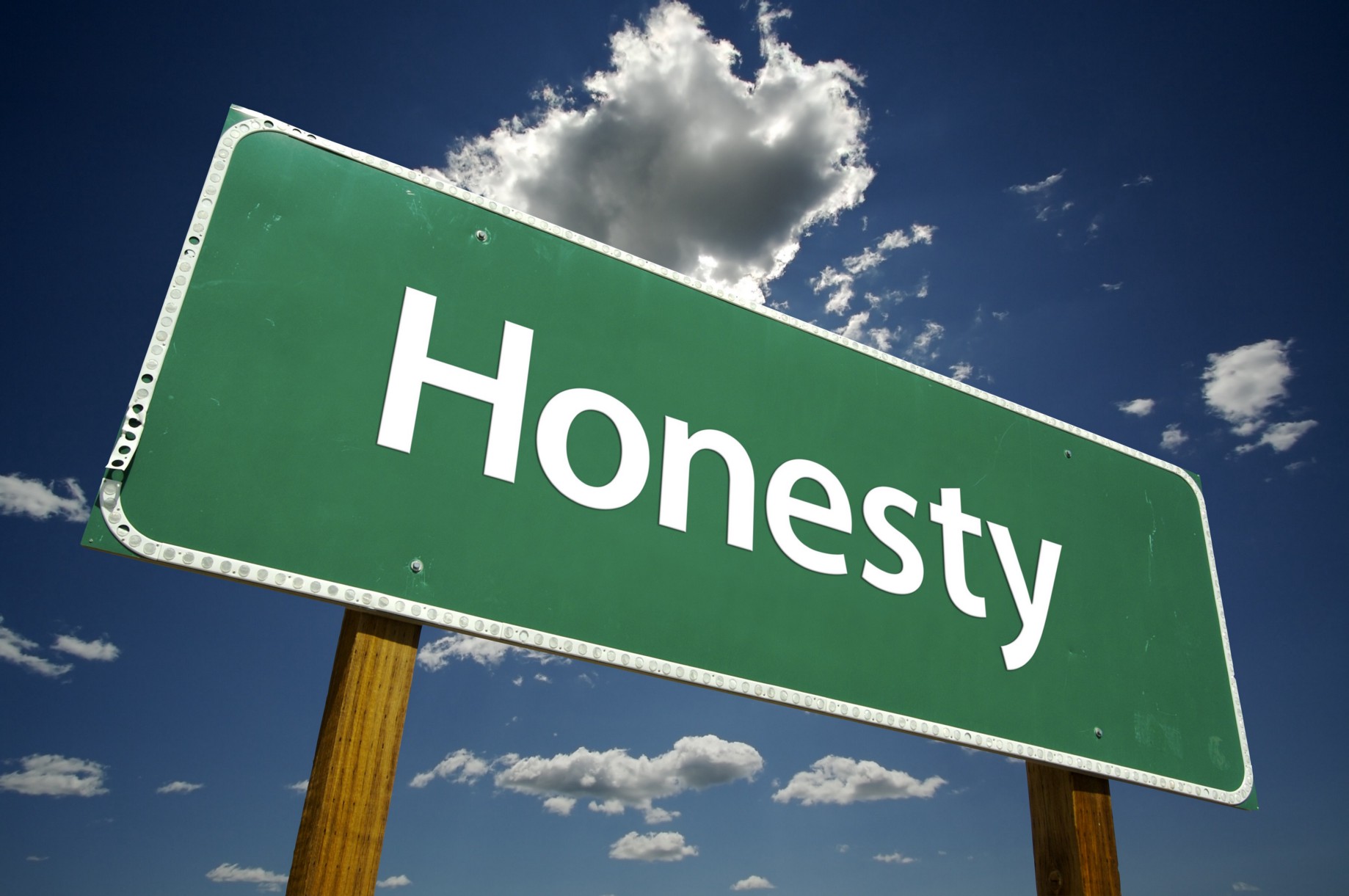 Are you living in the city or just visiting?
As a world traveler, I find one of the best ways to explore a city in a non-touristy way is to match with a beautiful local women and have them show you what they do and where they go. This also works in the opposite way – now that I am currently back in my hometown of New York City, I am constantly matching with women that are in town for a few days and want someone knowledgeable (and cute) to explore the city with. As mentioned above, women can also be interested in casual flings and hanging out with visitors is super fun for both the host and the tourist! As you see above, I am very clear that I live between Thailand and New York City. This immediately creates the context that I am likely not a "settling down" or husband candidate. And that's 100% the truth. I am a non-monogamous free spirit that lives in the moment by a code of communication and honesty.
Don't just say "hi"
This is just a lazy approach. Sure, smiling and saying "hi" might work in real life (if you have a nice smile and you aren't creepy), but have you ever seen a woman's match list on Tinder??? Every woman I know has 100s of unread messages in queue. The fastest way to stand out (besides being ridiculously good-looking) is to come up with a creative icebreaker. Some of you guys are tip-toeing the line of attractiveness and a good introduction or icebreaker can be the make-or-break. Same goes to you women. I had over 250 matches after Pride Parade (as so many people were concentrated in a small area) and unless the girl was an absolute smokeshow, I just wrote "hi" back to the "hi"ers (they set that precedent) and the exchange usually ended there.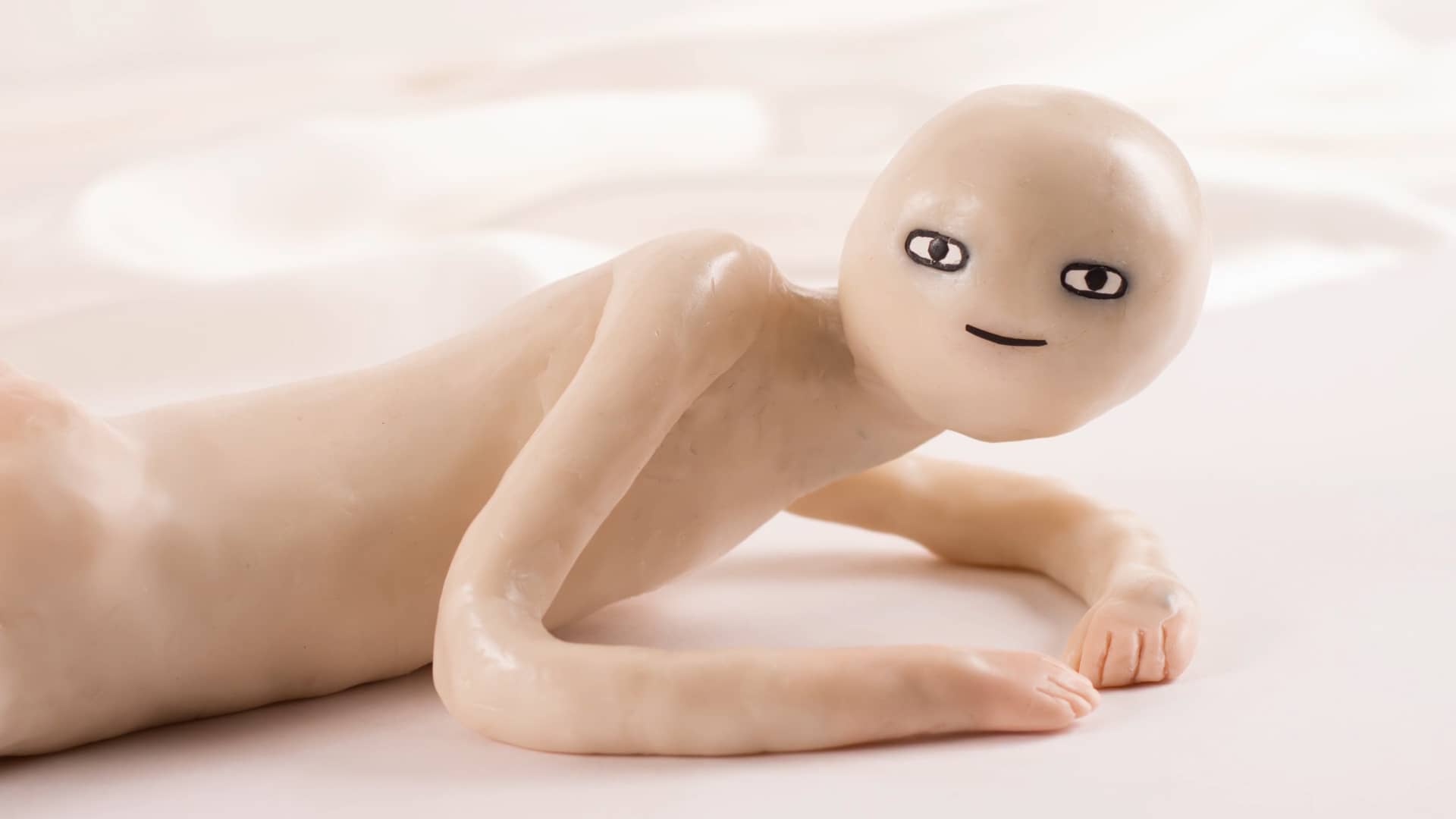 No dick pics
I shouldn't even have to list this one but I am going to. Unless your girlfriend specifically asks you to send her a dick pic, don't do it. There is no circumstance on a dating app (except maybe Grindr from what I hear) where sending a dick pic should be in the realm of acceptable behavior.
NEVER SEND A DICK PIC. The only time a dick pic is acceptable is if you have a nice picture with your friend Richard that you want to share. A cock pic is OK as long as it's referring to a chicken dish you've cooked.
As my friend Katie says, "NO DICK PICS should be the first and second rule. And probably mention it again at the end for good measure. I would caveat it with 'No unsolicited dick pics' but dudes are pretty dense when they define what 'unsolicited' is. 'But she said she was attracted to me so that totally means she asked to see my dick!' No, no she did not." She definitely did not my guy.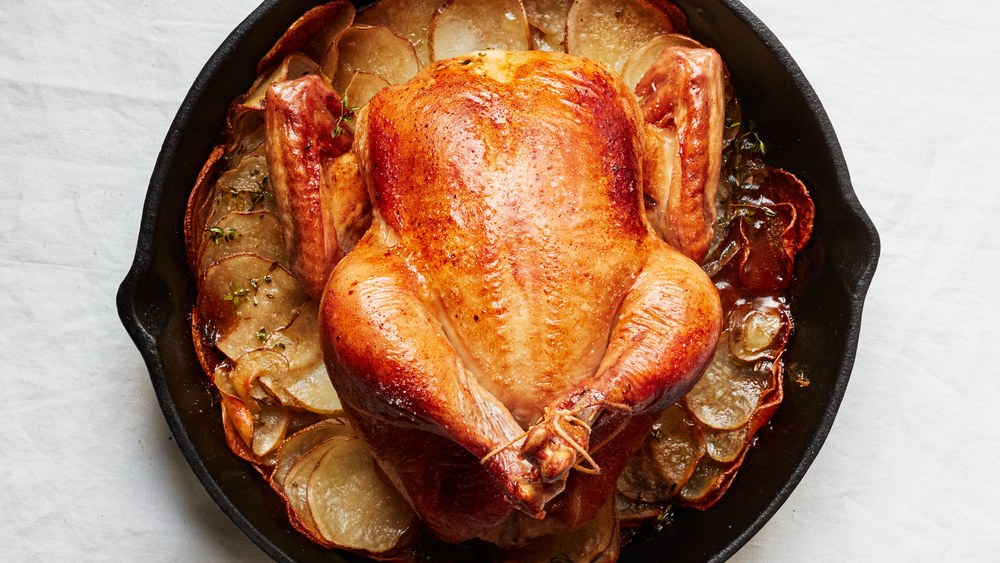 NO DICK PICS
There you go Katie. Again for good measure.
BONUS VLOG
I finally had a chance to check out The Vessel in NYC. I kept seeing pictures of it when I was in Thailand. It was definitely worth checking out! They have free tickets daily but they're usually sold out in advance so you can just buy a flex pass online here for $10/ticket here.
***
What did you think about this guide? Do you have any additional tips to share? Leave a comment or you can e-mail me adam@befreemysheeple.com. If you enjoyed reading/watching this, you can follow me on Instagram, @adamfrancisco & @befreemysheeple.
Be Free My Sheeple!