Arizona has always been one of my favorite West Coast getaways so when I was invited to check out The Wigwam in Litchfield Park, I was in! Here's some highlights from my weekend at this historic (and delicious) resort.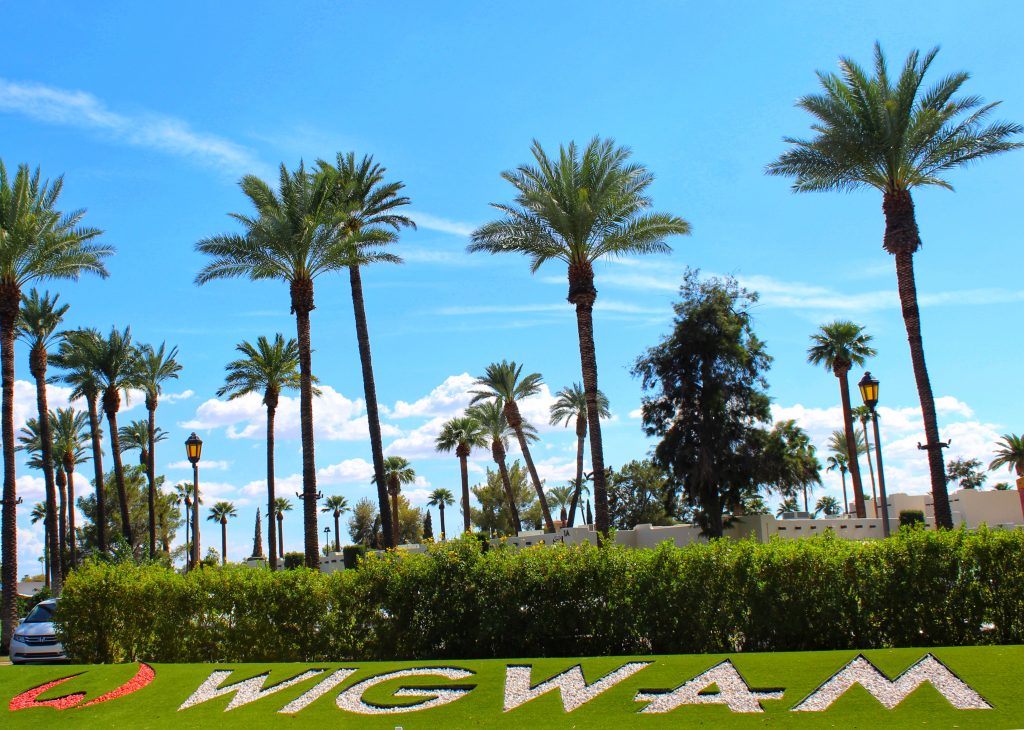 The Resort
The first thing I noticed was how immaculate the resort was. You can immediately tell that they put a lot of effort into making sure everything looks beautiful. This really is an upscale resort. If I'm on vacation, I want the place I'm staying to be both beautiful & clean and Wigwam nails it on both fronts.
I later found out that they change the grass every season (different grass does better during different seasons). For those who haven't been here yet, this herculean task cannot be overstated: The Wigwam sits on 440 acres and includes 3 professional 18-hole golf courses. They reset the grass 4 times a year. Insane!
The style of the buildings is what's referred to as Territorial Adobe so while the outside has a historic feel, the rooms themselves are spacious and modern. The Wigwams refers to their hotel rooms as "casitas" (little homes) as they're much larger than your typical hotel or resort stay.
FootGolf
I had never heard of FootGolf until The Wigwam and it is such a fun sport! It's a combination of soccer (which I'm not very good at) and golf (which I'm also not very good at) but it doesn't matter if you're good at either because its a lot of fun! Same rules as golf just with a soccer ball (and a lot more fast paced)! I also found out through Instagram that there's a professional FootGolf league. You can check them out here @southwestFGC! It was 105 degrees the day I played so I was able to get a tan too.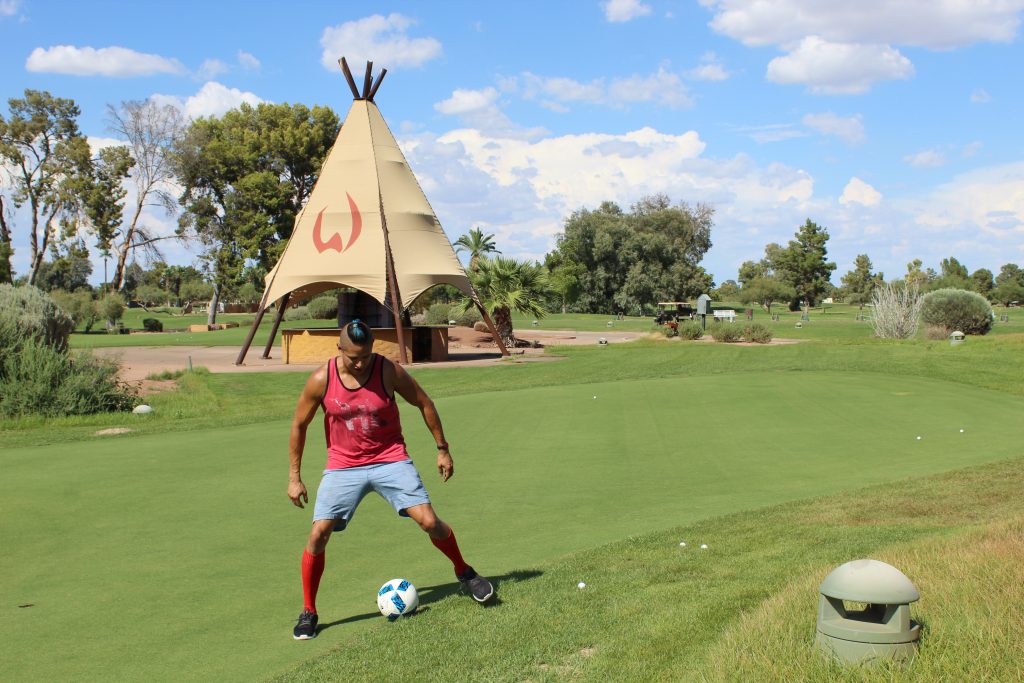 Cocktails
Despite being into fitness, I do enjoy mixology and The Wigwam does not disappoint! Through September 3rd, they're celebrating the last decade through their Centennial Cocktail Menu (a different drink from each generation). I tried their 1950s Piña Colada, 1980s Bramble & (being from New York City) their 2010 Manhattan Revival. Delicious trio of drinks (the Piña Colada was my fave).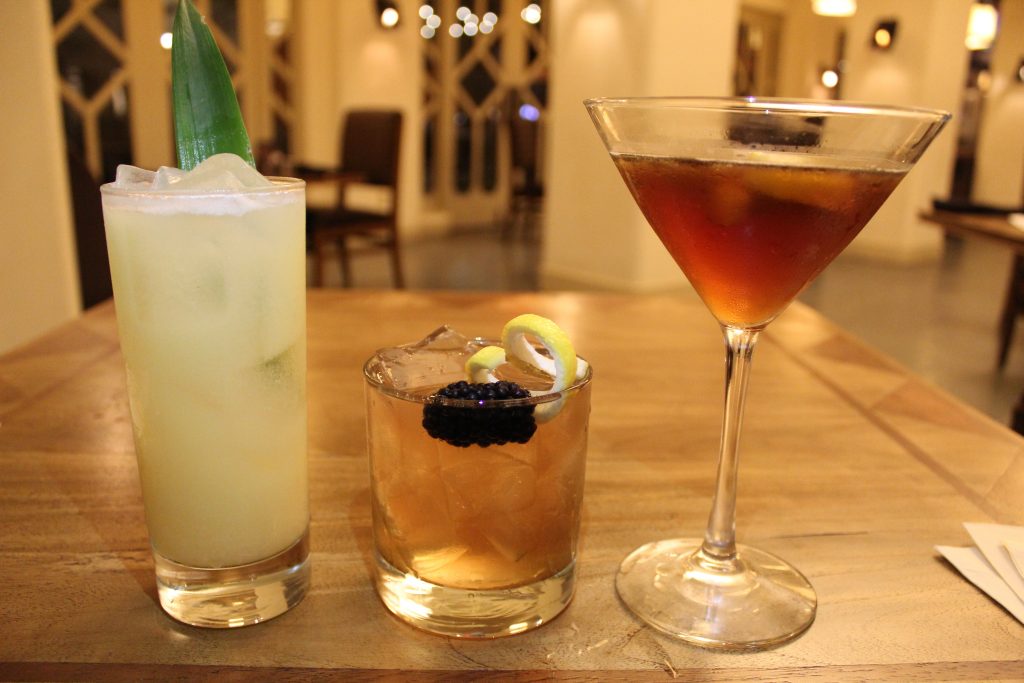 Also, I gotta shout out their Berry Margarita. I never thought of adding fresh berries to my margarita but they did it here and it was delicious. Nothing beats a fruity Mexican cocktail!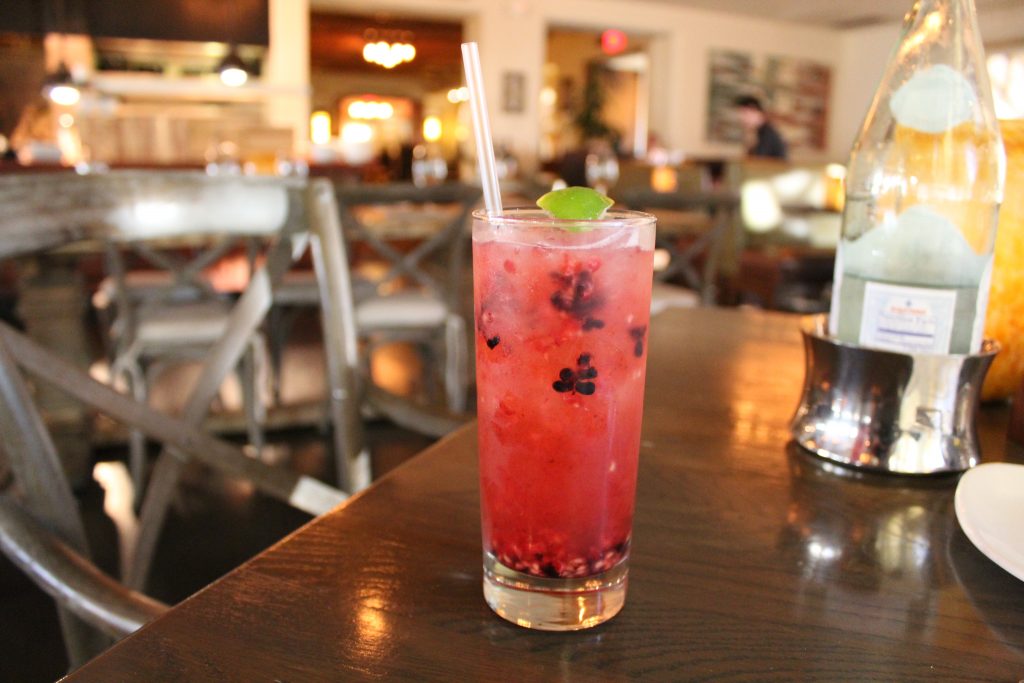 The Food
If you're visiting The Wigwam, make sure you come hungry! The Wigwam is a foodie's paradise (If you like food porn, check out my friend's IG @thefoodiearticles).
I received an invite to The Wigwam's famous monthly "Wine Dinner Series" which features an incredible 4-course meal paired with wine by Plumpjack, Cade & Odette. Between each meal, Chef Jason Paterno would discuss his inspiration behind each dish and a Sommelier would give details about the wine's history and why it was paired with that dish. Not only was this dinner delicious, but it was very educational as well. The dinner had a number of repeat, local customers so you know this dinner is well-liked.
Check out this savory menu :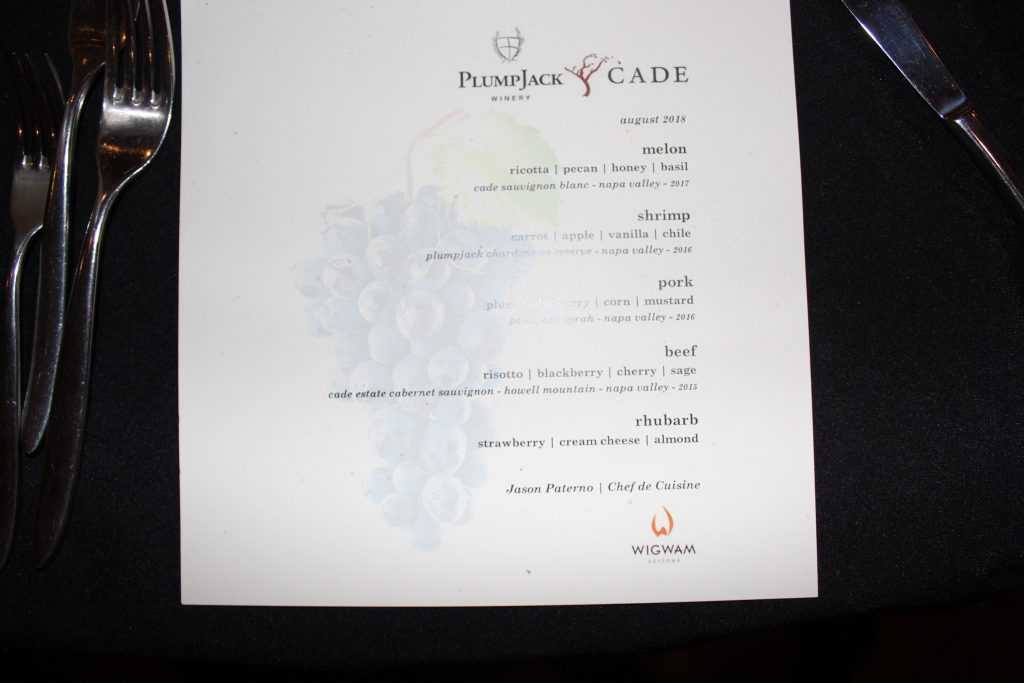 There's 2 dishes that I must talk about:
Chef Jason Paterno's Pork dish (with plum, blueberry, corn & mustard : the texture of this pork melts in your mouth.
Litchfield's Diver Sea Scallops (with risotto, sweet corn, tomato, bacon, mascarpone & basil) : this a crowd-pleaser and some of the best-cooked scallops I've ever had. And that risotto. <3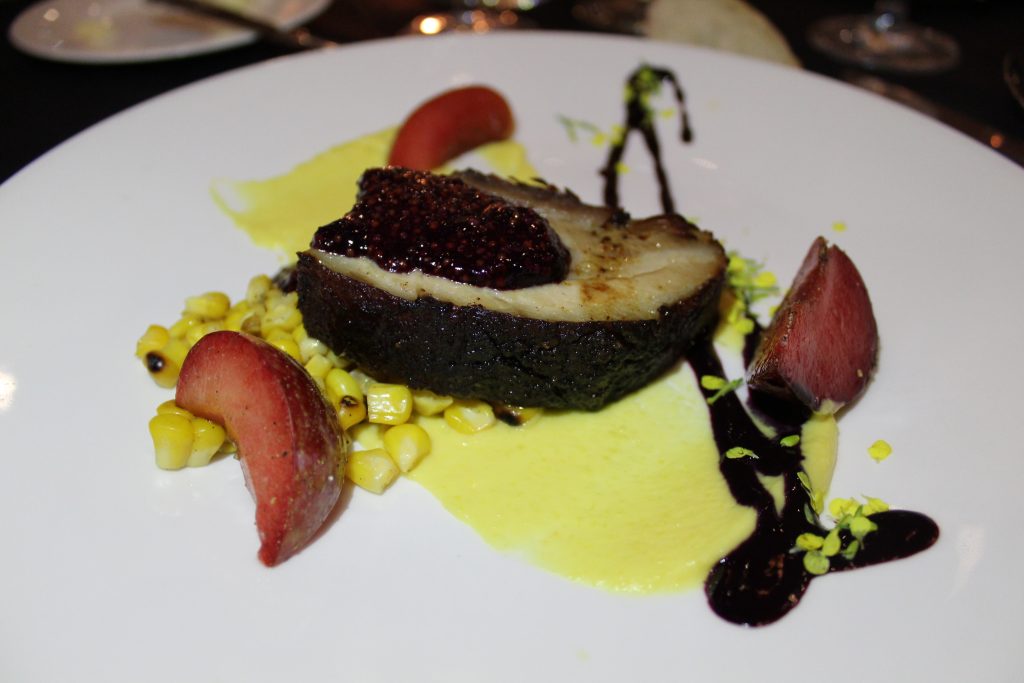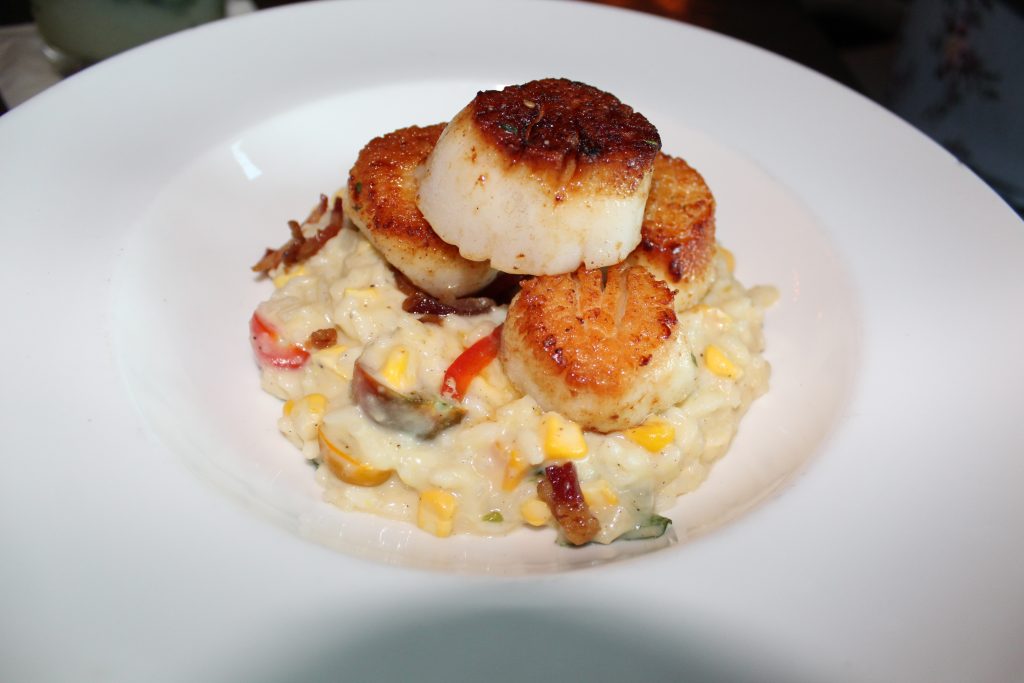 So if you're looking for your next foodie adventure, I highly recommend The Wigwam.
Pet-Friendly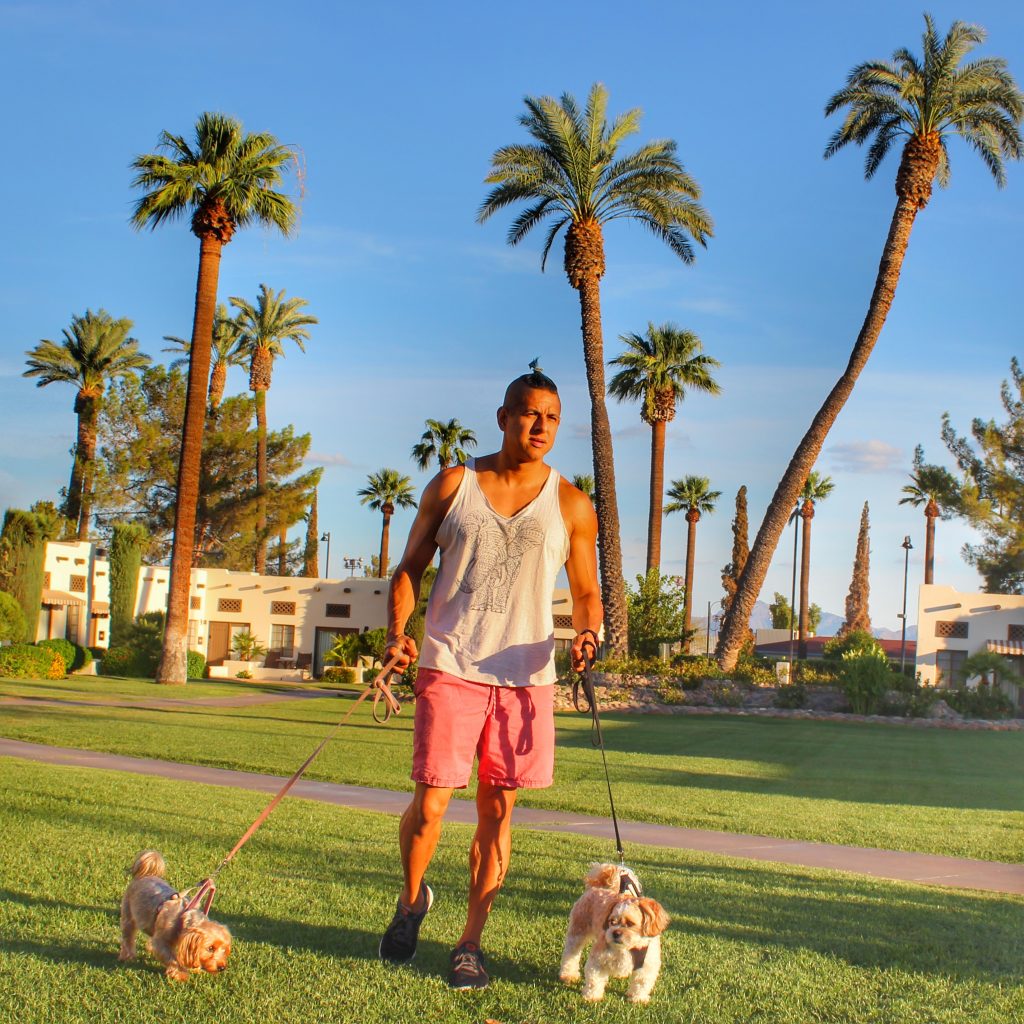 As someone who always travels with their fur kids, I'm always looking for pet-friendly resorts. The Wigwam accepts pets (at $25 per day per pet).
You can learn more about the Wigwam at their website here or on their IG @wigwamresort. If you have any questions or want to connect with their sales or marketing team, you can contact me adam@befreemysheeple.com.